EffectiveHybridPresentations.com
As organizations start to return to offices in North America and around the world, business professionals are about to face another huge change in the way they work. In March 2020 everyone rapidly switch from in-person meetings and presentations to virtual meetings on Zoom, Teams, Webex, Google Meet, and other platforms.
With more people now returning to offices things won't go back to the way they were in 2019. Not soon and perhaps never. For the foreseeable future, hybrid meetings, where some attendees are in the room and some attendees are virtual will be the norm. I started talking about this in a series of videos in May 2020.
These virtual attendees won't have the same expectation as they did in the past when all that was available was to dial in to a speakerphone in the middle of the table. They expect to fully participate, seeing everyone in the room and those attending virtually. They expect to see any content that is shared clearly on their screen. They expect those in the room to be able to see and hear them when they contribute.
Many organizations have started to plan for this new reality by investigating and starting to install room systems in their meeting rooms. Teams and Zoom room systems are in high demand. But they are not cheap. And they aren't easy to install and configure. Many meetings won't be held in rooms that have these systems.
Presenters need to be prepared for many different room scenarios. They need to be aware that delivering a hybrid presentation won't be like the in-room presentations of the past and it will be different than the virtual only presentations of the recent past. Presenters will have to add to the skills they learned for virtual presentations (see EffectiveVirtualPresentations.com for all of my articles and videos on virtual presenting).
Below you will find links to the articles and resources I have developed to help business professionals navigate the world of hybrid meetings and presentations. I'll update the resources as things change and add new content as new options become available.
Hybrid meetings will be the new norm
Microsoft Work Trend Index: Hybrid meetings are the next challenge for business professionals
Zoom survey confirms business meetings are moving towards a hybrid model in the future
Virtual and Hybrid meeting skills will be needed in the future according to SurveyMonkey poll
5 Insights from Top CEOs thoughts on the future of the way we work & the impact on meetings
Comments on Toptal's Hybrid Meeting Best Practices
Planning for a hybrid meeting
6 ways the planning for a hybrid meeting is different than in-room or virtual meetings
Questions to ask when planning a hybrid meeting
Template for pre-meeting instructions to send attendees
Room equipment
Hybrid meetings will put more of a focus on meeting room systems – Are you ready?
6 ways the equipment setup for a hybrid meeting is different than in-room or virtual meetings
Microsoft Teams Rooms:
Zoom Rooms:
Solve inconsistent audio quality in hybrid meetings with an Anker PowerConf speaker
Use a phone as a participant to broadcast the room to others
Use off-the-shelf equipment to create your own meeting room system for hybrid meetings for as little as $150
Presenting in a hybrid meeting
6 ways presenting in a hybrid meeting is different than in-room or virtual meetings
Advice for making hybrid meeting presentations effective
3 ways leaders can make sure remote attendees in hybrid meetings feel included
Lessons from running a hybrid class reunion event
I ran a hybrid class reunion event in May 2022 that brought together 90 people in a tent on a mountain at a golf course in New Hampshire and remote classmates in Australia, Brazil, Mexico, and different US states. I am sharing the lessons learned on this page.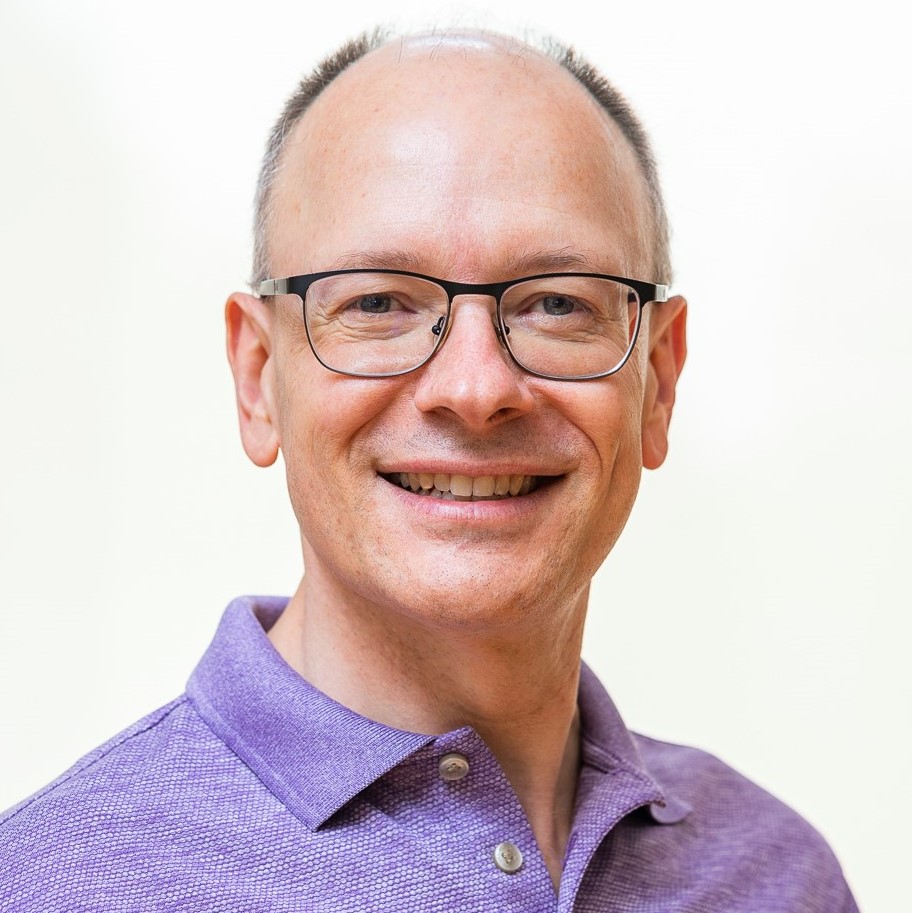 Dave Paradi has over twenty-two years of experience delivering customized training workshops to help business professionals improve their presentations. He has written ten books and over 600 articles on the topic of effective presentations and his ideas have appeared in publications around the world. His focus is on helping corporate professionals visually communicate the messages in their data so they don't overwhelm and confuse executives. Dave is one of fewer than ten people in North America recognized by Microsoft with the Most Valuable Professional Award for his contributions to the Excel, PowerPoint, and Teams communities. His articles and videos on virtual presenting have been viewed over 4.8 million times and liked over 17,000 times on YouTube.