If you are running hybrid meetings, where some people are in the room and some are attending virtually, you've likely run into the common issue with audio quality. When you are using your laptop mic as the room mic the remote attendees can't hear the people who are sitting at the other end of the table. How can you solve this issue?
Since most organizations won't be spending the $25,000-$150,000 required to upgrade every meeting room with a Teams or Zoom Rooms system, you need to come up with a reasonable cost option. For about $100 USD you can use an Anker PowerConf S3 conference speaker. The six microphones pick up voices anywhere in the room and the speaker makes it easy to hear the remote attendees in the room. It connects via Bluetooth so it can be placed in the middle of the table and it is battery operated so it isn't tied to your laptop. It even has a padded carrying case that is easy to pop into your laptop bag.
If you want to hear the difference this can make, my latest video shows how this device will give more consistent high quality audio in hybrid meetings. Watch the video below and check out the device at https://amzn.to/3zzfCCj.
Anker did not ask me to make this video nor did they compensate me in any way. This is not a sponsored video. It is my way of helping business professionals enjoy high-quality audio in hybrid meetings.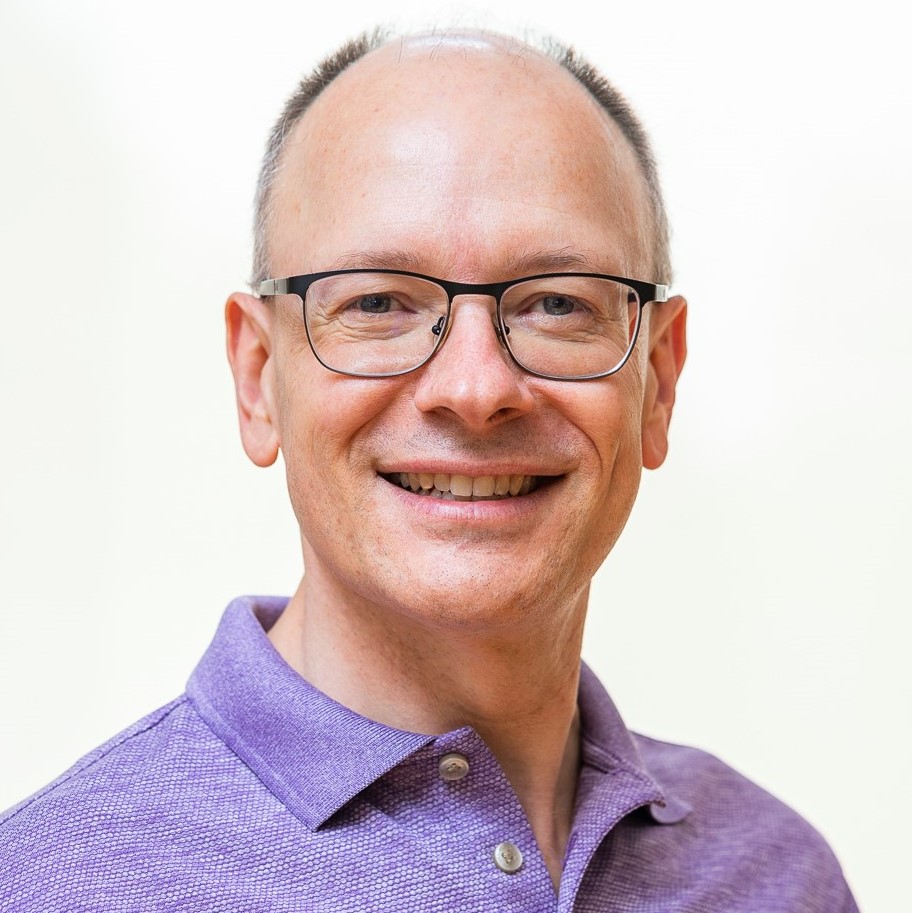 Dave Paradi has over twenty-two years of experience delivering customized training workshops to help business professionals improve their presentations. He has written ten books and over 600 articles on the topic of effective presentations and his ideas have appeared in publications around the world. His focus is on helping corporate professionals visually communicate the messages in their data so they don't overwhelm and confuse executives. Dave is one of fewer than ten people in North America recognized by Microsoft with the Most Valuable Professional Award for his contributions to the Excel, PowerPoint, and Teams communities. His articles and videos on virtual presenting have been viewed over 4.8 million times and liked over 17,000 times on YouTube.