Just when you have got comfortable with conducting virtual business meetings and presentations, now you will have to adapt rapidly again as the world moves to hybrid meetings. I've been talking about this future since April 2020 when I saw it coming as the next evolution after everyone went virtual (watch this video to see what I said then).
The winter 2021 Microsoft Work Trend Index clearly shows this future is approaching quickly. In their survey of over 31,000 workers across 31 markets in January 2021, they found a desire for a change to way things were done at the start of 2020.
Organizations will be investing in hybrid meeting spaces
In the survey, 66% of leaders said that their company is considering redesigning office space for hybrid work. I think the percentage is much higher when it comes to meeting spaces. The days of jamming a meeting room full of people is likely in the past. There will be more distance between people and room capacity will be monitored centrally via technology.
Some of the biggest investments will be for meeting room technology that allows better hybrid meetings, where attendees in the room and those attending remotely have clear video and audio and can share and collaborate on documents easily. The day of a six year old projector and a worn out screen are thankfully past us.
The room systems that are already being installed combine all of these features. The downside to the systems is that they are usually tied to one meeting platform, which may make it more difficult for those who switch between platforms. Presenters will also have to become much more technically literate as presenting in one of these rooms will be much more complex than in the past.
Workers want more flexibility
Why are companies making these investments? Because their workers want it. In the survey 73% of employees said they want flexible remote work options as a condition of staying with their employer. If companies don't make these investments, employees will leave for employers who will.
It is not just the investments in the office that companies will be making. People are tired of working at the kitchen table or getting by with just their laptop. When employees are allowed back in offices, expect them to want to take home some of the extra monitors, ergonomic chairs and desks, and peripherals that make working at home more comfortable and more productive. Companies will be asked to pay for some of these items for people to use at home if the items aren't available to take home from the office.
Some manufacturers are already making devices for work at home employees that connect to one of the meeting platforms and act as a mini room system. They have a small screen, camera, audio, and are easy to use to connect to calls or meetings.
This new technology at home will likely require upgrades in the home infrastructure. Everything from upgraded internet speed, better wireless coverage in the home, to more convenient access to power outlets and extra space in the home to set up a proper work area. Employees will likely expect some compensation for increased utility costs that they are taking on because of working from home.
Not everyone wants to be at home all the time
As offices open up, the survey found that people do want to come back at least some of the time. 67% of the employees surveyed want more in-person work or collaboration once the pandemic is over. People miss being with other people. We've seen that with missing extended family gatherings and it extends to work colleagues as well.
Combining this with the previous result on wanting more flexibility, we can see that the future of work will be much more varied than before. Meetings and presentations will be attended by people in many different locations. Where the employee attends meetings today may change tomorrow.
This means presenters will need to be prepared for these changes. It won't be the same group of people attending in the room every week or month. The presenter may even be presenting in different locations each time. Presenters will have more planning to do and deal with more technical setups than in the past.
Be aware of the differences so you are prepared
There are key differences between hybrid meetings and in-room or virtual meetings in planning, setting up the equipment, and presenting. I've collected six key differences in short articles to help you be prepared for this new reality:
Differences in planning hybrid meetings
Differences in equipment setup for hybrid meetings
Differences in presenting in hybrid meetings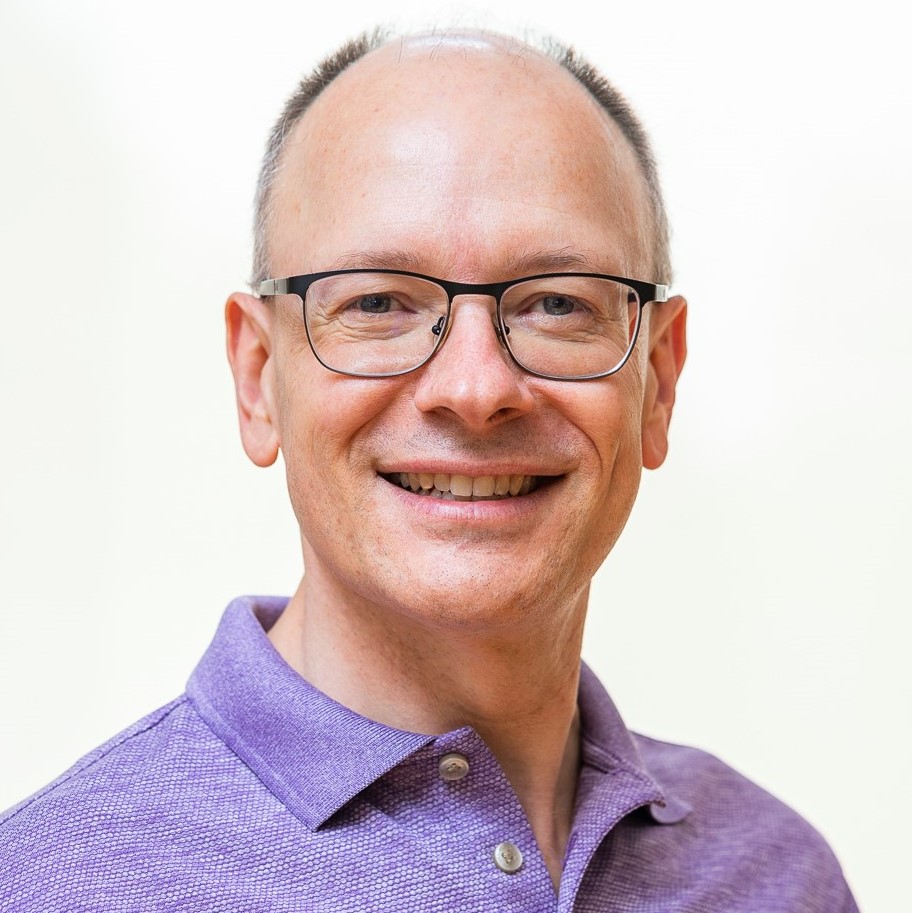 Dave Paradi has over twenty-two years of experience delivering customized training workshops to help business professionals improve their presentations. He has written ten books and over 600 articles on the topic of effective presentations and his ideas have appeared in publications around the world. His focus is on helping corporate professionals visually communicate the messages in their data so they don't overwhelm and confuse executives. Dave is one of fewer than ten people in North America recognized by Microsoft with the Most Valuable Professional Award for his contributions to the Excel, PowerPoint, and Teams communities. His articles and videos on virtual presenting have been viewed over 4.8 million times and liked over 17,000 times on YouTube.