As more professionals return at least part of the time to offices, hybrid meetings, where some attendees are in the room and others are remote, will become the norm for quite a while. Here are six ways working with the equipment for a hybrid meeting is different than what you did when everyone was in the room or when everyone was virtual.
The meeting setup will be more complex
The days of just walking into a meeting room, turning on the screen and connecting the cord to your laptop will seem easy compared to the future of hybrid meetings. There will be many different room setups. Some meeting rooms will get high-end systems with multiple cameras and multiple microphones. Some rooms will get no room system. And there will be rooms with everything in between. You will have to become familiar with many different setups and how to work with them. You should also know who to call to get help when you need it.
Meeting room systems will be updated every month
The Teams and Zoom meeting room systems that will be popular in meeting rooms are not static like a projector or TV that was set up once and not updated. These are specialized computer-based systems that will update with new features every month like your computer does. This means that you will need to get more comfortable handling changes in the functions and user interface on a regular basis.
Your role is a director, not just a presenter
You are more than a presenter in a hybrid meeting. As the organizer, you are really a video director. You have to think about how the meeting looks and sounds to the people in the room and to the people attending remotely. You need to think about how any shared content will look and how the combination of content and videos should look to attendees in different locations. This will require more preparation and a different mindset than before.
You need to be comfortable with the video options in meeting platforms
Meeting platforms and the room systems have different options for how the video content is displayed. How the attendee videos and any shared content is arranged will differ based on the meeting platform. The meeting platforms are introducing more options for the display arrangement so you will also need to keep up with the new options being introduced. Features such as spotlighting one or more people to everyone in the meeting and using pinning to focus on one or more people just on the screen in the room are skills you will need to learn and be comfortable using.
Consider having a backup if the room system fails
With more complex equipment setups and regular updates, the risk of something going wrong increases. You will need to think about a backup plan if the room system fails. One option is to use your phone or iPad as a room system. I've written an article that outlines how you can set up your phone or iPad as an attendee in the meeting and use that feed as a room system.
Consider having your own portable room system
Different organizations will upgrade their meeting rooms on different schedules and you may find that some locations or rooms do not have a meeting room system and may never get one. In addition to using your phone or iPad as a backup room system, consider whether you might have your own portable room system. This doesn't have to be an official room system that requires extensive setup. It can be as simple as a webcam and Bluetooth speaker that you use to broadcast the meeting room view and audio to remote attendees and broadcast the remote audio into the room.
The planning and presenting for hybrid meetings will also be different than in-room or virtual meetings. I have also written articles on how presenting will be different and the planning will be different.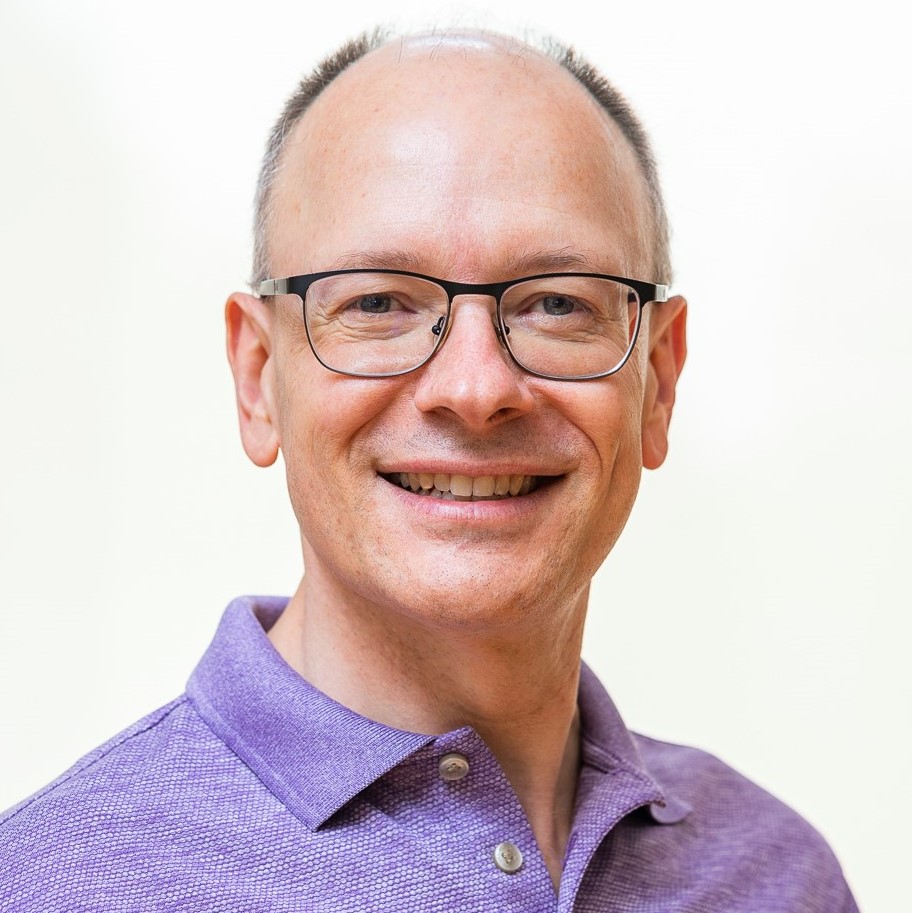 Dave Paradi has over twenty-two years of experience delivering customized training workshops to help business professionals improve their presentations. He has written ten books and over 600 articles on the topic of effective presentations and his ideas have appeared in publications around the world. His focus is on helping corporate professionals visually communicate the messages in their data so they don't overwhelm and confuse executives. Dave is one of fewer than ten people in North America recognized by Microsoft with the Most Valuable Professional Award for his contributions to the Excel, PowerPoint, and Teams communities. His articles and videos on virtual presenting have been viewed over 4.8 million times and liked over 17,000 times on YouTube.