As a leader you are involved in the discussions about when and how to bring some staff back to the office. The reality is that most corporate offices will end up having a hybrid working arrangement with some people at the office some days and others working remotely. Meetings will move from the everyone virtual setup to a hybrid approach.
A hybrid meeting will have some people in a meeting room and others attending virtually. This will totally change the way meetings rooms are used and many organizations are investing in meeting room systems that will make the experience better for all attendees. As you consider investing in these systems, here are some considerations to discuss as a leadership team and with your staff.
Do you need to connect to multiple meeting platforms?
Your organization has likely standardized on a single meeting platform. That's great. But what about those meetings with outside organizations that use a different platform? And what if certain offices or divisions want to use a different platform? Consider whether the system you invest in will be able to handle multiple meeting platforms.
Can the room furniture be rearranged?
The traditional room arrangement is for the presenter to be standing at the end of the room that has a short wall with the screen beside them. The ideal arrangement for room systems is for the long wall to be displaying the video with everyone facing that wall because it also has the cameras below the screen. This is a totally new setup. How easy will it be to adapt the furniture in the room to this setup? If it will be difficult, you may need to look at systems that have cameras on two sides of the room so everyone in the room will be seen in the meeting.
Have you budgeted for constant upgrades?
In the past meeting rooms got a technical refresh every 7-8 years with a new projector, screen, and speakerphone. Now the refresh cycle will be continuous as components advance every year and new features are introduced every month. Upgrades need to be a significant line item in the budget every year, not a once a decade capital item.
How many rooms can you afford to install room systems in?
Many companies are considering less office space. This will reduce the number of meetings rooms that are available. Many meetings rooms will have smaller capacity than before due to distancing. With the increase in the number of meetings that happened during the pandemic, the demand for meeting rooms may actually increase. With current room systems the technical investment per room is much higher to accommodate hybrid meetings. Your organization will have to balance what you want for meeting rooms with what you can afford.
Have you budgeted for the required support staff?
The more complex setup of meeting room systems will require more support for staff as they learn and use it. This will be all new for your staff and they will be expected to get up to speed quickly. This may be similar to the early days of working from home as everyone scrambled to figure out virtual meetings. You will need more support staff with increased skills to support the more complex technology that will be in meeting rooms.
Have you planned for the training required?
Staff will need to be trained on how to connect to a hybrid meeting as an attendee and as a presenter. They will need upgrade training as the systems change every month with new features. Your plan should include constant training, not a one-time course.
Have you planned for environment sensors?
Many room systems will have the ability to integrate with sensors for oxygen level, temperature, and air quality. The system will also monitor for room capacity. This information will be sent to a central hub and staff there need to monitor the readings and take action if needed. Make sure you decide what level of environmental monitoring you will include in meeting rooms and how you will use that data on a daily basis.
Are you considering home systems?
There are now home meeting room-like systems that integrate a camera and audio to make it easy for staff to participate in calls or video meetings. Some integrate with their computer as well. You will have to decide whether you plan on investing in these devices, who will get them, how often they will be upgraded, and what level of support you will need to have in place for those with these home-based systems That support will be for operational issues as well as ongoing training as features and functions change.
Be ready by planning now and budgeting accordingly
Investing in meeting room systems is not just an IT budget line item. It will impact the productivity and efficiency of all staff. Make sure you've thought through your strategy and options.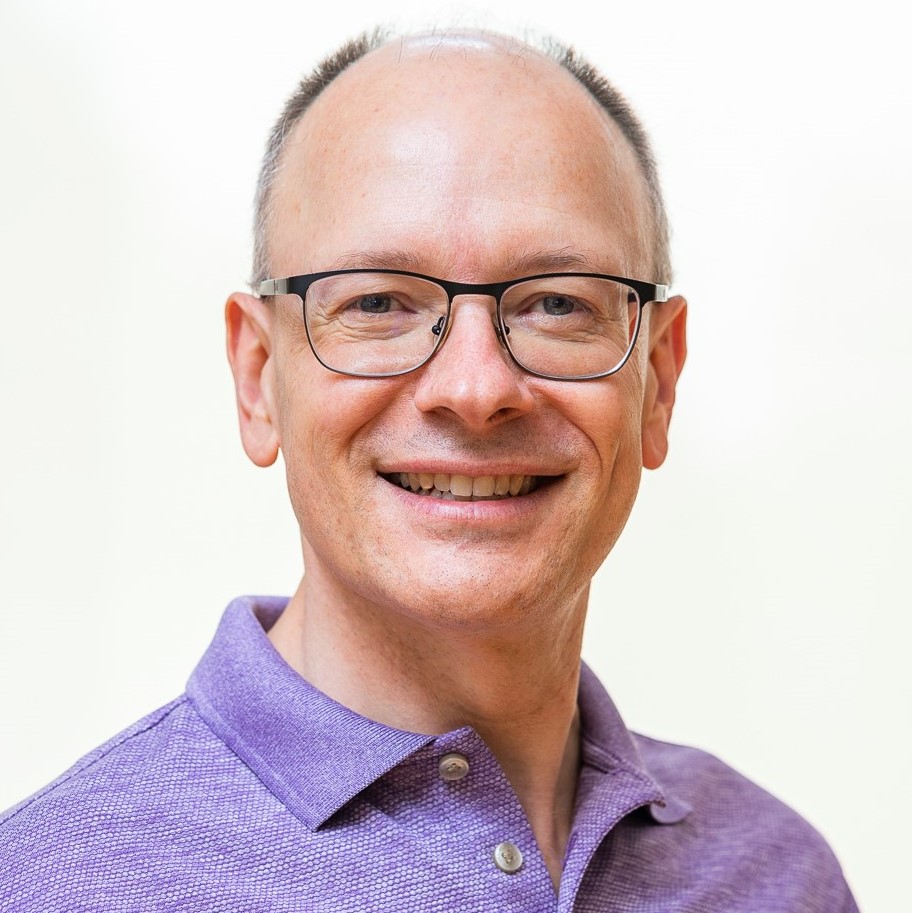 Dave Paradi has over twenty-two years of experience delivering customized training workshops to help business professionals improve their presentations. He has written ten books and over 600 articles on the topic of effective presentations and his ideas have appeared in publications around the world. His focus is on helping corporate professionals visually communicate the messages in their data so they don't overwhelm and confuse executives. Dave is one of fewer than ten people in North America recognized by Microsoft with the Most Valuable Professional Award for his contributions to the Excel, PowerPoint, and Teams communities. His articles and videos on virtual presenting have been viewed over 4.8 million times and liked over 17,000 times on YouTube.