Yesterday Zoom released the results of a survey of people from around the world to get a sense of which virtual activities they would like to see continue in the future. In the section for business gatherings, defined primarily as meetings, it is clear that people expect a mix of in-person and virtual meetings in the future.
Here's what people said when asked if they expect to attend business meetings in person or virtually.
Data from survey, visual created by Dave Paradi in Excel
Two items stuck out for me.
First, the vast majority of business people see virtual as a part of the future but very few see it as the only way they will attend meetings. Just looking at the percentage who said they will only attend virtually may give the impression that the skills for virtual meetings won't be needed in the future. That is not correct. The large majority of respondents who see hybrid as the future clearly shows that the skills for virtual meetings will continue to be important for all business professionals in the future.
Second, I was struck by how large the majority was who said hybrid will be the future. In the media we hear so much about how people can't wait to get back to the way things were before. I don't think we are ever going back to almost every meeting being in person. This survey confirms that view. Business professionals have seen how virtual meetings can allow more people to attend and give input, save travel costs, and be more respectful of people's different situations.
Hybrid meetings will be the future and business professionals need to prepare now to have the skills to make hybrid meetings and presentations effective. I have many resources in my guide to hybrid meetings.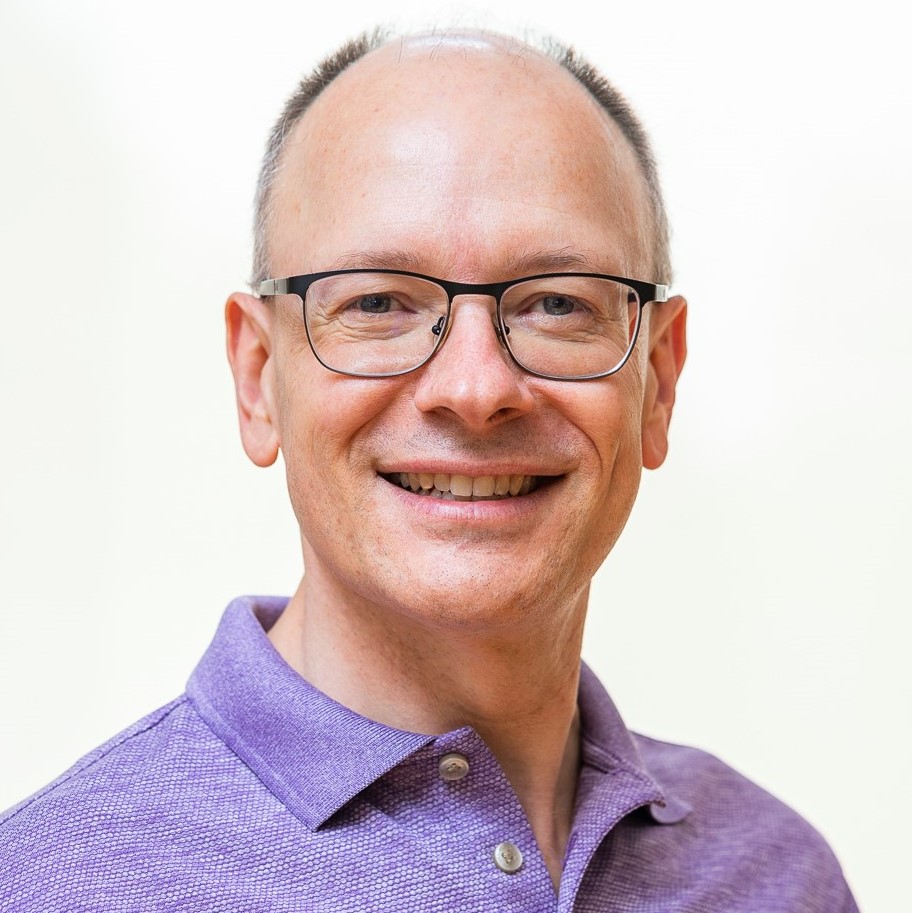 Dave Paradi has over twenty-two years of experience delivering customized training workshops to help business professionals improve their presentations. He has written ten books and over 600 articles on the topic of effective presentations and his ideas have appeared in publications around the world. His focus is on helping corporate professionals visually communicate the messages in their data so they don't overwhelm and confuse executives. Dave is one of fewer than ten people in North America recognized by Microsoft with the Most Valuable Professional Award for his contributions to the Excel, PowerPoint, and Teams communities. His articles and videos on virtual presenting have been viewed over 4.8 million times and liked over 17,000 times on YouTube.