Photos, Introduction & More
Need a photo of Dave for your promotional materials? Download it below.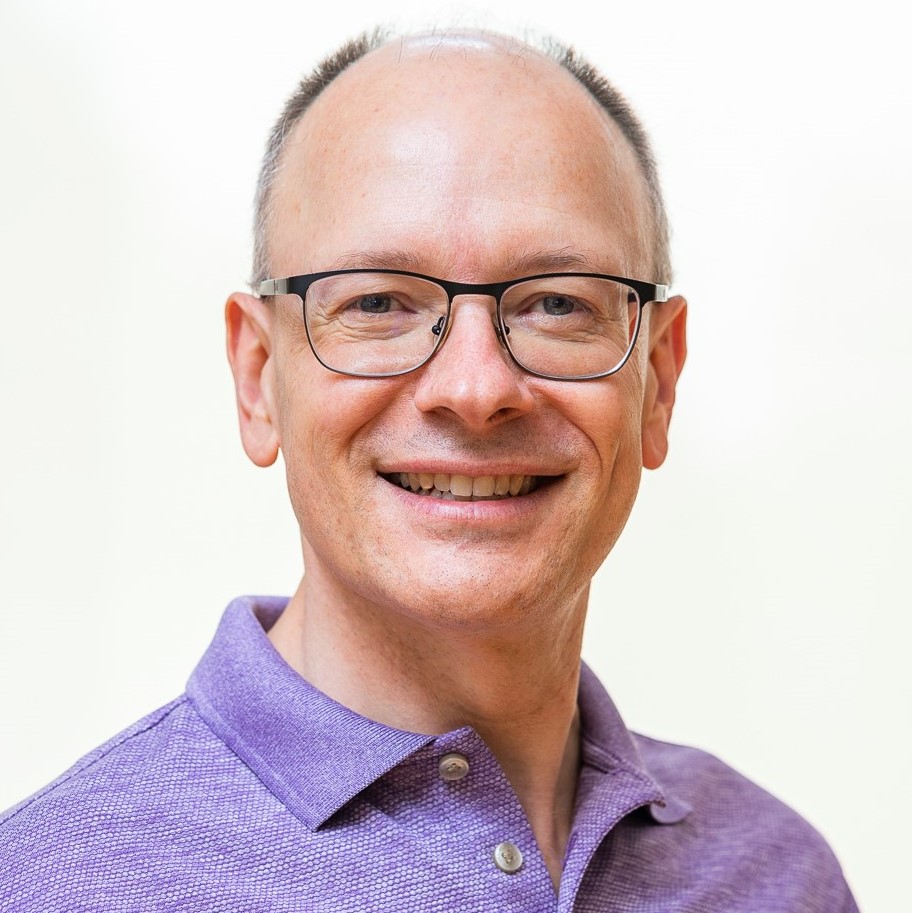 Dave's Introduction
The introduction for a presenter is a critical component to starting a presentation. It sets the tone and provides a quick start into the content – which is what the attendees came for. My introduction has been carefully constructed and should be used as written. Click here to download it in PDF format.
Room & Equipment Requirements
For training workshops or seminars, a classroom, boardroom or rounds setup will work. The key is to have a place for attendees to be able to take notes on during the session. I bring my own laptop, so all I require is a screen, a native WXGA resolution projector (which is the usual resolution for today's projectors) and a table to set up my equipment on. If we are using a microphone and sound system, I prefer a lavaliere or headset microphone and I may need a connection from my laptop to the sound system if I am demonstrating audio or video techniques. I can work with your technical or logistics staff to make sure the setup will benefit the attendees the most.