I've seen others look back at their top blog posts, podcasts, or social media posts of 2021 so I thought I'd look at the videos that were viewed the most on my YouTube channel. Instead of just a list with links, I want to provide some additional commentary as things change so quickly in the virtual presenting world.
My #1 video with over 105,000 views in 2021 (that's almost one view every five minutes every hour of every day!) is how to use PowerPoint Presenter View in Windows with a single screen in a Zoom meeting so that the audience sees just the slides while you see the full Presenter View. This video for the Mac landed at #11 for 2021 with over 24,400 views. Why is this topic so popular? For two reasons. First, so many people are working from home with just their laptop. They don't have a second screen to use. Second, Presenter View in PowerPoint was designed to be used with multiple screens so figuring out how to get the benefit of seeing your notes while the audience only sees the slides when you just have one screen is crucial. I'm glad the method I show in the video has helped so many people.
If you only have a single screen and want to see your notes and share the slides in the meeting, another alternative is to use Reading View in PowerPoint. I have an article and video that show you how to use this method of showing slides in PowerPoint. If you are using the Windows version of PowerPoint, you can also consider using the Slide Show Preview in PowerPoint. I created an article and video on this method.
The second most watched video with over 56,500 views is on controlling the Logitech C920 webcam. This is a very popular webcam, so many people want to know if they can zoom in or adjust other settings when using it in Teams or Zoom. This video shows the Logitech Capture app that creates a virtual camera for the meeting apps to use. This doesn't work for everyone and Logitech announced that they are phasing out the Capture app. Another video I did on using the Logitech Camera Settings app was also popular (#12 in 2021). Logitech has discontinued the Camera Settings app so I recently published a video on the new Logi Tune app that replaces the Camera Settings app and gives control over the key features of most current Logitech webcams. If you have a Logitech webcam, get the Logi Tune app and stay tuned for any other changes Logitech makes in 2022!
In third place in 2021 views with over 51,600 views, was my video on presenting with your video beside your slides in Teams or Zoom. This uses the Camera app in Windows or the Photo Booth app on the Mac to display your webcam and Reading View in PowerPoint to display your slides in the PowerPoint window. This topic is popular because many presenters are not satisfied with the tiny video that Teams or Zoom uses in the default methods for sharing a screen or window in a meeting. Attendees react much better when they can see your facial expressions. During 2021 Teams introduced new Presenter modes which builds this type of option into Teams. You can learn more and see what it looks like in my article. Zoom has not caught up in this area but during 2021 they introduced multi-window sharing that makes sharing the webcam window and PowerPoint window easier. I explain how this works and offer a new option for displaying your webcam video in this video (for the HTML code go to the article on this topic).
As you can see, for every one of these popular videos there were changes and new options to consider during 2021. To keep updated when new articles and videos come out, follow me on LinkedIn or Twitter and subscribe to my YouTube channel.
1 or 2 screens?
Teams, Zoom, or Webex?
Windows or Mac?
Sign up to download my best tips for
your

virtual presentation situation and stay updated as the technology changes.
Where to go next
–>More articles on virtual presenting –>Training for your team on presenting virtually
–>More articles on virtual & hybrid sales presentations –>Training for your sales team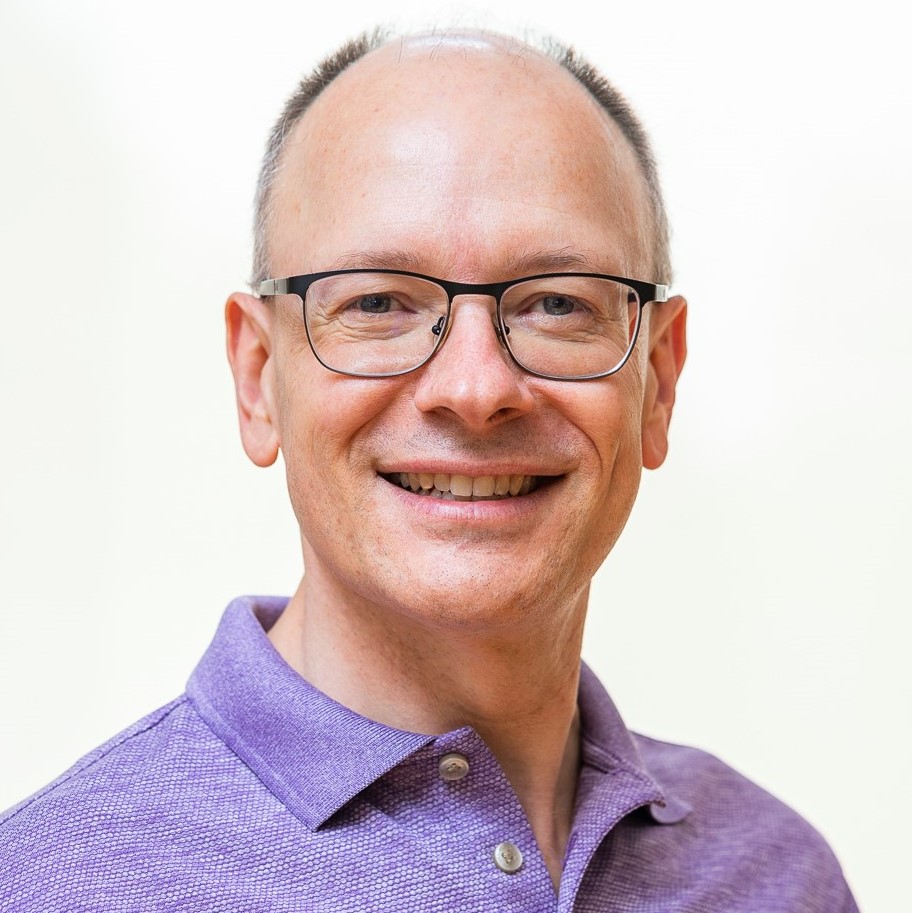 Dave Paradi has over twenty-two years of experience delivering customized training workshops to help business professionals improve their presentations. He has written ten books and over 600 articles on the topic of effective presentations and his ideas have appeared in publications around the world. His focus is on helping corporate professionals visually communicate the messages in their data so they don't overwhelm and confuse executives. Dave is one of fewer than ten people in North America recognized by Microsoft with the Most Valuable Professional Award for his contributions to the Excel, PowerPoint, and Teams communities. His articles and videos on virtual presenting have been viewed over 3.5 million times and liked over 14,000 times on YouTube.