So many professionals have been let go recently due to financial uncertainty. Companies are laying off good people who have produced good results. This may be you or someone you know. I've started publishing short articles to help these folks nail the presentation portion of their job interview (presentations are becoming common as part of the job interview process). Here's a list of the articles. Read the ones that will help you the most or send a link to this page to those in your circle who need this information.
Three tips to prepare for your next virtual job interview presentation
Three ways to use PowerPoint's built-in content to make a job interview presentation more visual & more effective
Four tips for impressing recruiters during a Teams presentation
Use graphs instead of tables of numbers in a job interview presentation
How many PowerPoint slides should you have for a job interview presentation?
Here's how to start creating graphs in Excel to visualize data for a job interview presentation
Go beyond the basic Excel charts to impress recruiters in a job interview presentation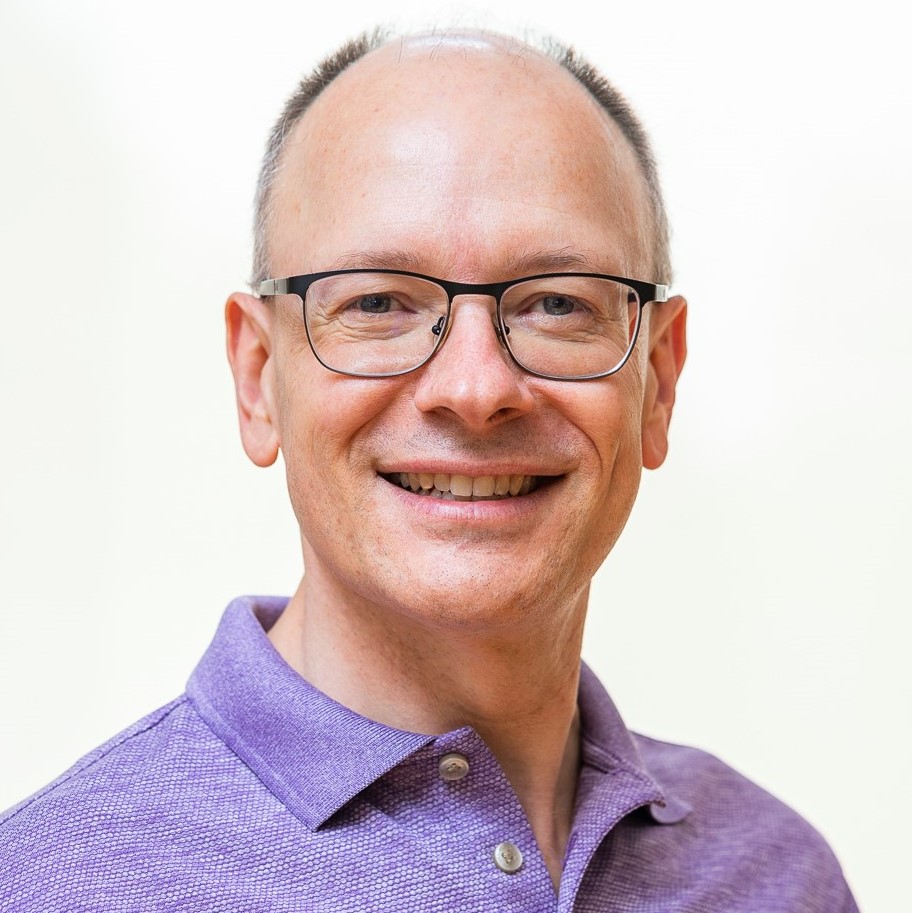 Dave Paradi has over twenty-two years of experience delivering customized training workshops to help business professionals improve their presentations. He has written ten books and over 600 articles on the topic of effective presentations and his ideas have appeared in publications around the world. His focus is on helping corporate professionals visually communicate the messages in their data so they don't overwhelm and confuse executives. Dave is one of fewer than ten people in North America recognized by Microsoft with the Most Valuable Professional Award for his contributions to the Excel, PowerPoint, and Teams communities. His articles and videos on virtual presenting have been viewed over 3.5 million times and liked over 14,000 times on YouTube.