This is issue 500 of my newsletter! I can hardly believe I just wrote that. The first issue was sent out February 26, 2002. I've been sending out a new tip or idea every two weeks for the last 19 1/2 years. It's time to change things up. Let me explain.
Back when I started this newsletter, social media didn't really exist. YouTube was started three years later and Twitter a year after that. Web content wasn't a big thing and Google wasn't even the primary search engine we used (who remembers using Yahoo and AltaVista?). The first iPhone wasn't released until five years later. Email newsletters were the way to share your content back then because people could easily read the email on their computer, usually a desktop.
Today things are very different. Most of us deal with an overload of email since every organization wants to send us email these days. Overflowing inboxes make it hard for an email newsletter to get attention.
Social media has exploded and gives us many more opportunities to share content in rich multimedia formats and through sharing platforms such as YouTube. Many people follow their social media feeds much more often than they check email and give these feeds more priority.
Mobile devices and their priority have exploded. Many people consume content only on a phone or tablet, never on a computer.
Google emerged as the search giant and is the primary source for most traffic to many websites, mine included. Last month over 82% of the visits to my website came from Google searches.
I've changed how I publish content to match the changes in the landscape. I publish all new content on my website first so it can be found in Google searches. I publish much more video content and do so on YouTube where it can be found and generate visits to my website. I use social media to let people know about new content I've published. My content is mobile friendly so people can easily consume it on their device of choice.
The email newsletter just isn't the primary vehicle for publishing new content that it was in the past. So I've decided to change how I use this newsletter.
Starting with this issue, the email newsletter will be sent monthly, usually in the first week of the month. It will contain a) links to my recent articles and videos, b) a link to a previously published resource that is still relevant and popular (it is always good to be reminded of great tips that we might have forgotten), and c) at least two curated resources from other experts in the PowerPoint, presenting, data visual, and virtual meeting spaces.
You will get fewer emails from me but you will still get links to my latest content on a monthly basis. If you want my latest content immediately, subscribe to me on social media. Subscribe to my YouTube channel to get notified of my new videos. Follow me on Twitter or LinkedIn to learn about my new articles and videos.
So here is the first curated resources issue of my newsletter!
My latest articles and videos
Comments on Toptal's Hybrid Meeting Best Practices
3 insights from the LinkedIn State of Sales 2021: United States & Canada Edition
Use Reading View to Show PowerPoint slides in a window instead of full screen: article and video on YouTube
Seven recent slide makeovers that show how sales, marketing, and product managers can visually display results; see them on my Slide Makeovers page
Still relevant and popular resource
Conditional formatting for Excel column charts comes up regularly in my customized courses and is a popular article and video. The article is here and the YouTube video with over 40,000 views is here.
Resources from other experts
BrightCarbon is one of the best organizations for learning PowerPoint design and they offer a lot of great free articles. This one on creating customized icons is one I recommend you check out.
Stephanie Evergreen, a data visual expert, recently published an article on making the goal of the slide the headline. I agree and it is consistent with my article & video on where to find the headline in an existing slide.
If you choose to unsubscribe from the newsletter because you will now follow my social media feeds I understand. I want to bring information to you in the method that is easiest for you to consume. If you want to stay updated via email on a monthly basis, I'll see you next month with another curated list of resources.
Thanks for being a newsletter subscriber for some (or all) of these 500 issues!
Dave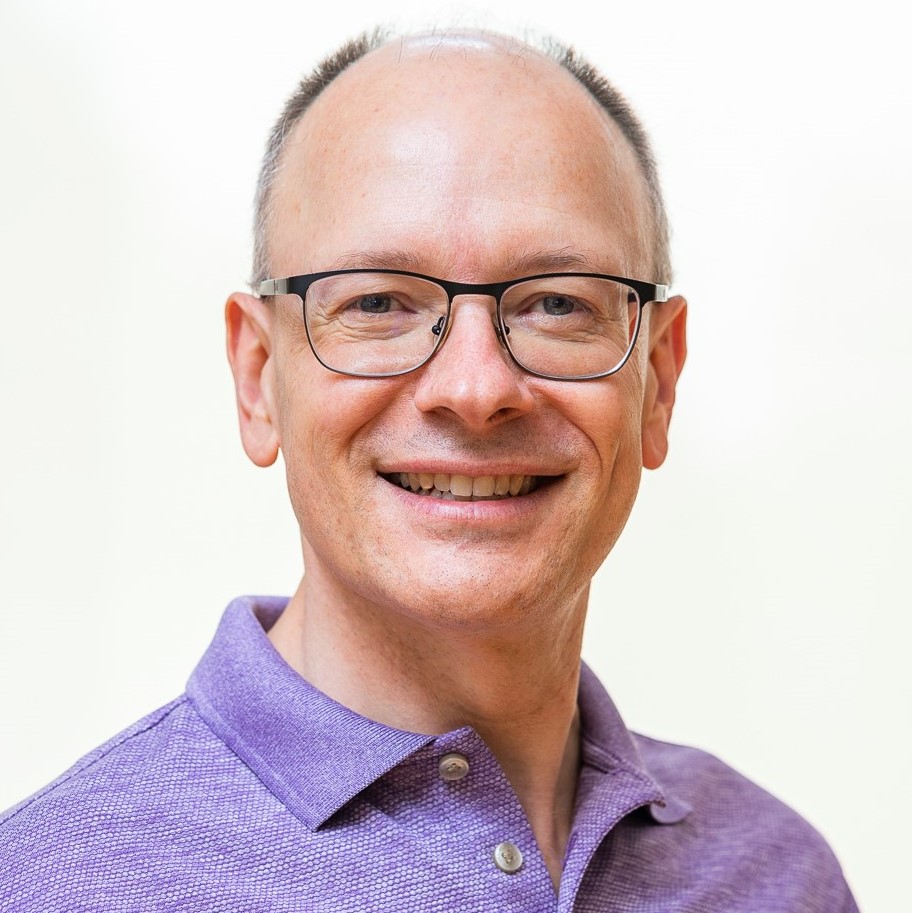 Dave Paradi has over twenty-two years of experience delivering customized training workshops to help business professionals improve their presentations. He has written ten books and over 600 articles on the topic of effective presentations and his ideas have appeared in publications around the world. His focus is on helping corporate professionals visually communicate the messages in their data so they don't overwhelm and confuse executives. Dave is one of fewer than ten people in North America recognized by Microsoft with the Most Valuable Professional Award for his contributions to the Excel, PowerPoint, and Teams communities. His articles and videos on virtual presenting have been viewed over 3.5 million times and liked over 14,000 times on YouTube.