In May LinkedIn published its State of Sales 2021: United States & Canada Edition. There are three insights I'd like to highlight from the report summary.
Virtual sales presentations are here to stay
The first, and most important in my mind, is that virtual sales presentations are here to stay. As the report points out, it is because the buyers have found that many sales presentations can be just as effective virtually as in-person. And a virtual presentation saves time, travel, and cost.
Sales professionals need to improve their virtual presentation skills. Too many sales professionals learned some basic virtual presenting skills last year thinking they just needed to get through until everything returned to the way it was in 2019. The reality is that the world has permanently changed. If you don't upgrade your virtual presenting skills, you will be beat by those who have upgraded. I have many articles on my website page for sales professionals that can help you upgrade your skills.
Provide accurate information by going to a website in a presentation
Two of the three most commonly cited behaviors that killed deals relate to providing accurate, up-to-date information about the company's products and services. Buyers can easily check on the company website if what they are being told on a slide is accurate. So instead of relying on slides that can get out of date quickly, switch to your company's website during the presentation. Give the latest information and answer questions with accurate facts. When you are showing a website, drop a link to the page in the virtual meeting chat so your prospect can follow along on their own computer. This is one of the tips in my article on using URL links in the virtual meeting chat.
Data is more important than ever before
The report focuses on data about buyers and how important this is for sales professionals. I would take this the next step and suggest that data on sales performance is more important than ever before when reporting to executives. The typical cut and paste from a spreadsheet or online reporting tool isn't going to cut it anymore. I have a series of makeovers that show how sales professionals and managers can use impactful visuals to communicate common sales data to executives. Use visuals instead of tables of numbers and watch executive engagement increase.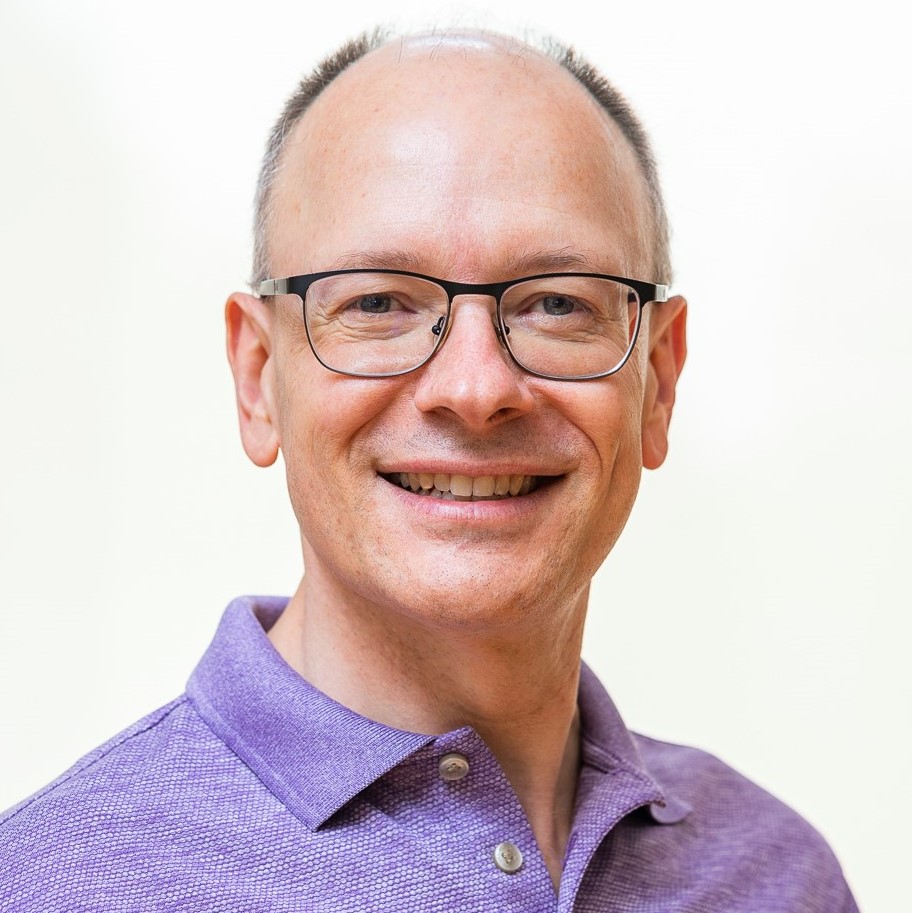 Dave Paradi has over twenty-two years of experience delivering customized training workshops to help business professionals improve their presentations. He has written ten books and over 600 articles on the topic of effective presentations and his ideas have appeared in publications around the world. His focus is on helping corporate professionals visually communicate the messages in their data so they don't overwhelm and confuse executives. Dave is one of fewer than ten people in North America recognized by Microsoft with the Most Valuable Professional Award for his contributions to the Excel, PowerPoint, and Teams communities. His articles and videos on virtual presenting have been viewed over 4.8 million times and liked over 17,000 times on YouTube.