In the past I've published articles and videos on:
I use the Edge browser in Windows because I find it more resource efficient than other browsers. It also has some features that you can use to make virtual presentations more effective on any meeting platform like Zoom, Teams, Webex, or Google Meet.
The video below shows you how to:
capture a full web page even if you have to scroll down
tear off a tab in the browser into its own window so it is easier to share
use a countdown timer from Google for polls or breaks
quickly display an image by dragging it to the browser
view, zoom, and annotate a PDF document in the browser [Update Oct 2021: Edge now allows you to add text annotations as well! Look for the text annotation option to the left of the Drawing tool in the Edge PDF toolbar.]
drag the browser window on top of slides that you are sharing, and
open links from a slide so you can share that web page in the meeting.
With more and more content being available on the web, using a browser to share that content in virtual and hybrid meetings will be an important skill to master.
1 or 2 screens?
Teams, Zoom, or Webex?
Windows or Mac?
Sign up to download my best tips for
your

virtual presentation situation and stay updated as the technology changes.
Where to go next
–>More articles on virtual presenting –>Training for your team on presenting virtually
–>More articles on virtual & hybrid sales presentations –>Training for your sales team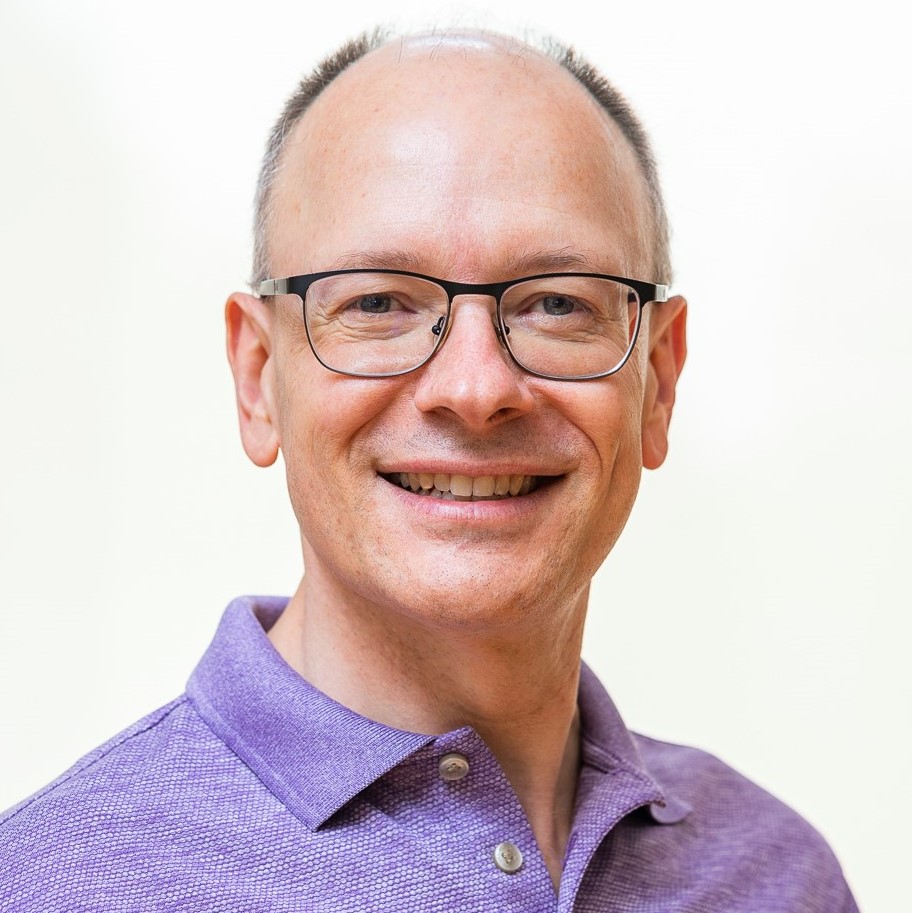 Dave Paradi has over twenty-two years of experience delivering customized training workshops to help business professionals improve their presentations. He has written ten books and over 600 articles on the topic of effective presentations and his ideas have appeared in publications around the world. His focus is on helping corporate professionals visually communicate the messages in their data so they don't overwhelm and confuse executives. Dave is one of fewer than ten people in North America recognized by Microsoft with the Most Valuable Professional Award for his contributions to the Excel, PowerPoint, and Teams communities. His articles and videos on virtual presenting have been viewed over 3.5 million times and liked over 14,000 times on YouTube.