Last year online presentations became the norm instead of an exception. I changed my business to deliver all of my training virtually instead of in-person. I also produced over two dozen videos for my YouTube channel to help people deliver their presentations virtually. Here are the videos that viewers watched most often and why you may want to check them out.
Five options for presenting a PowerPoint slide show in a Microsoft Teams meeting (96,175 views)
If your organization has moved to Microsoft Teams, this video gives you five different options for sharing your PowerPoint slides. After I published this video I discovered two more options so I actually suggest you start with the article that lists all the options.
Using PowerPoint Presenter View with a single screen in a Zoom meeting (Windows) (94,105 views)
The Zoom platform exploded when people started working from home. The challenge for many people when working from home is that they only had the screen on their laptop, not the external screen and peripherals at their desk in the office. This video shows you how to still use Presenter View in Zoom if you only have one screen.
Four options for presenting a PowerPoint slide show in a Zoom meeting (60,678 views)
Similar to the most viewed video, people are looking for different options when presenting PowerPoint slides in Zoom. And again, after publishing the video I discovered two more options so start with the article that lists all the options.
Present with your video beside your PowerPoint slides in Microsoft Teams or Zoom (41,003 views)
By default Teams and Zoom minimize the presenter's video when you share your PowerPoint slides. This video shows you how to use the Camera app in Windows to create a video window that you can place beside your slides to have more control of what the audience sees. Both Zoom and Teams are introducing ways that you have more control over your video when sharing slides so look for new options later this year.
Now that people have been delivering presentation virtually for about ten months, what challenges remain? A lot. Many people found one way to deliver presentations virtually and haven't changed. Look at the different options in the articles linked above to see if there is a better method. There are also new options coming later this year.
Business professionals are also discovering that they have frustrations and challenges making their virtual presentations effective. Last month on LinkedIn I asked people what challenges they have. I've heard from some people and I want to know what your challenges, struggles, or frustrations are when presenting visually. Let me know on this form. I'll use the responses to build a list of topics for videos this year.
If you want to browse through all of my videos on virtual presenting, check out this YouTube playlist. I cover even more topics in the virtual presenting articles on my website.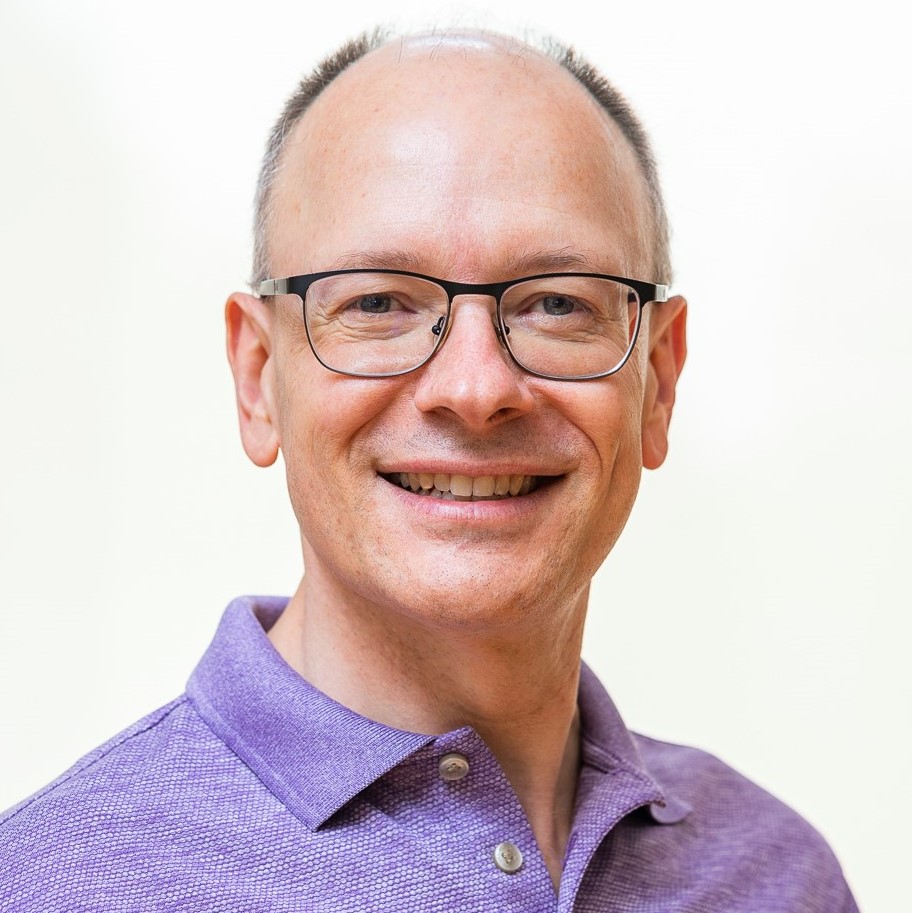 Dave Paradi has over twenty-two years of experience delivering customized training workshops to help business professionals improve their presentations. He has written ten books and over 600 articles on the topic of effective presentations and his ideas have appeared in publications around the world. His focus is on helping corporate professionals visually communicate the messages in their data so they don't overwhelm and confuse executives. Dave is one of fewer than ten people in North America recognized by Microsoft with the Most Valuable Professional Award for his contributions to the Excel, PowerPoint, and Teams communities. His articles and videos on virtual presenting have been viewed over 4.8 million times and liked over 17,000 times on YouTube.