Recently I shared the following infographic on social media with 12 tips for a virtual Christmas.
I expand on some of the tips on this page. While these tips are focused on family gatherings during this time of year, the tips apply to any Zoom, Teams, or Webex meeting at work.
These tips apply to the consumer-oriented video calling services too. Here are some helpful links on how to do group calls with some of them. To learn how to make group calls on Google Duo read this article. To make a group call on FaceTime read this article. And to make a group video call on WhatsApp read this article.
I've noticed that more people are using an iPad to attend Zoom calls. Many iPad stands or cases are angled so it is easy for you to see the screen when watching a video. The challenge is that this angle isn't the greatest for people who are viewing your video from the camera. I wrote an article on how to create an iPad stand from a piece of cardboard that many of us will have available from the box an online purchase was shipped in. This can give you a good viewing angle and make your video appear better for others.
Finally, Zoom has announced that they will be waiving the usual 40-minute limit on group calls with free accounts during some of the holiday season. All the details are here. So now if you have a free account, you can still use these tips to set up a longer group call during these times.
I wish everyone a Merry Christmas, thank you for your support during this crazy year, and I look forward to sharing more tips and advice next year. Stay safe and enjoy the holidays.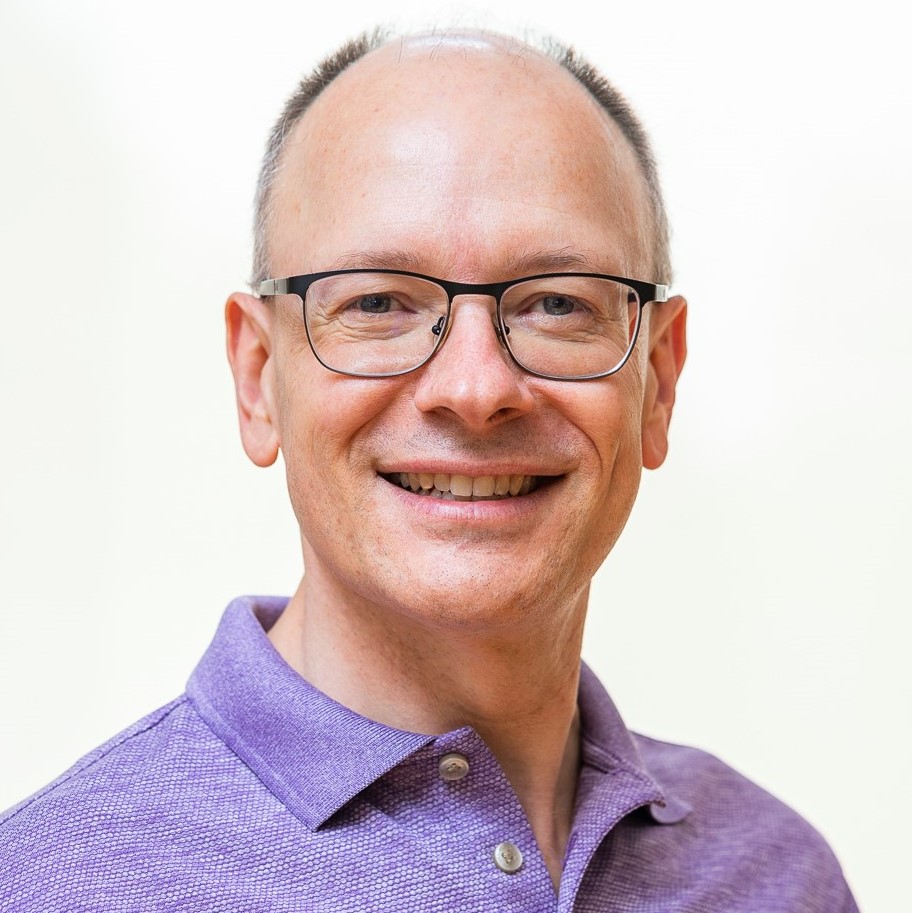 Dave Paradi has over twenty-two years of experience delivering customized training workshops to help business professionals improve their presentations. He has written ten books and over 600 articles on the topic of effective presentations and his ideas have appeared in publications around the world. His focus is on helping corporate professionals visually communicate the messages in their data so they don't overwhelm and confuse executives. Dave is one of fewer than ten people in North America recognized by Microsoft with the Most Valuable Professional Award for his contributions to the Excel, PowerPoint, and Teams communities. His articles and videos on virtual presenting have been viewed over 4.8 million times and liked over 17,000 times on YouTube.