This article is part of my series on changes business professionals should prepare for as they return some days to the office and we move from a work from home (WFH) environment to a hybrid meeting environment. You can see the full list of articles here.
In this article I share three tips for attending a hybrid meeting in the office.
Less screen real estate means more switching between apps
In your WFH setup you likely had multiple high-res screens so you had plenty of screen real estate to open the different documents and apps you would need use during the meeting. When you attend a hybrid meeting in the office, you will just have your laptop screen. It is smaller than an external display and often lower resolution than a large display so you can easily read it. With less screen real estate you will have documents and apps overlapping instead of spread out. To easily switch between open windows, press Windows+Tab to show all open windows on your screen. Click on the one you want to switch to. On a Mac you would use Control+UpArrow.
The audio will come from the room, not your laptop
Even though you are in the meeting room and not remote, you will still likely be connected to the meeting platform so you can participate in chat, polls, and reactions. The audio for the hybrid meeting will be controlled by the room, not your laptop like you are used to in your WFH setup. Mute your mic in the meeting platform and mute your speakers in the operating system. Otherwise it may cause feedback in the room.
Know where to look in the room
In your WFH setup it was easy to know where to look during a meeting – at the webcam. In a meeting room during a hybrid meeting, the setup is different. Check with the meeting organizer to find out where the camera is or if there are multiple cameras. This is where you should look when you want to focus on or include the remote participants.
Wrapup
Moving from WFH to the office to participate in hybrid meetings will require all of us to re-examine how we do things. Use the tips in this article to help you manage the changes when attending a hybrid meeting or presentation at the office.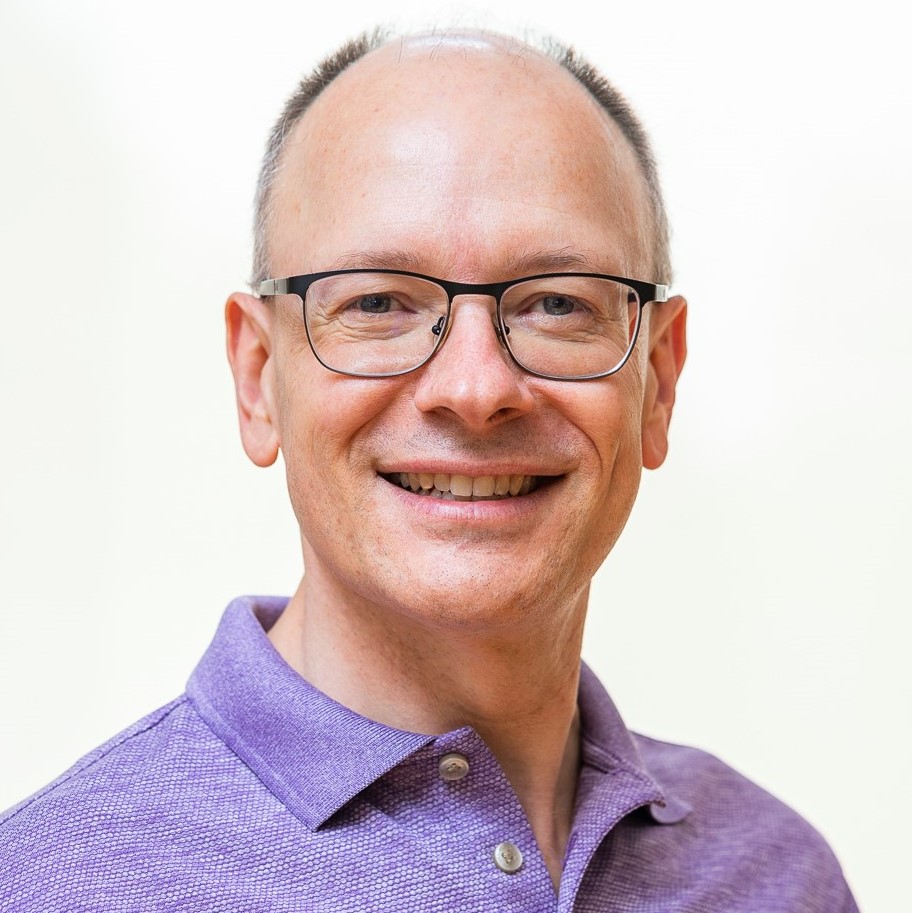 Dave Paradi has over twenty-two years of experience delivering customized training workshops to help business professionals improve their presentations. He has written ten books and over 600 articles on the topic of effective presentations and his ideas have appeared in publications around the world. His focus is on helping corporate professionals visually communicate the messages in their data so they don't overwhelm and confuse executives. Dave is one of fewer than ten people in North America recognized by Microsoft with the Most Valuable Professional Award for his contributions to the Excel, PowerPoint, and Teams communities. His articles and videos on virtual presenting have been viewed over 3.5 million times and liked over 14,000 times on YouTube.