You've been working from home for the last two and a half years. Now you are starting to return to the office some days of the week. You've got comfortable with your WFH setup. Going back to the office will be a little strange, but you think things will just go back to the way they were before.
Nope.
Things are never going back to the way they were at the start of 2020.
In this series of articles I'll be sharing some tips for dealing with the changes you will experience when moving from a WFH environment to the new world of hybrid meetings and presentations. See the full list of articles in this series below.
Attending a hybrid meeting or presentation in the office
Want help with virtual and hybrid presenting? Check out my customized training.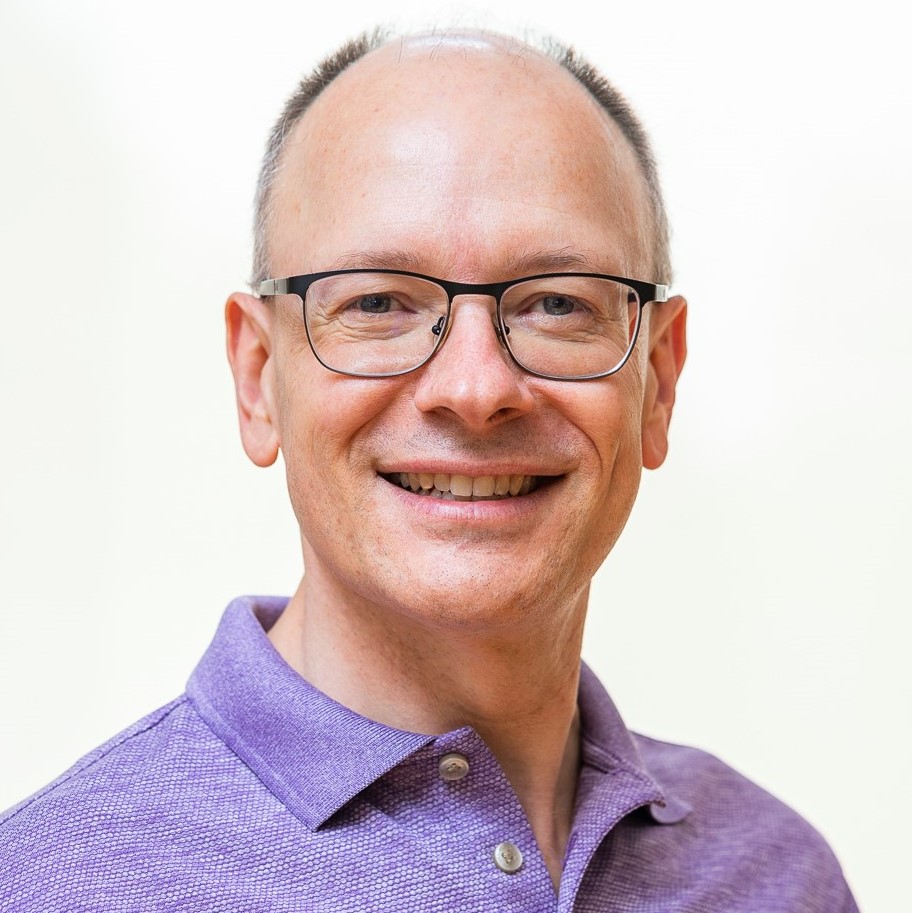 Dave Paradi has over twenty-two years of experience delivering customized training workshops to help business professionals improve their presentations. He has written ten books and over 600 articles on the topic of effective presentations and his ideas have appeared in publications around the world. His focus is on helping corporate professionals visually communicate the messages in their data so they don't overwhelm and confuse executives. Dave is one of fewer than ten people in North America recognized by Microsoft with the Most Valuable Professional Award for his contributions to the Excel, PowerPoint, and Teams communities. His articles and videos on virtual presenting have been viewed over 4.8 million times and liked over 17,000 times on YouTube.