The Windy City Summit is the second largest conference for treasury and finance professionals. It is held in Chicago and 2016 is the 30th annual conference. I will be presenting two sessions on Thursday May 26:
8:30 am – 9:20 am: Fixing Common Mistakes in Financial Presentations
As an analyst or new manager, having an opportunity to present in front of senior executives can be a career boost or a setback. This session will help you avoid the common mistakes financial professionals make when presenting and teach you: the type of results executives are looking for, how to avoid math errors on slides, how to avoid overloading slides with numbers, and how to clearly state the message you want them to remember.
11:10 am – 12:00 pm: Converting Spreadsheets to Effective Data Visualizations
A recent survey found that audiences of financial presentations want fewer spreadsheets and more visuals. In this session you will learn how to create clear, compelling visuals to replace spreadsheets. We will cover: identifying common messages, recognizing which visuals are appropriate for each type of message, and how those visuals can be created in Excel or PowerPoint. You will see many examples you can start using immediately.
If you are attending the conference, let me know and we can set up a time to meet. If you want more information on the conference, go to the Windy City Summit website.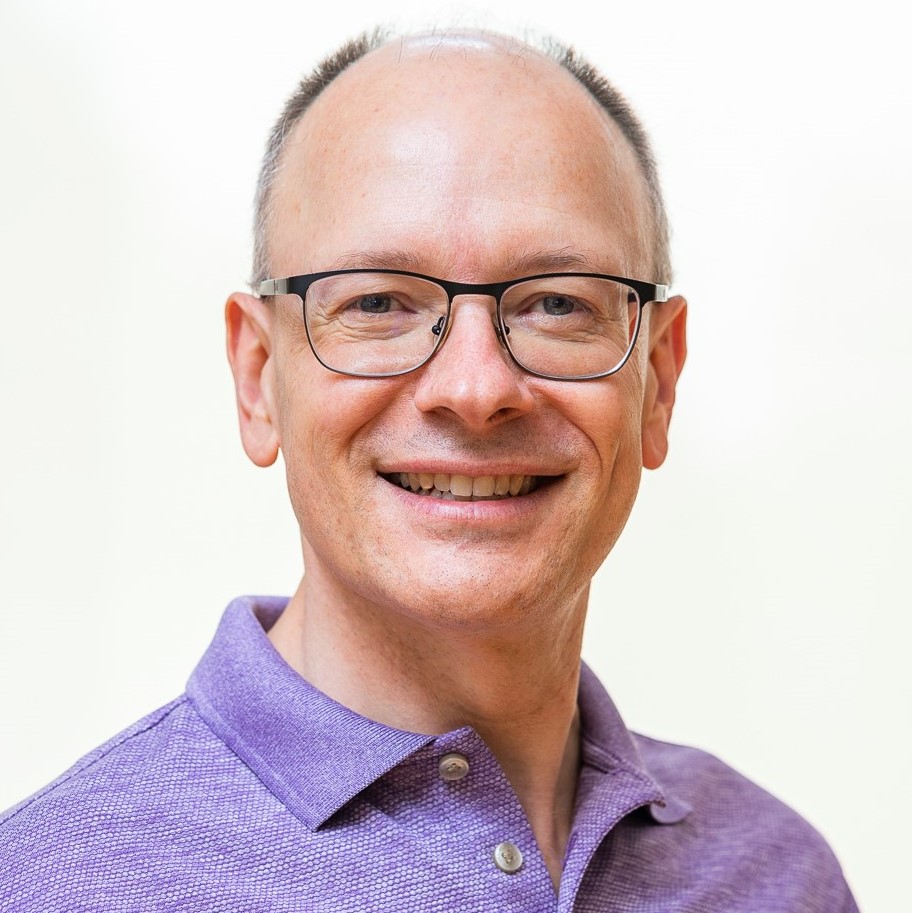 Dave Paradi has over twenty-two years of experience delivering customized training workshops to help business professionals improve their presentations. He has written ten books and over 600 articles on the topic of effective presentations and his ideas have appeared in publications around the world. His focus is on helping corporate professionals visually communicate the messages in their data so they don't overwhelm and confuse executives. Dave is one of fewer than ten people in North America recognized by Microsoft with the Most Valuable Professional Award for his contributions to the Excel, PowerPoint, and Teams communities. His articles and videos on virtual presenting have been viewed over 3.5 million times and liked over 14,000 times on YouTube.