As a Canadian author and publisher, I sometimes get questions as to why prospective purchasers of my books can't find them on the Indigo/Chapters website. I point people to Amazon.ca, who do carry all of my books, and here's why: Indigo makes it too difficult to list my books.
Amazon takes an electronic feed from my printer, who is owned by Ingram, the largest book distributor in the world, and automatically sets my book up for sale on their site. Within a few days of me publishing my latest book, Amazon had it for sale with the cover image, description, and all details. I didn't do anything except pay Ingram $12 per year to include my book in their electronic feed. Other booksellers also take this feed, such as Barnes & Noble, who also had my book for sale within days.
At Indigo, the process is not so easy. They don't take the standard feed that most other bookseller do. That's why they have a fraction of the books for sale that you find on Amazon.ca. As a small publisher, here's what you have to do:
Request to sign up with BiblioShare, run by BookNet Canada. This requires you to go to their website and fill in a form requesting an account. I got a reply to my web form request about 3-4 weeks after I submitted it. The person who replied apologized for the long wait.
You need to sign an agreement to allow BiblioShare to distribute information about your book in any of their products. Scan the form back or fax it back and they will set up your account.
You need to create your book record in ONIX format. This requires you to either code this yourself, which is impractical, or use their web form to enter all the information. The web form costs $50 a year for up to 10 book records.
Once the book is in the Biblioshare system, it needs to get into the BNC Catalist service that BookNet Canada offers. Not sure if there are additional steps to make this happen.
When your book is in the BNC Catalist service, you can then contact the buyer team at Indigo and request them to consider your book. No guarantee that they will list your book, but you have to go through all of the steps just to be able to ask them to consider your book.
After I got my reply in step 1 of this process and figured out what else I needed to do in order to get listed at Indigo, I quickly decided to write this article instead of going through that hassle. If Indigo is going to make it so hard to get my book listed, I will be happy to direct customers to Amazon.ca.
If you wonder why Indigo's book business is in steep decline, this is one of the reasons. They offer a fraction of the books Amazon does. Not because they aren't allowed to offer the books, but because they have chosen to make the process to get a book listed so hard that many small publishers decide to go elsewhere. Could Indigo take the feed from Ingram and other book distributors? I would think so, since other booksellers in Canada who use the BookManager system do so. But Indigo chooses not to.
If you wonder why you can't find my books, and those of many other smaller publishers, at Indigo/Chapters, now you know. Head to Amazon.ca or an independent bookseller using the BookManager system and these books will be there waiting for you to purchase.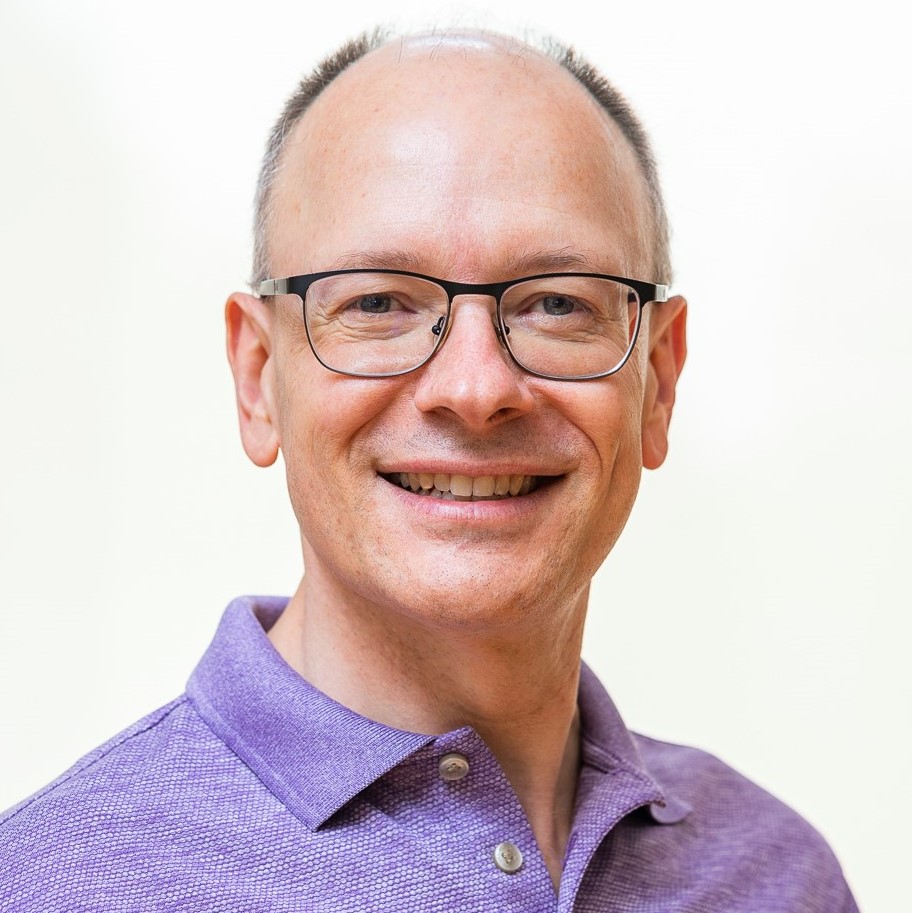 Dave Paradi has over twenty-two years of experience delivering customized training workshops to help business professionals improve their presentations. He has written ten books and over 600 articles on the topic of effective presentations and his ideas have appeared in publications around the world. His focus is on helping corporate professionals visually communicate the messages in their data so they don't overwhelm and confuse executives. Dave is one of fewer than ten people in North America recognized by Microsoft with the Most Valuable Professional Award for his contributions to the Excel, PowerPoint, and Teams communities. His articles and videos on virtual presenting have been viewed over 4.8 million times and liked over 17,000 times on YouTube.