During a recent virtual conference presentation I showed the attendees how to use the Slide Zoom feature in PowerPoint to move detailed content off a slide and be able to easily access it if a question was asked. The chat exploded with "Mind Blown!" and other comments that clearly indicate that this feature was new and so very useful to the attendees. But the feature has been around for many years in PowerPoint.
I got the same reaction from an executive I was coaching when I showed her some techniques in PowerPoint that would make her slides and the delivery of her presentation more effective.
How come no one had told them about this useful feature before? What other features of PowerPoint don't you know about that would make your slide creation and delivery so much easier?
That's the challenge with PowerPoint and other Office apps. Companies assume their staff know how to use the apps and all the relevant features. This is a poor assumption. Effective use of apps such as PowerPoint is not taught in school, college, university, or even in professional designations. Most people learn by trial and error, from YouTube videos they come across, or from the app "expert" in the office. This way of learning doesn't uncover the features that could make creating slides much faster and make the slides more effective at communicating the message.
In my customized training programs and coaching I often get the strongest reaction to these features when I demonstrate them:
Slide Zoom – a way to instantly jump to a backup slide and return to where you were
Duplicate in line – a way to drag a shape to create a copy that is lined up with the original shape
Select shapes by dragging – you can select shapes by dragging a rectangle around them instead of selecting each one individually
Distribute – this automatically distributes images or icons evenly on a slide
Zoom and Pan – when delivering a presentation using Presenter View, this feature allows you to zoom in on a portion of the slide and move around at that zoom level to help the viewers understand a complex diagram or image
How can you learn about these and other features that may be helpful to the presentations you create (because not all of these features apply to every presentation)? I think having focused sessions with a coach can be the best approach. The challenge with trying to find this information on your own is that you have to know the feature name when you are searching, if it even has a formal name. That's tough, and becomes frustrating very quickly.
If you want to see if my coaching can help you learn some tips and techniques that will help your PowerPoint slides get created faster and be more effective, drop me a line and we can see if my 1-on-1 coaching services might be a good fit.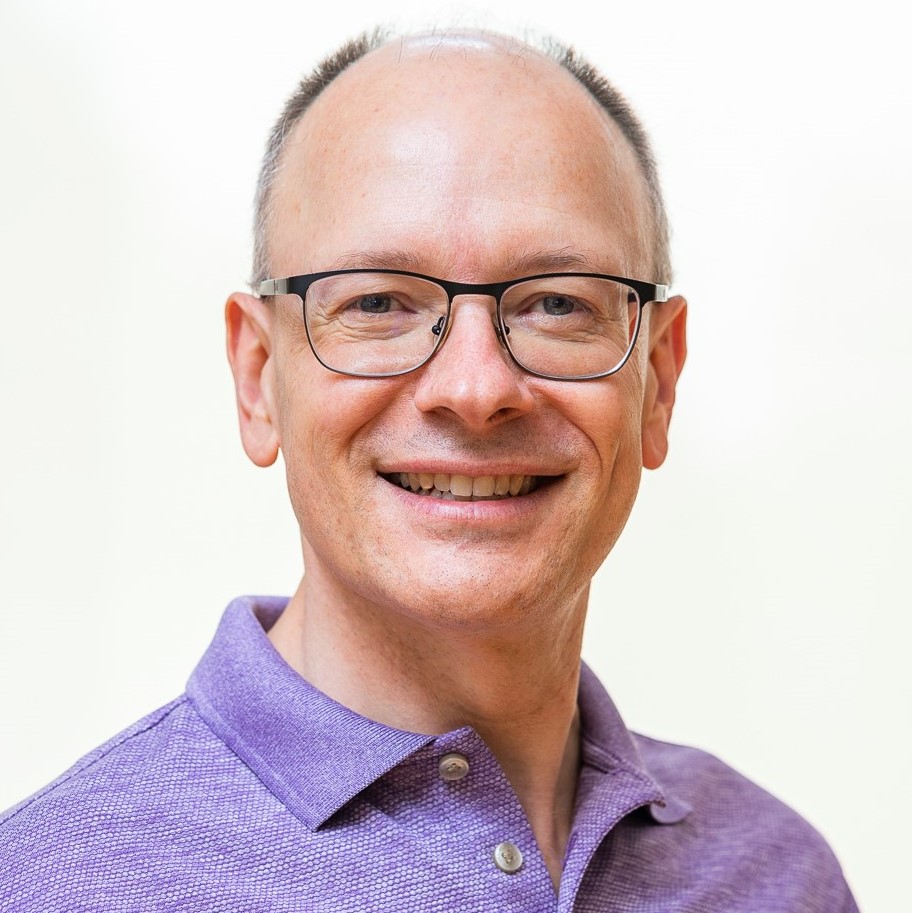 Dave Paradi has over twenty-two years of experience delivering customized training workshops to help business professionals improve their presentations. He has written ten books and over 600 articles on the topic of effective presentations and his ideas have appeared in publications around the world. His focus is on helping corporate professionals visually communicate the messages in their data so they don't overwhelm and confuse executives. Dave is one of fewer than ten people in North America recognized by Microsoft with the Most Valuable Professional Award for his contributions to the Excel, PowerPoint, and Teams communities. His articles and videos on virtual presenting have been viewed over 3.5 million times and liked over 14,000 times on YouTube.