When you are attending a Zoom or Teams meeting you want to get the most from the time you invest. The guides below will help you do this. The viewing guides will help you make the most of the view you have whether there is content being shared or not. The participation guides will help you contribute to the meeting. If you don't see a guide for your meeting platform or operating system I am working on it and will publish it as soon as I get it finished.
If you are a trainer or meeting organizer, feel free to link to this page so your meeting attendees can get the most from your upcoming meeting or training session.
Viewing Guides
Zoom meeting in the Windows app
Teams meeting in the Windows app
Participation Guides
Zoom meeting in the Windows app
Teams meeting in the Windows app
1 or 2 screens?
Teams, Zoom, or Webex?
Windows or Mac?
Sign up to download my best tips for
your

virtual presentation situation and stay updated as the technology changes.
Where to go next
–>More articles on virtual presenting –>Training for your team on presenting virtually
–>More articles on virtual & hybrid sales presentations –>Training for your sales team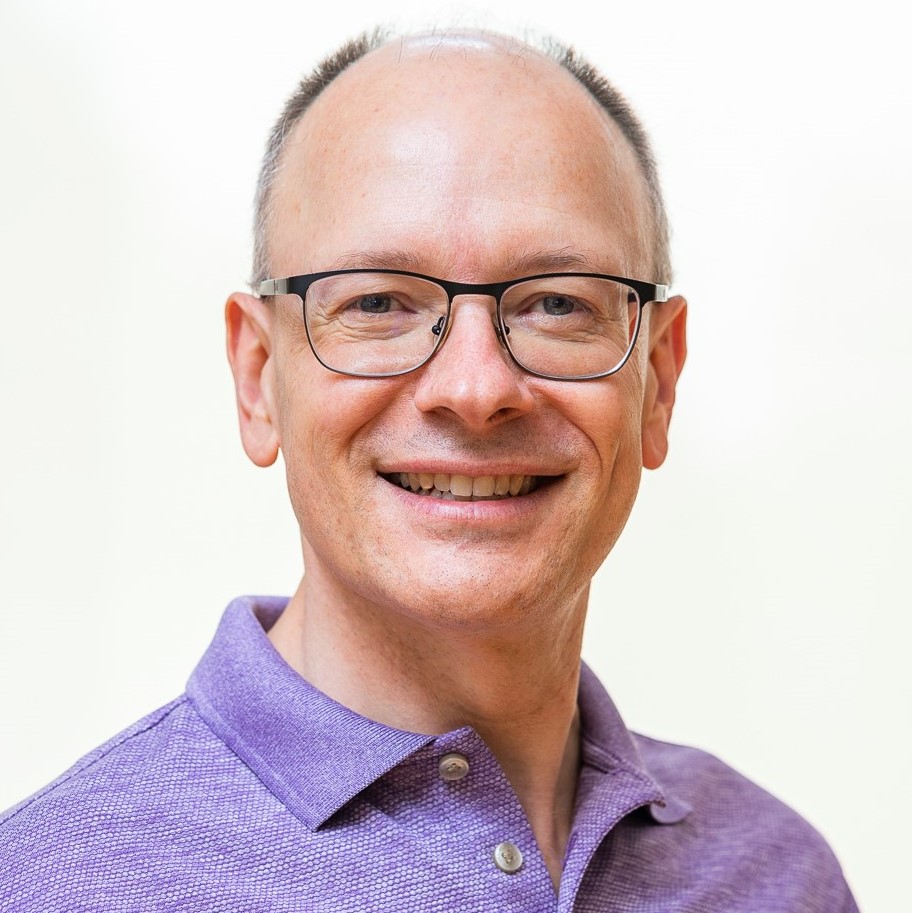 Dave Paradi has over twenty-two years of experience delivering customized training workshops to help business professionals improve their presentations. He has written ten books and over 600 articles on the topic of effective presentations and his ideas have appeared in publications around the world. His focus is on helping corporate professionals visually communicate the messages in their data so they don't overwhelm and confuse executives. Dave is one of fewer than ten people in North America recognized by Microsoft with the Most Valuable Professional Award for his contributions to the Excel, PowerPoint, and Teams communities. His articles and videos on virtual presenting have been viewed over 4.8 million times and liked over 17,000 times on YouTube.