If you are in school, a non-profit organization, or a small business, you want to use office productivity software, but may find paying for software something you can't afford at this time. Your organization may have made this decision because they are trying to keep costs down. Many organizations and individuals decide to use the free Google Apps suite, which consists of Docs (a word processor), Sheets (spreadsheet software), and Slides (presentation software).
If you are using this suite, you won't have nearly as many features as a professional productivity suite like Microsoft Office, but you can still create effective visuals for your presentations. In an effort to help those who use this suite, I've created a series of tutorial videos that show you exactly how to create different graphs, data visuals, diagrams, and text visuals using Sheets and Slides.
The YouTube playlist is at https://www.youtube.com/playlist?list=PL-IegdC89jX-Qm3caI2vPcjHS6iPbuPmT. If you know teachers who use these tools in their classroom, let them know about this playlist so they can share the videos with their students.
When you are ready to move up to using PowerPoint for professional presentations, learn how to create dozens of effective visuals with my Implementation Guides.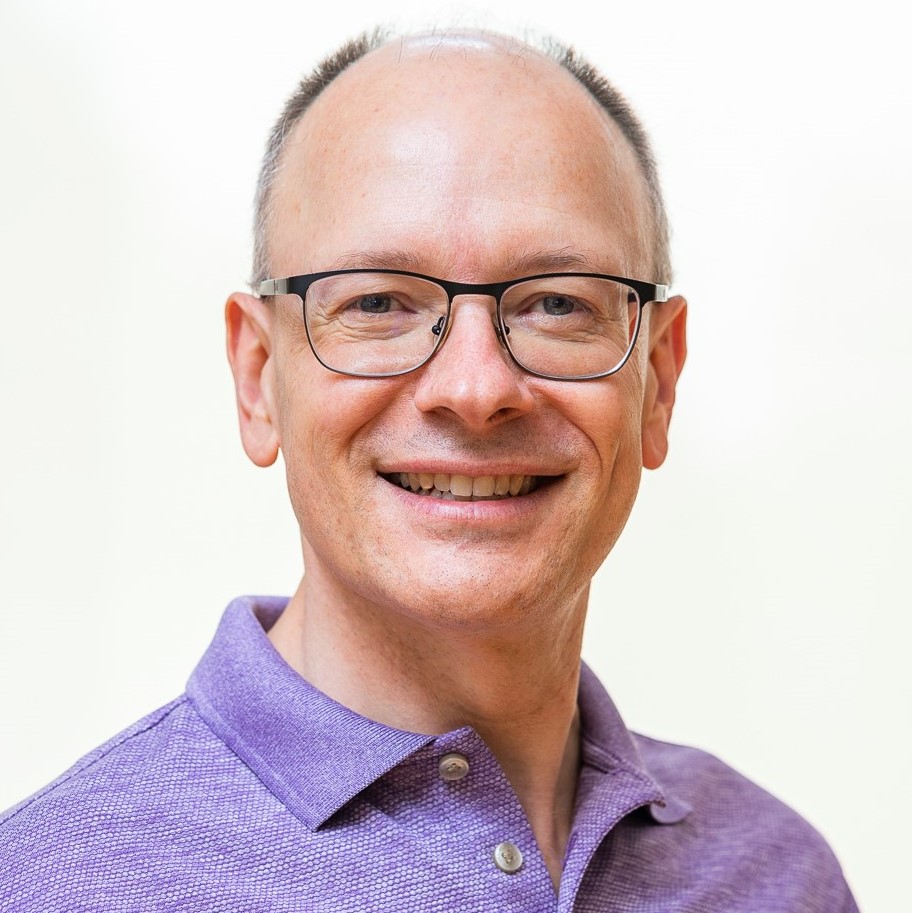 Dave Paradi has over twenty-two years of experience delivering customized training workshops to help business professionals improve their presentations. He has written ten books and over 600 articles on the topic of effective presentations and his ideas have appeared in publications around the world. His focus is on helping corporate professionals visually communicate the messages in their data so they don't overwhelm and confuse executives. Dave is one of fewer than ten people in North America recognized by Microsoft with the Most Valuable Professional Award for his contributions to the Excel, PowerPoint, and Teams communities. His articles and videos on virtual presenting have been viewed over 4.8 million times and liked over 17,000 times on YouTube.