When presenting in person or in a hybrid meeting you will typically connect your laptop to the screen in the room and use Presenter View to show the slides on the screen and see your notes on your laptop. When you are standing to present you may find that the speaker notes are too small on your laptop screen. You can increase the font size but then you have to scroll in the notes section to be able to see all the notes. The video below shows you how to use a second laptop to be a "cheater" monitor. You can see your slides large on the cheater monitor and see your notes in large font on your presentation laptop.
This approach is also helpful if you will need to move your cursor onto the screen in the room. It is hard to control the cursor when looking behind you at the screen. The cheater monitor is a duplicate of what is shown on the screen so it is much easier to control the cursor on the cheater monitor.
Here are links to the equipment I use in the video:
HDMI splitter device: https://amzn.to/3OPWDck
Video capture card: https://amzn.to/3IZQGX4
Mini DisplayPort to HDMI adapter: http://amzn.to/2iHUkKk
To see the video that shows you how to use a second laptop (Windows or Mac) as a second monitor for your primary laptop, watch this video: https://youtu.be/gxJJiR_jg_I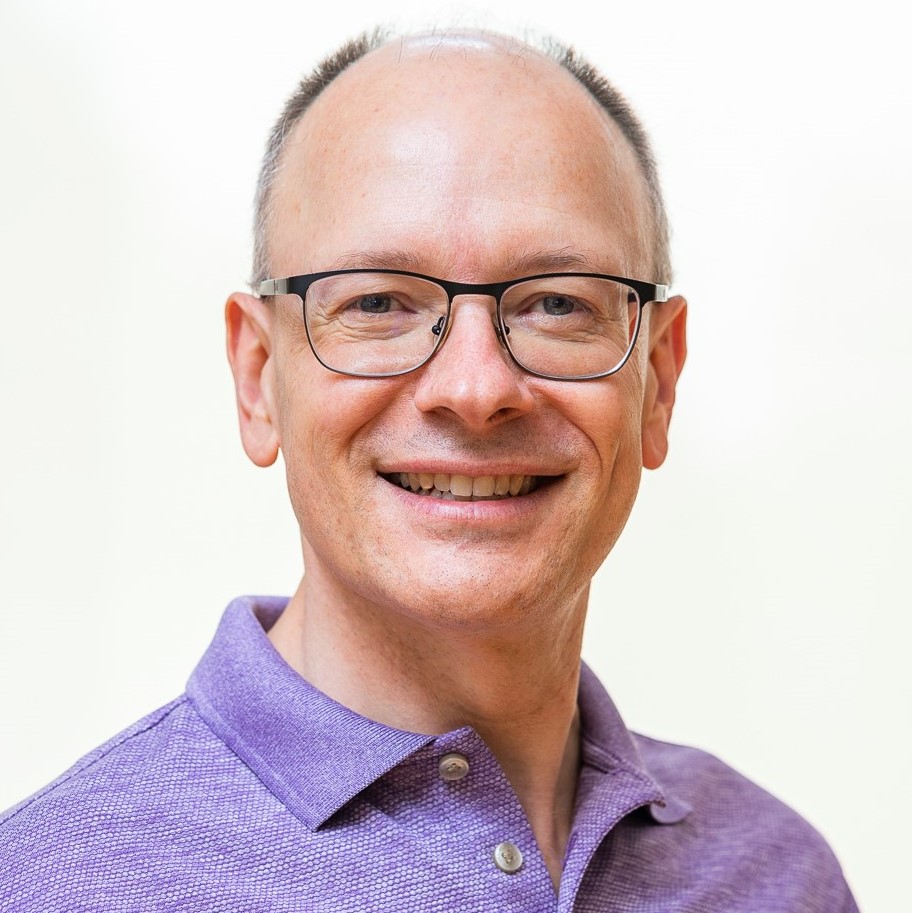 Dave Paradi has over twenty-two years of experience delivering customized training workshops to help business professionals improve their presentations. He has written ten books and over 600 articles on the topic of effective presentations and his ideas have appeared in publications around the world. His focus is on helping corporate professionals visually communicate the messages in their data so they don't overwhelm and confuse executives. Dave is one of fewer than ten people in North America recognized by Microsoft with the Most Valuable Professional Award for his contributions to the Excel, PowerPoint, and Teams communities. His articles and videos on virtual presenting have been viewed over 4.8 million times and liked over 17,000 times on YouTube.