In my video at https://youtu.be/jVTxnDdmNJ4 (Mac version at https://youtu.be/4jMn0yf3muo) I show you how to use Zoom's sharing of a portion of the screen so that you can use PowerPoint's Presenter View if you have a single screen. This allows you to see your slides and notes while the attendees only see your slides.
Someone asked if there was a smoother way to transition from the grid view in the meeting to this type of sharing of slides. Since you are sharing a portion of the screen, if you just start sharing right away, the attendees see whatever is on your screen in the default sharing window and they see you adjusting it.
There is a way to smoothly transition from the grid view to your slides. It involves first sharing the title slide in Slide Show mode, pausing the sharing, then switching to share the portion of your screen. The audience won't see you switching, they just think you are on the same slide the whole time.
Here are the steps:
Start your presentation in full screen Slide Show mode from the first slide.
Use Alt+Tab to return to the Zoom controls (Command+Tab on a Mac).
Share the screen. This displays your title slide to the attendees.
In the Zoom controls at the top of the screen click Pause Share. This locks the view of your title slide on the screen for the attendees.
Exit Slide Show mode.
Enter Presenter View Preview mode (Alt+F5 in Windows; Option+Return on a Mac).
Size your slides and notes the way you want them.
In the Zoom controls at the top of the screen, click New Share. On the Advanced tab share a portion of your screen. Size the rectangle to the current slide in Presenter View.
In the Zoom controls at the top of the screen click Resume Share. Adjust the size of the rectangle if needed (sometimes it moves slightly when resuming).
Continue with your presentation.
This video demonstrates these steps.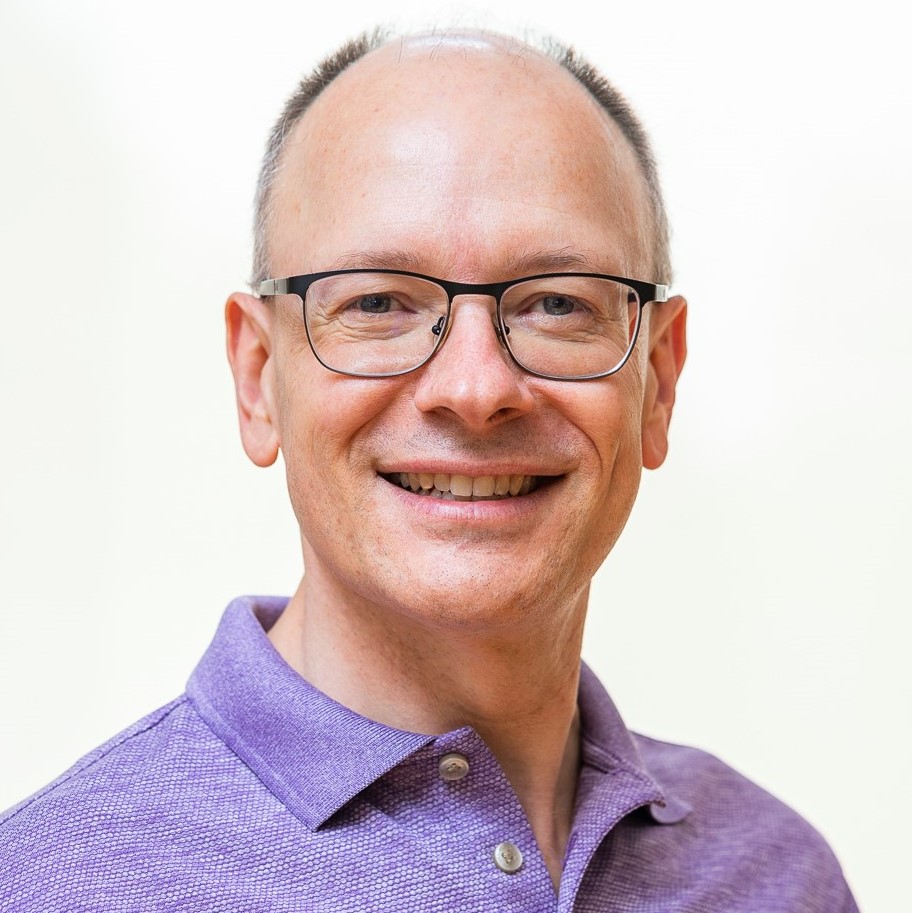 Dave Paradi has over twenty-two years of experience delivering customized training workshops to help business professionals improve their presentations. He has written ten books and over 600 articles on the topic of effective presentations and his ideas have appeared in publications around the world. His focus is on helping corporate professionals visually communicate the messages in their data so they don't overwhelm and confuse executives. Dave is one of fewer than ten people in North America recognized by Microsoft with the Most Valuable Professional Award for his contributions to the Excel, PowerPoint, and Teams communities. His articles and videos on virtual presenting have been viewed over 3.5 million times and liked over 14,000 times on YouTube.