What is it?
An installment payment plan that makes it more reasonable from a cash flow perspective for out of work business professionals to enroll in one of my longer skill building online courses.
Which courses are included?
Think Outside The Slide Online Course
PowerPoint Skills for effective sales presentations
(Select the one that you think will help you the most)
Who is this for?
For business professionals who are out of work due to the economic crisis caused by COVID-19 so they can build new skills to get their next job.
Why am I doing this?
I've had out of work business professionals approach me about my online courses asking if there is a way they can get access without having to pay the full fee up front because cash flow is tight right now. I have friends that are in this same situation through no fault of their own and I understand the challenge. These people recognize the value of the courses, they just can't afford the full fee right now and want to be fair to me as well.
How it works
Send me $50 initially to get full access to the one course that will help you most
Send me $50 sixty days later
Send me the balance of the course fee from the second paycheck from your new job, whenever that is
All payments are sent to me via PayPal
After the first payment I don't follow up, remind you, or request the next payment. I trust you to do the right thing and keep to our agreement.
How to apply
Email me that you'd like to take advantage of this offer. Let me know which one course you want to enroll in and send me a link to your LinkedIn profile so I can make sure you qualify. I'll reply and let you know how to send me the first payment.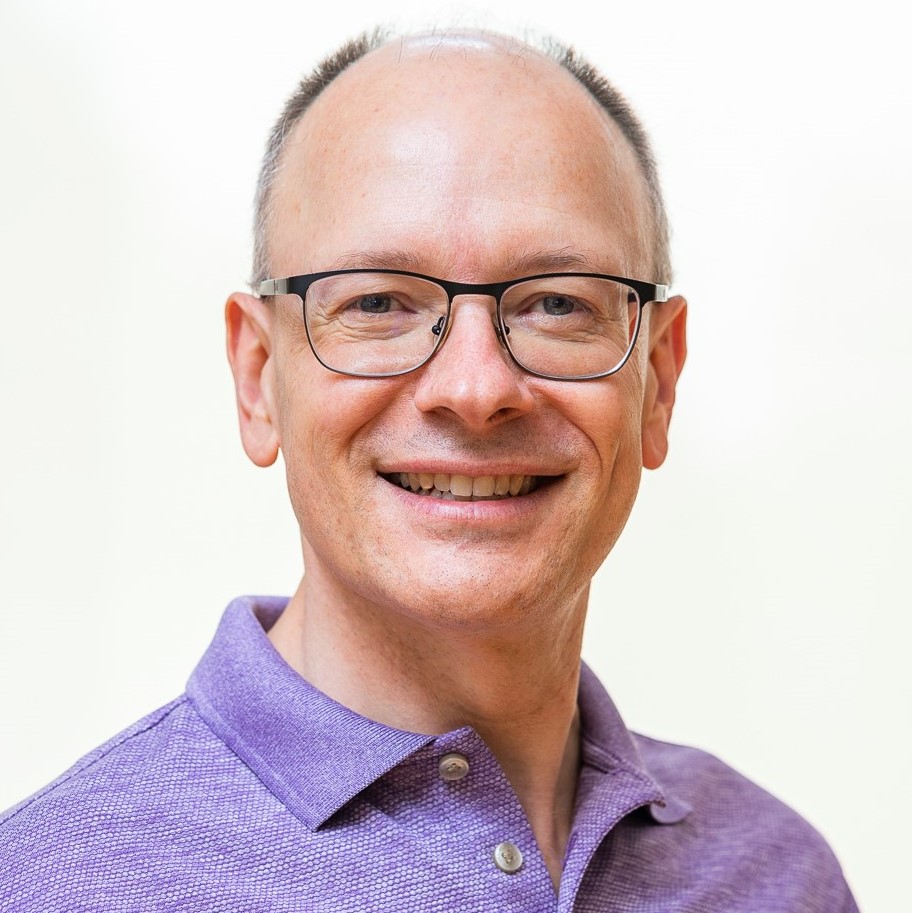 Dave Paradi has over twenty-two years of experience delivering customized training workshops to help business professionals improve their presentations. He has written ten books and over 600 articles on the topic of effective presentations and his ideas have appeared in publications around the world. His focus is on helping corporate professionals visually communicate the messages in their data so they don't overwhelm and confuse executives. Dave is one of fewer than ten people in North America recognized by Microsoft with the Most Valuable Professional Award for his contributions to the Excel, PowerPoint, and Teams communities. His articles and videos on virtual presenting have been viewed over 3.5 million times and liked over 14,000 times on YouTube.