Like many people, I search for solutions to problems with Excel, Outlook, Office 365, and home repairs on YouTube. Often I will find a video that solves the exact problem I am having. I am so thankful to the creators who produce these videos.
For many people YouTube is considered a free training site. Some managers even think it is a substitute for training their staff. But producing videos costs time and effort for the creator. It is fair that we recognize and compensate the creators for the value they provide in their videos.
Here are three ways you can thank the creator of a video that solved your problem.
1. Add a comment below the video
I produce YouTube videos and know how much I appreciate when someone comments on a video and tells me how useful it was for them. It is also helpful when someone adds their own experience or asks a question. Real-life experiences help everyone who views the comments. Questions give me the opportunity to provide an answer or direct the viewer to a video or other resource for the answer. This helps anyone who has the same question later. Comments help the video rank better and allow the creator to reach more people. It only takes a minute to say thanks in a comment.
2. Show your appreciation financially
Most YouTube creators don't make much money from the ads before or during the videos they produce. Relatively few make a full-time income and that takes a lot of effort to achieve. Creating videos takes time and effort. Why not show your appreciation financially by using the YouTube Super Thanks feature if the creator offers it. Click on the Thanks button below the video and show your appreciation financially. The video below shows how.
3. See what else the creator offers
Many creators on YouTube offer more detailed training or merchandise that is the main source of income for their family. Follow the links below the video in the description. It will lead to their website where you can learn about in-depth courses, products, or other resources. There may be a course that you will find of great value or a training program that your organization would like to schedule. Follow the link to their Amazon or other store to buy the equipment they used in the video. They earn a small commission on your purchase which is part of their income.
Let's start normalizing the compensation of those who create useful videos on YouTube. It isn't free to produce and by showing financial support, we encourage those creators to continue to produce videos that help so many.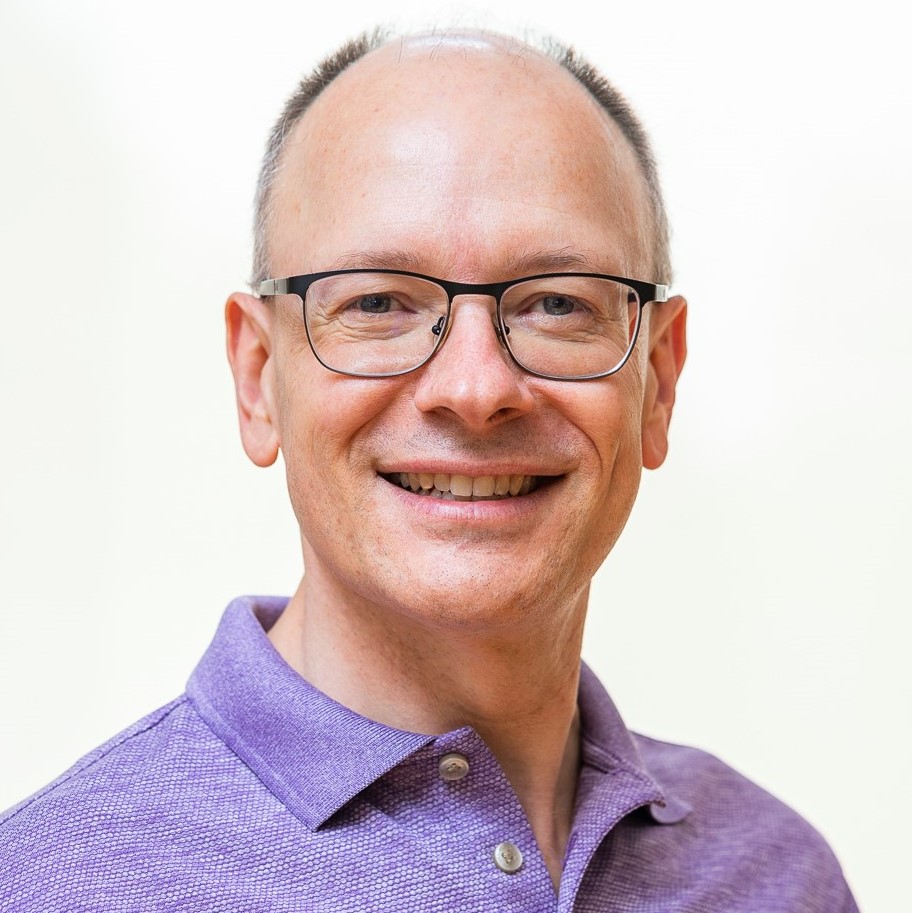 Dave Paradi has over twenty-two years of experience delivering customized training workshops to help business professionals improve their presentations. He has written ten books and over 600 articles on the topic of effective presentations and his ideas have appeared in publications around the world. His focus is on helping corporate professionals visually communicate the messages in their data so they don't overwhelm and confuse executives. Dave is one of fewer than ten people in North America recognized by Microsoft with the Most Valuable Professional Award for his contributions to the Excel, PowerPoint, and Teams communities. His articles and videos on virtual presenting have been viewed over 4.8 million times and liked over 17,000 times on YouTube.