Microsoft is rolling out a new unmute option in Teams meetings. When you are muted, you can press and hold the Control key and spacebar in Windows to temporarily unmute yourself to make a comment. When you release the keys you return to being muted. Here's what you see on screen when you are muted and hold the Control key and spacebar.
The rollout started in December 2021 and should be complete by spring of 2022.
On a Mac the keyboard shortcut is Option key and spacebar.
This option will be turned on by default but you can turn it off if you want to in the Privacy section of the Settings in the Teams app before you join or start a meeting. If you have this option in the Settings of your Teams app then you now have this feature.
If you want to unmute yourself the normal keyboard shortcuts of Ctrl+Shift+M on Windows and Command+Shift+M on a Mac still work as they always have.
This new keyboard shortcut will allow you to make a quick comment in a meeting more easily. If you are in a noisy environment, it will also help because you won't need to remember to mute your mic again after you have made a comment.
1 or 2 screens?
Teams, Zoom, or Webex?
Windows or Mac?
Sign up to download my best tips for
your

virtual presentation situation and stay updated as the technology changes.
Where to go next
–>More articles on virtual presenting –>Training for your team on presenting virtually
–>More articles on virtual & hybrid sales presentations –>Training for your sales team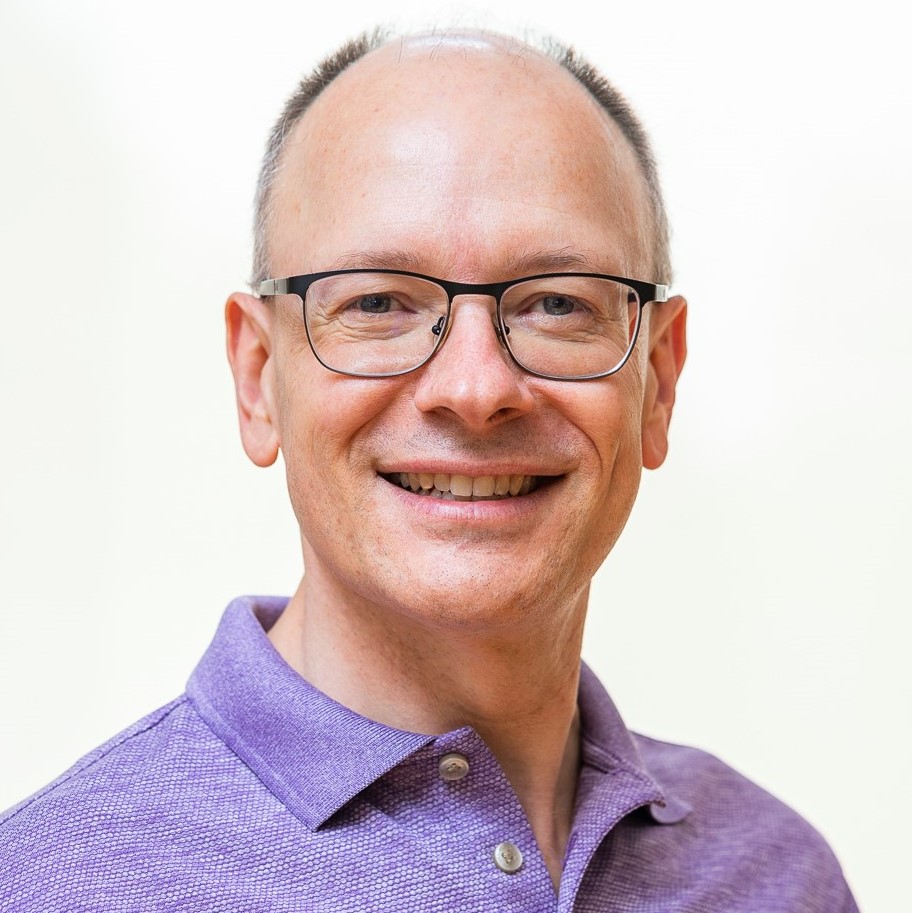 Dave Paradi has over twenty-two years of experience delivering customized training workshops to help business professionals improve their presentations. He has written ten books and over 600 articles on the topic of effective presentations and his ideas have appeared in publications around the world. His focus is on helping corporate professionals visually communicate the messages in their data so they don't overwhelm and confuse executives. Dave is one of fewer than ten people in North America recognized by Microsoft with the Most Valuable Professional Award for his contributions to the Excel, PowerPoint, and Teams communities. His articles and videos on virtual presenting have been viewed over 4.8 million times and liked over 17,000 times on YouTube.