Since the last newsletter two weeks ago, so much has changed. Non-essential businesses are closed, we are asked to stay at home, and so many people have started working from home (something I've done for over twenty years). I hope that you and your family are following the guidance of local health authorities and staying safe. All of these changes have brought significant change for me too.
I've been drawing on my technical skills to help friends and family rapidly adjust to their new online reality. I've helped teachers and professors move their classes online using Zoom (don't fall victim to Zoom bombing; login to your Zoom account on their website and change the settings in this article). I've helped our church staff move to online meetings and gatherings using Microsoft Teams (this video shows you how to fix a common problem on Teams when sharing a video in a meeting).
Almost all the schools are closed and kids are now at home with parents who are challenged with keeping them entertained and educated. To help keep their math skills sharp, I resurrected and improved an Excel workbook to create math worksheets that can be adjusted to match the skill level of each child. Microsoft's Excel team recognized this in their "Excel for Good" series and you can download the workbook and watch the video that shows you how to customize the worksheets at bit.ly/ExcelMathSheets.
All of my in-person workshops have been cancelled for the foreseeable future and the conferences I was scheduled to speak at have been cancelled. I have had to figure out how to continue to help business professionals create clear visual messages of financial data and do that online. I have worked very hard during the last two weeks and have released two brand new online courses.
The first is titled Excel Charts to Report Financial Data During a Crisis. The course includes downloadable chart worksheet templates and explanatory videos so you can quickly create and update the reports of key financial metrics for executives. This video explains three requirements and five tips for reporting financial data during a crisis.
The second online course is titled Reporting Variance in Financial Results with Advanced Excel Charts. It also offers chart worksheet templates and videos on how to use the templates to build advanced charts that show variances. With month and quarter end reporting starting this week, the variances to budget or forecast will be significant. The best deal is a bundle of both courses that saves you 25%.
I will be moving all of my work online as it looks like in-person training sessions will not be possible for quite some time. This will also give distributed teams another option for accessing my training. I am working on the descriptions for these training, coaching, and consulting services and plan to have them on my website in the next two weeks. They will include live small group sessions and 1-on-1 coaching to improve PowerPoint and Excel skills, and services to build customized Excel chart worksheet templates. If any of this is of interest to you, let me know by email so we can see how to help your team who is working from home improve their skills.
Thank you for the support you have shown in the past by subscribing to my newsletter and purchasing my books and other resources. Thank you to the many companies who have hired me to conduct in-person workshops that get comments like this from a recent participant, "Dave is amazing! This session is undoubtedly one of the best communication/presentation training sessions I have EVER taken. Thank you!! This has already been super helpful." I look forward to being back in front of groups later this year.
I want to encourage you to find a way to support your local healthcare and other essential service employees who are working so hard to care for us, clean the buildings we go in, and keep our food and medicine supply available. Donate to a charity that is helping their families, send someone an email thanking them, or post your appreciation on social media – all ways to support these people without leaving your home. If you can, also show support for local small businesses who are being hit so hard by this situation; buy from them, even if it is a gift card to be used after they can re-open.
Stay safe and take care of those you love.
Dave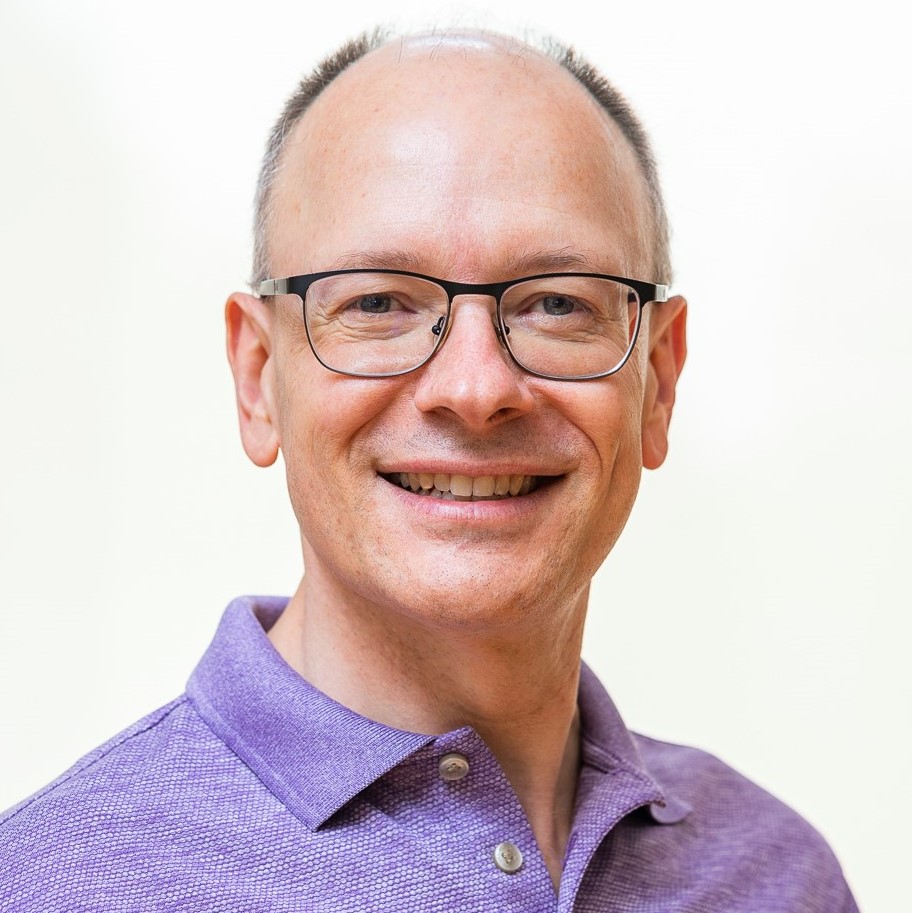 Dave Paradi has over twenty-two years of experience delivering customized training workshops to help business professionals improve their presentations. He has written ten books and over 600 articles on the topic of effective presentations and his ideas have appeared in publications around the world. His focus is on helping corporate professionals visually communicate the messages in their data so they don't overwhelm and confuse executives. Dave is one of fewer than ten people in North America recognized by Microsoft with the Most Valuable Professional Award for his contributions to the Excel, PowerPoint, and Teams communities. His articles and videos on virtual presenting have been viewed over 3.5 million times and liked over 14,000 times on YouTube.