If you want to add a photo of a person or an object from your iPhone to a PowerPoint presentation without the background, the video below shows you how easy it is using the background removal feature of the Photos app on an iPhone. The video was recorded on my iPhone (4-year-old model!) so you see exactly how this works.
You could add a photo of the factory, product, retail setting, or group of employees to a slide minutes before you present. With your presentation on OneDrive or SharePoint, you can open it on your phone, drop in the photo, and with the file syncing to the cloud, the file is updated on your laptop in moments. Now you have a totally customized presentation leveraging the features of your iPhone and the features of Microsoft 365.
This works for any photo on your iPhone, including ones you saved from emails or messages!
Summary of the steps:
Take the photo
Open the photo on your iPhone
Adjust lighting or make other edits if you want to
Tap and hold on the person or object you want to remove from the background; it will seem to pop out of the screen a bit
A white line will run around the object that is selected and you will see a dialog to Copy or Share the selected portion
Option A: Tap Share; Select whether to upload to OneDrive or Save Image to Photos and use it from there; If you save the image you can view it in your Photos app and decide how to use it from there
Option B: Tap Copy; switch to the PowerPoint presentation you have opened in the Microsoft 365 app on your phone; Paste the photo and edit it in PowerPoint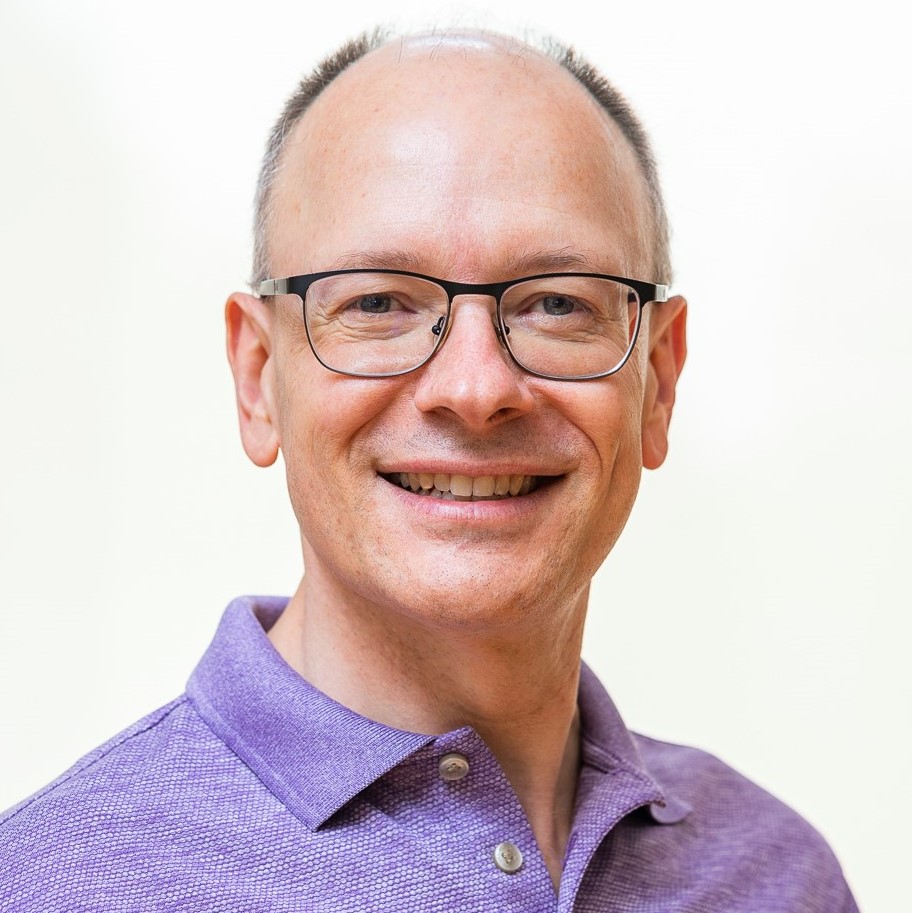 Dave Paradi has over twenty-two years of experience delivering customized training workshops to help business professionals improve their presentations. He has written ten books and over 600 articles on the topic of effective presentations and his ideas have appeared in publications around the world. His focus is on helping corporate professionals visually communicate the messages in their data so they don't overwhelm and confuse executives. Dave is one of fewer than ten people in North America recognized by Microsoft with the Most Valuable Professional Award for his contributions to the Excel, PowerPoint, and Teams communities. His articles and videos on virtual presenting have been viewed over 4.8 million times and liked over 17,000 times on YouTube.