Someone who teaches on Zoom asked me if it was possible to see what the attendees see when presenting in a Zoom meeting. They currently connect their phone as an attendee and can glance at the device if they want to know what the attendees see. This person wanted to know if you can do this on the same computer they are presenting from so it can be on one of their screens. The answer is yes – if you use a little trick.
First let's answer the question of why a presenter would want to do this. When you share your screen, a window, or a portion of your screen in Zoom, your computer switches to presenting mode where your controls move to the top of the screen and the attendee videos are minimized. Zoom puts a border around what it is sharing but some people are more comfortable when they can see exactly what the attendees see.
By seeing an attendee feed, you can see if there are any problems with how a slide displays or if the animation or slide transition is delayed. By seeing a delay you can keep speaking as the new slide loads. This delivers a better experience for the attendees. I often have an attendee view using a second computer connected to the meeting.
The trick is to use an In Private or Incognito browser window to connect to the meeting with a different name. You can read the steps to do this in my article at https://www.thinkoutsidetheslide.com/be-the-presenter-and-an-attendee-in-a-zoom-meeting-on-the-same-computer/. Here's what your screen will look like using this technique.
You can also watch a video of me showing this done in Windows:
If you want to present in and attend the same Zoom meeting on a single computer, this In Private or Incognito browser window trick will allow you to have both sides of the Zoom meeting on the same computer.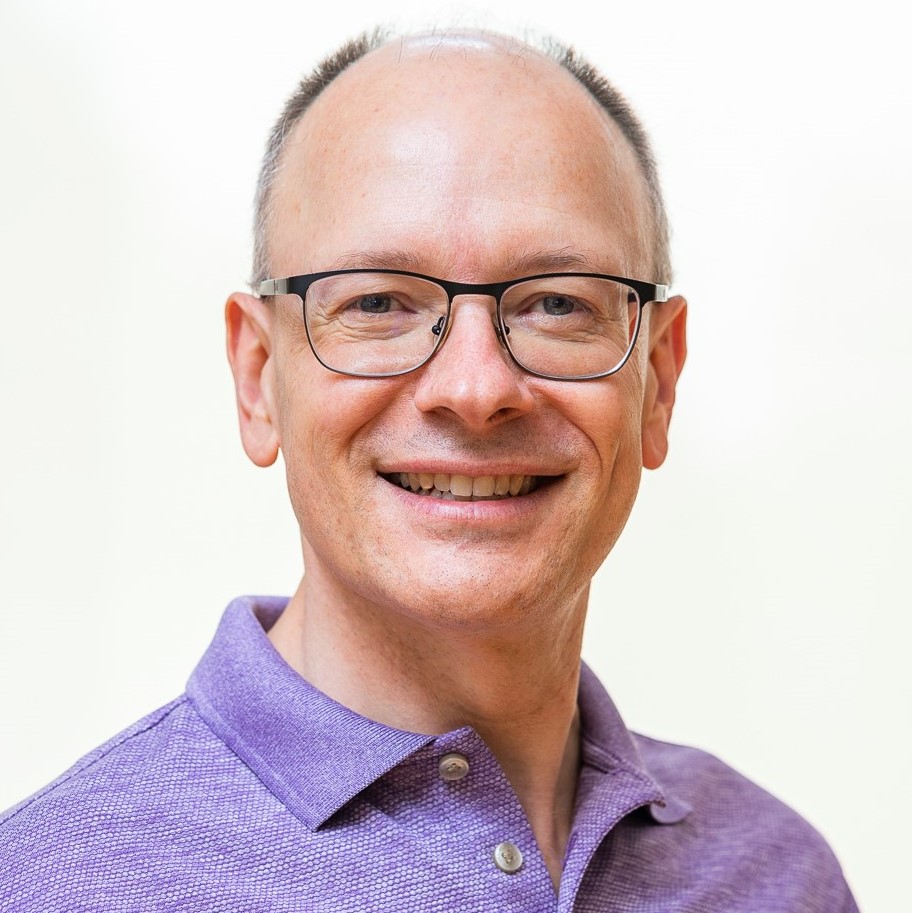 Dave Paradi has over twenty-two years of experience delivering customized training workshops to help business professionals improve their presentations. He has written ten books and over 600 articles on the topic of effective presentations and his ideas have appeared in publications around the world. His focus is on helping corporate professionals visually communicate the messages in their data so they don't overwhelm and confuse executives. Dave is one of fewer than ten people in North America recognized by Microsoft with the Most Valuable Professional Award for his contributions to the Excel, PowerPoint, and Teams communities. His articles and videos on virtual presenting have been viewed over 4.8 million times and liked over 17,000 times on YouTube.