Where can you go to improve your PowerPoint presentations by hanging out with the best presentation designers and experts in the world? The Presentation Summit. This annual conference is a must-attend for those who are serious about taking their presentation to the next level. This year, join me and 250 other presentation enthusiasts in Scottsdale, AZ from Oct 8 to 11. Once again, I'll be presenting at the conference and hope you can attend.
Here are the sessions I am delivering:
Tuesday Oct 9 at 11:15 am
Dealing with the Numbers Folks: Making financial information clear in a presentation
Financial information is now a common part of many presentations, not just of accounting or finance department presentations. Copying a spreadsheet onto a slide is not the way to go; what should you help presenters do instead? This session, presented by an MBA, will help you understand what the numbers mean and what questions to ask in order to make financial information more easily understood. Topics to include:
The most common type of financial information and how to interpret what the presenter is trying to say
Questions you can use to refine the message
Techniques for incorporating financial data on a slide: tables, graphs, portions of a PDF report
How to have the detailed data easily accessible without it cluttering up the slide
Wednesday Oct 10 at 11:15 am
How do the Pros Make it Look so Easy? Tips the top speakers use
The greatest slides in the world will fail unless the delivery is also world class. In this session, professional speaker Dave Paradi will share the tips that the top professionals use to make their presentations look easy. From preparation before you arrive, to setup on site, to techniques used when delivering the presentation, these tips will help you raise your game. Topics to include:
Checklists that help you remember all the gear you will need
Dealing with the room setup and what changes you can make
Techniques to smoothly move from your slides to other content and back
Delivery tips to make the presentation flow smoothly
Make plans to attend this conference. Go to the website at www.PresentationSummit.com to learn more and sign up. I'll see you there.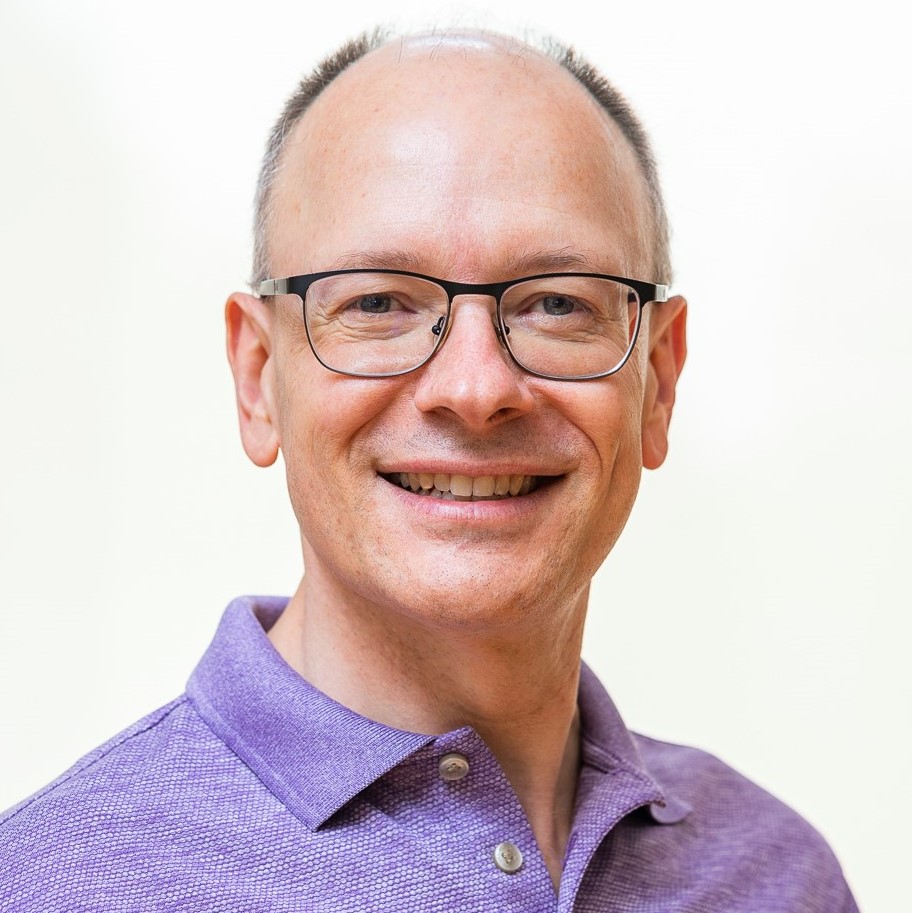 Dave Paradi has over twenty-two years of experience delivering customized training workshops to help business professionals improve their presentations. He has written ten books and over 600 articles on the topic of effective presentations and his ideas have appeared in publications around the world. His focus is on helping corporate professionals visually communicate the messages in their data so they don't overwhelm and confuse executives. Dave is one of fewer than ten people in North America recognized by Microsoft with the Most Valuable Professional Award for his contributions to the Excel, PowerPoint, and Teams communities. His articles and videos on virtual presenting have been viewed over 4.8 million times and liked over 17,000 times on YouTube.