You can create effective PowerPoint presentations that the audience will understand using the advice in presentation expert Dave Paradi's book "Present It So They Get It"
PowerPoint presentations have a bad reputation today because audiences often leave confused and unsure of what the presenter was trying to communicate. Have any of the following happened to you?
Audience members have the "deer in the headlights" look of being lost
The audience asks questions that clearly show they didn't understand what you said earlier
People look overwhelmed by the amount of data in your presentation
Decision makers ask you to go back and create another presentation before moving ahead with your recommendation
Prospects don't move forward in the sales process and need time to think over what you presented
You been asked to reduce a presentation you regularly give to no more than five slides
If you have had any of these experiences, chances are the audience was confused. Don't worry, there is hope. You can learn how to create effective presentations that the audience will easily understand and act on.
My name is Dave Paradi and I am one of North America's experts in creating effective PowerPoint presentations. What qualifies me to make that claim? This is my seventh book, and my previous books are used at top MBA programs, in university courses, and one was selected at a Top Ten Business Book. I am one of only eleven people in North America currently recognized by Microsoft with the PowerPoint Most Valuable Professional Award for my contributions to the PowerPoint presentation community. I have trained thousands of people in hundreds of workshops, spoken at top presentation conferences, consulted on high-stakes presentations, and am regularly quoted in the media. I have written over 275 issues of my newsletter, my slide makeover videos have been viewed over 100,000 times online, and my biennial survey of what annoys audiences is cited by numerous authors and columnists. I make the claim because I can back it up.
I have refined my ideas over years and this book, "Present It So They Get It", represents the best of my thinking and techniques. In the Globe and Mail review (online review here or copy of review as printed here), they conclude by saying, "His book is concise and clear – a winner. Whether you are a regular or occasional speaker, it will help you improve your presentations and cut the confusion that might otherwise doom your efforts."
This book will help you make a PowerPoint presentation effective, no matter what subject you are speaking about. I start the book by explaining the reasons why presentations are so confusing. Without understanding why the problem exists, we can't solve it. There are two parts of the solution to the confusing presentation problem. First, presenters need an approach to creating a clear plan for their presentation. Second, they need to create effective PowerPoint slides.
In chapters 3 to 8, I detail the RAPIDS approach to planning your presentation. The six steps in this approach are:
Real Goal – clearly define the destination you want to reach at the end of the presentation
Audience Analysis – determine where the audience is now, so we can include the right content for each audience
Presentation Outline – organize the topics, points and supporting information so it is logical and flows smoothly from the beginning to the end of the presentation
Information that is laser focused – five strategies to focus your content and avoid information overload
Detailed plan for each slide – outline how each slide will look, what it will say, and how you will present it
Sufficiently prepared to present – plan time for practice and rehearsal, use checklists for the content and technology, and make sure you are set up well before the presentation is to begin
Chapter 9 shows how to apply this approach to the four most common types of presentations. You have examples in the book to follow when using these steps to plan your own presentations.
Then I turn my attention to creating effective slides. This section of the book starts with slide design and proven ways to select colors and fonts that work for slides. Then I discuss:
How to write an effective headline for every slide that summarizes the point you want the audience to remember
How to select the best visual for your point, using lessons you learned in grade school and clues contained in the words you use for the slide
Examples and best practices for over 30 different visuals, including text slides, graphs, diagrams, comparisons, multimedia, and external content
How to focus the audience with callouts, build animation, and two techniques for breaking down complex information
The ideas in this book are concise, clear and immediately applicable. I teach them in my workshops and people always leave saying that they know exactly how they are going to use what I taught to improve their slides the next day. You will be able to immediately apply what you read and see the results right away. If you need some guidance on implementation, the last section of the book gives specific advice on starting to use the ideas for your own presentations.
If you are looking for a book on how to use PowerPoint because you have never used it before, this book is not the one you should buy. This book is for professionals, executives, and their staff who need to create more effective presentations that the audience will understand and act on. If that is what you are looking for, this book is for you.
How is this book different from many of the presentation books out in the market? First, it does not come from a design perspective. I am not a designer. I have an Engineering degree and an MBA. No design or graphics background. And that's why my perspective is so right for you. If you are a professional or business person who doesn't want to have to learn design techniques or try to figure out a design oriented presentation book, you will find the straightforward, clear ideas insightful and easy to apply in your own presentations.
Second, this book is not a technical software training manual. Pick up most PowerPoint books and they are hundreds of pages of technical instructions, many of them ones you probably already are familiar with. Not here. I give you best practices for creating and delivering a PowerPoint presentation, not technical instructions. If there are a few techniques in PowerPoint I discuss that you aren't familiar with, you can use the tutorials I have available here to learn those skills.
Finally, this book is practical and has many examples that show how the ideas apply to real-world presentations. There are examples of planning the most common types of presentations, case studies of how the techniques have been used in real presentation situations, and real-world slide examples that show how the ideas apply in the reality of today's business world.
If you are serious about improving your PowerPoint presentations, you will want to get this book today. You can buy the printed book through Amazon here (list price is $29.95, booksellers may charge less) . If you want to order 20 or more books for your team, click here to e-mail me and we can figure out what discount applies for your situation.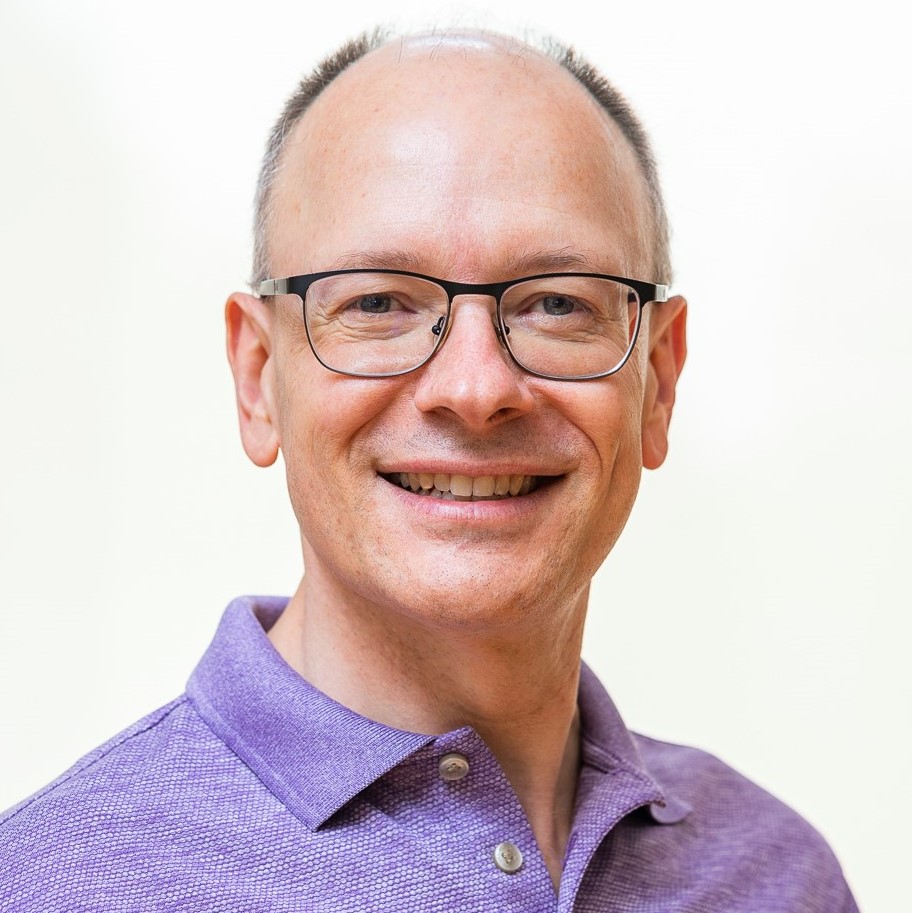 Dave Paradi has over twenty-two years of experience delivering customized training workshops to help business professionals improve their presentations. He has written ten books and over 600 articles on the topic of effective presentations and his ideas have appeared in publications around the world. His focus is on helping corporate professionals visually communicate the messages in their data so they don't overwhelm and confuse executives. Dave is one of fewer than ten people in North America recognized by Microsoft with the Most Valuable Professional Award for his contributions to the Excel, PowerPoint, and Teams communities. His articles and videos on virtual presenting have been viewed over 3.5 million times and liked over 14,000 times on YouTube.