Many presenters use copyrighted material in their presentations, but not everyone understands how to use it properly. This overview is intended to help you identify when you may want to seek more advice on using a copyrighted piece of work. This is not intended to be a legal opinion and you are advised to seek your own legal opinion before you proceed in these areas. Having said that (for legal disclaimer purposes), here are some areas to keep in mind.
What is Covered by Copyright
Copyright generally covers any original expression of ideas. This expression can be in many different formats, including cartoons, books, music, videos, photographs, movies, audiotapes, written works, drawings, artwork, speeches and slides. Regardless of how the format is represented, whether in a physical form such as a printed book or CD or in electronic format such as a graphic file or MP3, the copyright still applies. Regardless of where the item is stored, whether in a home, office or on the Web, the copyright still applies. And even if the copyright symbol (©) is present or not, the copyright still applies.
Usage of Copyrighted Works
Any time you use a copyrighted work, you must have permission from the owner of the work. The author or creator of the work may not be the owner of the work, so you must be careful in determining the true owner of the work. To use their work, you must have written permission to do so. The owner may ask how you want to use their work and how many times you will use it before they decide on how much they will charge you in order to use the work. In some cases, certain uses will be allowed and others not permitted for the same copyrighted work. Consider all possible uses you may have for the work before you approach the copyright owner so that you can negotiate an agreement that is fair for both parties.
Getting Permission for Usage
Depending on the type of copyrighted work, the process for getting permission to use the work is different. Here are some general guidelines for some of the most common types of copyrighted works.
Written Works – There is a concept called "fair use" that is not clearly defined, but some people have used it to try to copy large sections of copyrighted works illegally. The basic concept is that you can quote another work without obtaining permission as long as you don't quote too much. There is no clear rule as to what "too much" is, but the guideline I use is a maximum of two paragraphs. You should always attribute the quote to the source text so proper recognition is given. If you want to use a longer portion of a written work, you will need to seek permission from the owner, which may be the author or the publisher.
Drawings/Cartoons/Photographs – Many people think that a photograph, cartoon, or drawing can be freely used once it has been published in a newspaper, book or web site – that is not the case. Some images are released under the Creative Commons license, but there are different versions of this license, with many of them requiring attribution on the slide or even requiring you to release your presentation publicly. For some cartoons you can arrange permission through syndicates or associations that cover many artists and offer a single place to pay for usage of a large number of works. Stock photography sites allow you to purchase the right to use the photo under the terms of the license you buy.
Music – The music industry has made the process of getting permission for use relatively straightforward through a few industry associations that arrange for permission to use entire libraries of music. The three main groups in North America are ASCAP (American Society of Composers, Authors and Publishers – http://www.ascap.com), BMI (Broadcast Music Incorporated – http://www.bmi.com/), and SOCAN (Society of Composers, Authors and Music Publishers of Canada – http://www.socan.org). You can get more information about licensing at their web sites as listed above.
Video/Film/TV – Unlike music, the video industry does not have a single source for gaining permission to an entire library of works. Some organizations like Swank Motion Pictures (www.swank.com) can license collections from some production companies. In many cases you will have to approach the producer of each work to arrange permission. A production company may be willing to allow you to use any work in their library if you want to access many video segments through one agreement.
Spoken Word – In general, you need permission from the person who is speaking in order to use their words, either in audio or written format. In some cases, the speaker has assigned the rights to a producer or other entity, in which case you will need to find out who owns the copyright in order to arrange to use the work.
An Easier Route
As you can see from the information above, arranging use of a copyrighted work may involve some work on your part. One alternative is to create your own copyrighted work that you can use as many times and in any way you want. There are now many freelance cartoonists, poets and musicians who will create a work according to your specific needs and assign you all rights after you pay them a reasonable fee. Check the Web for these sources of material.
Using copyrighted material can be effective in your presentation, as long as you obtain the appropriate permissions in advance and respect the rights of the owner of the work.
Did you find this article helpful?  If so, click here to check out some great learning tools to help even more!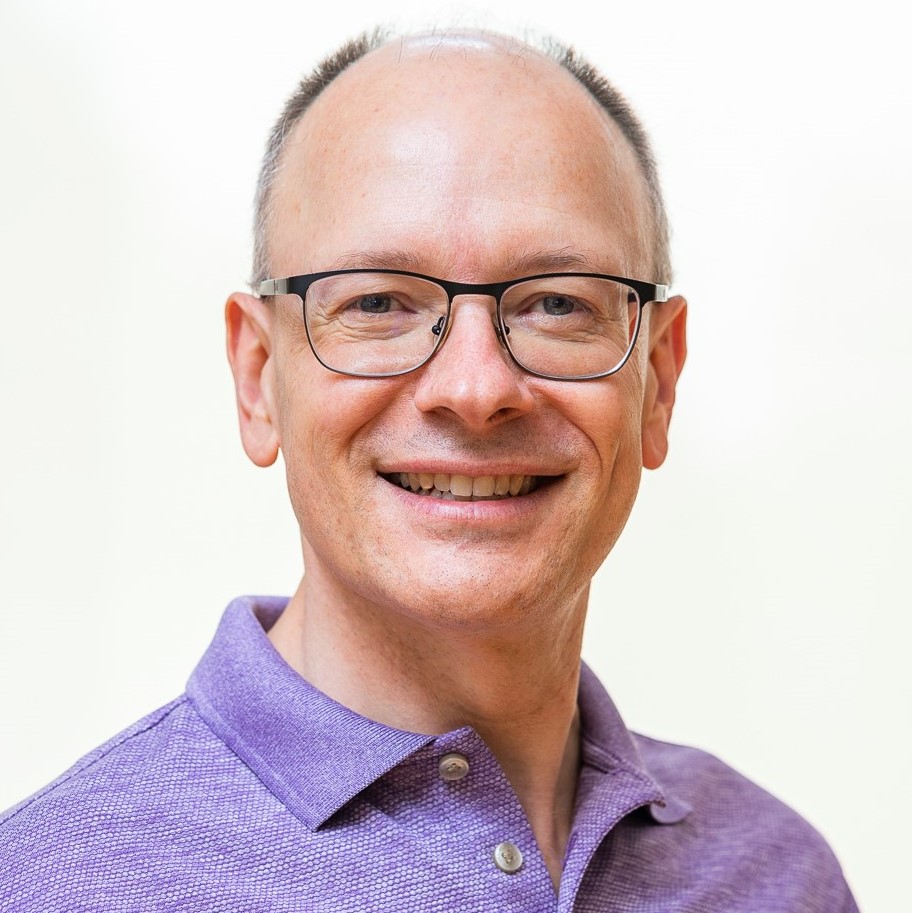 Dave Paradi has over twenty-two years of experience delivering customized training workshops to help business professionals improve their presentations. He has written ten books and over 600 articles on the topic of effective presentations and his ideas have appeared in publications around the world. His focus is on helping corporate professionals visually communicate the messages in their data so they don't overwhelm and confuse executives. Dave is one of fewer than ten people in North America recognized by Microsoft with the Most Valuable Professional Award for his contributions to the Excel, PowerPoint, and Teams communities. His articles and videos on virtual presenting have been viewed over 4.8 million times and liked over 17,000 times on YouTube.