Yesterday I wrapped up your seven day e-course on creating more effective PowerPoint presentations and I just wanted to drop you a quick note on next steps you can take.
If you missed any of the lessons, you can access all of them using this link.
How do you take your learning about effective presentations even further? Here are some suggestions.
If you are a presenter looking for more depth on the topics in the e-course, check out my books and e-books here.
If you are a manager, director, or executive who wants to improve the skills of their team to deliver more effective presentations that drive results, you can learn more about my customized training here.
You can also learn more with the articles , PowerPoint tutorials, and other resources on my site.
I hope you have learned tips that you can use to improve your presentations and I look forward to serving you in the future with the bi-weekly newsletter you will receive.
This is one of the lessons in my free seven day e-course that will help you create more effective PowerPoint presentations. If you reached this page from a web search, you can sign up to get all seven e-mails delivered to your Inbox by filling in the information in the form located at the top right of this page.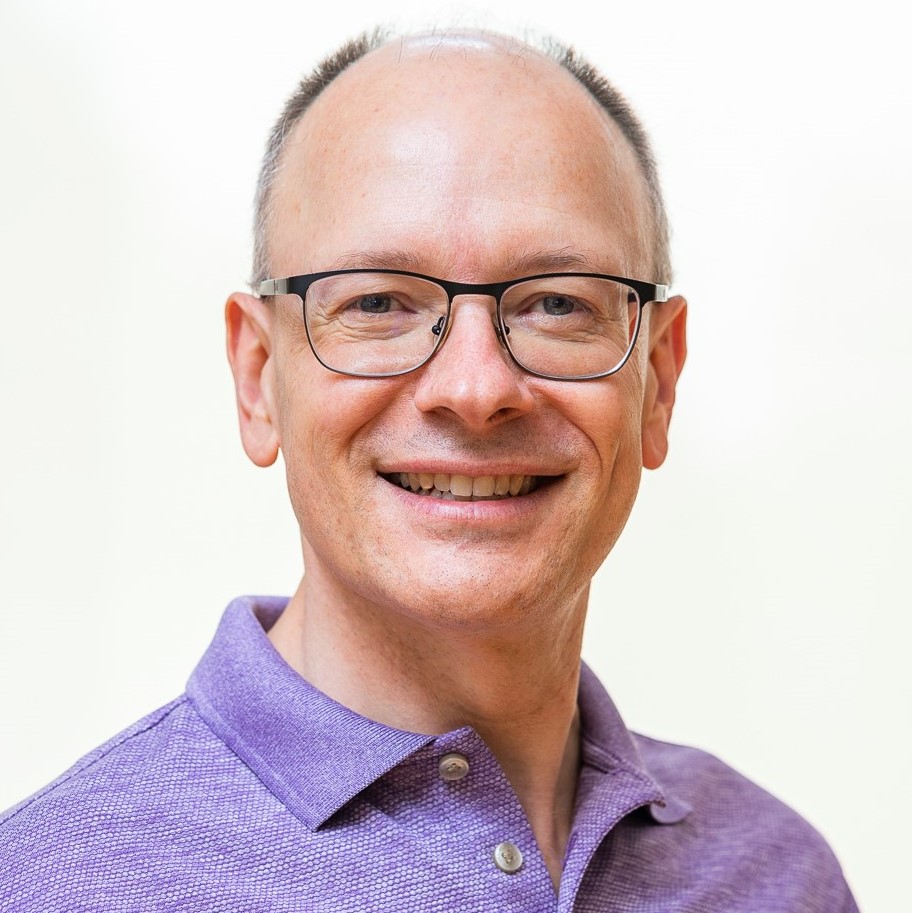 Dave Paradi has over twenty-two years of experience delivering customized training workshops to help business professionals improve their presentations. He has written ten books and over 600 articles on the topic of effective presentations and his ideas have appeared in publications around the world. His focus is on helping corporate professionals visually communicate the messages in their data so they don't overwhelm and confuse executives. Dave is one of fewer than ten people in North America recognized by Microsoft with the Most Valuable Professional Award for his contributions to the Excel, PowerPoint, and Teams communities. His articles and videos on virtual presenting have been viewed over 3.5 million times and liked over 14,000 times on YouTube.