At the recent Ignite conference Microsoft announced some of the new features they are working on in Teams. The full article is here with images and short videos. In this article I want to talk about some of the new Meetings features and how presenters can take advantage of them.
Spotlight
One feature that is already live in Teams is the Spotlight feature. This feature allows you to force one participant's video feed as the large primary video feed on everyone's screen. This can be useful in large meetings so that the presenter's video can be prominent on everyone's screen. I can also see this being useful in meetings where some participants are in a meeting room while others are remote (a more common occurrence in the future). The room video can be made prominent so that it feels more like everyone is in the room. To use this feature, right-click on a video feed and select to Spotlight the video feed.
New Together mode scenes
If you haven't seen Together mode, it is what the NBA used in their bubble games to make it look like fans were in seats courtside. Along with the Large Gallery mode it allows more participants to be seen at the same time on the screen. These views are generally available now and address one of the biggest complaints about Teams meetings vs. Zoom meetings. Currently Together mode only offers a scene that looks like a classroom. In the future there will be scenes that look like different office or even outdoor meeting settings. Here's an example Microsoft shows on the page that explains the new features.
I think the biggest advantage of Together mode over a large gallery of video feeds is that it crops away the surroundings from a video and just shows the person. This allows more people to be on the screen without dead space taken up by the rest of the video box. It also makes it more important to think about your video background so that it can be correctly dropped out and you appear properly in this mode.
Custom layouts
These are screen layouts that allow the presenter's video to appear in front of the slides. Here's one of the examples Microsoft showed.
I think this is a little gimmicky and it addresses a feature Zoom has recently introduced. If you want to take advantage of this new feature when it is released, here are my suggestions.
Make sure the background behind you on video allows you to be cleanly cropped by the Teams AI engine it uses for custom backgrounds
You design your slides so that your video does not cover up important information
You use this feature only when it will add to the understanding of the audience, such as a key point, not all the time, and
You plan for using this feature when planning your presentation and you practice it so you can appear and disappear smoothly.
Microsoft used the presenter in front of a slide as an example of the feature so there may be more to this or it may only work when sharing slides in certain methods. We will have to see how it works when the feature is released.
Breakout rooms
Teams is finally adding breakout rooms, something that Zoom has had for a long time and a feature that makes Zoom preferred for corporate training. Here's the interface example Microsoft shared.
It looks like it will work similar to what we expect with the meeting host able to assign participants to rooms, move through the rooms as the facilitator, and bring everyone back to the main meeting. If you deliver training programs, this will be a welcome new feature.
Meeting recap
This may turn out to be one of the most valuable announcements for Teams at Ignite this year. One of the biggest issues in presentations is how to provide enough detail on your slides for those who could not attend without overwhelming those who did. I recently wrote an article in the newsletter about this. The new meeting recap feature allows you to go one step further and have the meeting recording, transcript, and additional files all in one area. If the transcript is searchable, it will make it easy to find the parts of the meeting that are of most interest and skip over the rest. The additional files allow the detailed documents or analysis to be available to everyone during or after the meeting. I am waiting for more details on how easy it is to put all the content in the recap area and make that area available to others.
Meeting Room capacity alerts
As I discussed in my future of meetings guide, meeting rooms in the future will likely be capacity limited to maintain social distancing guidelines. Microsoft is building technology into Teams meeting room systems to identify the number of people in a room (by using the room camera) and issue alerts if the number exceeds the maximum set by an administrator. This is another example of the changes that presenters and meeting attendees will face in the future.
Focus on apps
The Teams platform allows apps from third parties to be integrated into Teams with IT approval. Microsoft announced new capabilities for app developers that will allow them to offer new meeting options. There were not a lot of details, but this looks like an interesting area to keep an eye on. Check what apps your IT department allows in Teams now and what the app approval process is so that when an app gets announced that solves an issue you've been having, you know how to integrate it into your Teams meetings.
Both Teams and Zoom are often announcing new features. Presenters should check regularly to see what has been announced and released. Then explore the new features further to see if they will make your presentations more effective.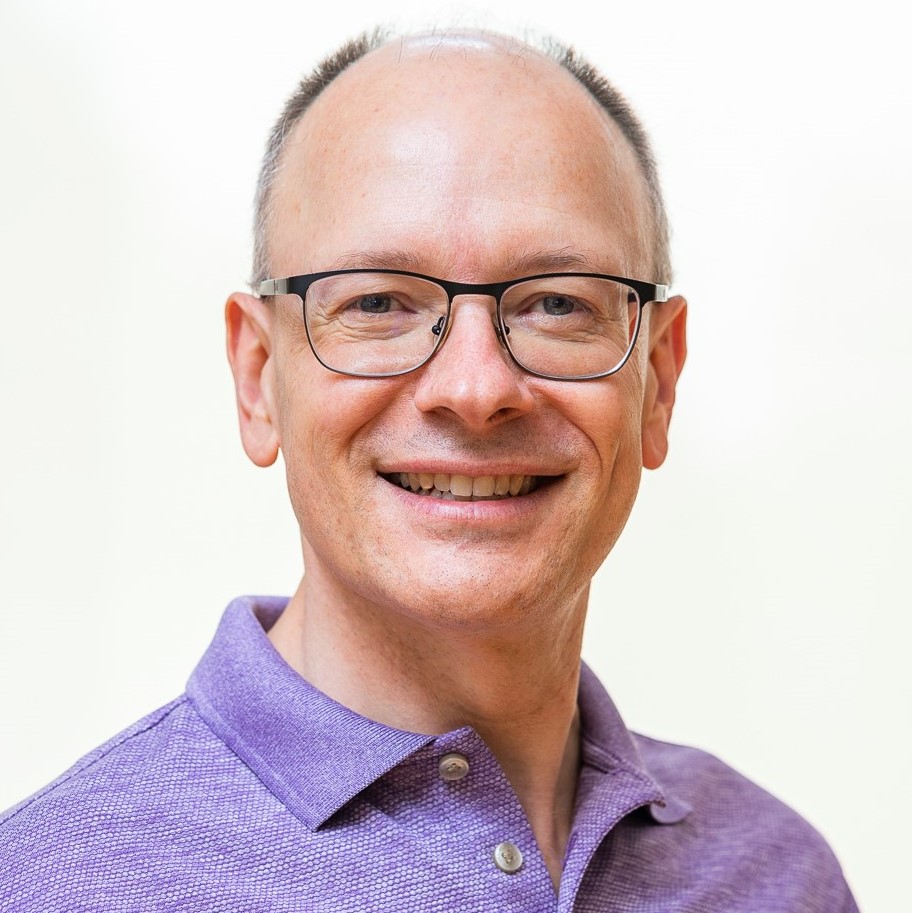 Dave Paradi has over twenty-two years of experience delivering customized training workshops to help business professionals improve their presentations. He has written ten books and over 600 articles on the topic of effective presentations and his ideas have appeared in publications around the world. His focus is on helping corporate professionals visually communicate the messages in their data so they don't overwhelm and confuse executives. Dave is one of fewer than ten people in North America recognized by Microsoft with the Most Valuable Professional Award for his contributions to the Excel, PowerPoint, and Teams communities. His articles and videos on virtual presenting have been viewed over 4.8 million times and liked over 17,000 times on YouTube.