Last June in the newsletter I shared my article on 8 ways to engage audiences in a virtual presentation. Today I want to add four more ways you can engage attendees in a virtual presentation. Some of these methods are possible because of new features added to Teams and Zoom in the past year.
Use reaction emojis
This feature was added to Teams and has been expanded in Zoom. It allows attendees to share an emoji that expresses their feeling at the time. Here are the available emojis in Teams.
As a presenter you can use this to gauge the audience's mood. After you have presented some important content, you could ask, "Give me a thumbs up reaction if you think this would be helpful in your role?" You can then see the emojis appear on the screen as people react. If only a few emojis appear when you were expecting dozens, it may indicate that you need to pause and check with the attendees if your content is relevant.
Switch between slides and spotlight
In the original article I suggested switching between sharing slides and the videos grid as a way to share your facial expressions as you emphasize a point. Both Teams and Zoom now allow you to spotlight yourself in the meeting which is an even better option. Spotlighting allows you to force your video to be large on everyone's screen. You can choose to spotlight your video from the participant list. Here's what it looks like in Teams.
Your slides are still shared with the meeting attendees so you don't lose context of the content you were sharing. You can easily exit spotlighting when you want to return the focus to your slides.
Use chat to build connections
At the start of the meeting, ask the attendees to share something in the chat from their personal lives, like a favorite recipe they recently made, something exciting they did on the weekend, or something new their child or pet did recently. This helps the attendees get to know each other better and find connections in this virtual world. One aspect of in-person meetings that gets cited most often as missing in virtual meetings is this personal connection. You can facilitate these connections by starting the sharing yourself and encouraging others to share as well.
Get attendees to share their next steps
At the end of the presentation or after a key section of content, ask the attendees to share in the chat what they plan on doing or what actions they will take based on what you have presented. Making a public declaration is one way to help increase their commitment to actually taking that action. As the presenter you want to check what they share and make sure it is what you intended. If it isn't, perhaps you need to circle back and make the content clearer so everyone better understands what you intended.

Virtual and hybrid meetings are going to still be important as more professionals return to offices. Use the four tips above and the eight tips in the previous article to keep the attendees engaged in your next virtual or hybrid presentation.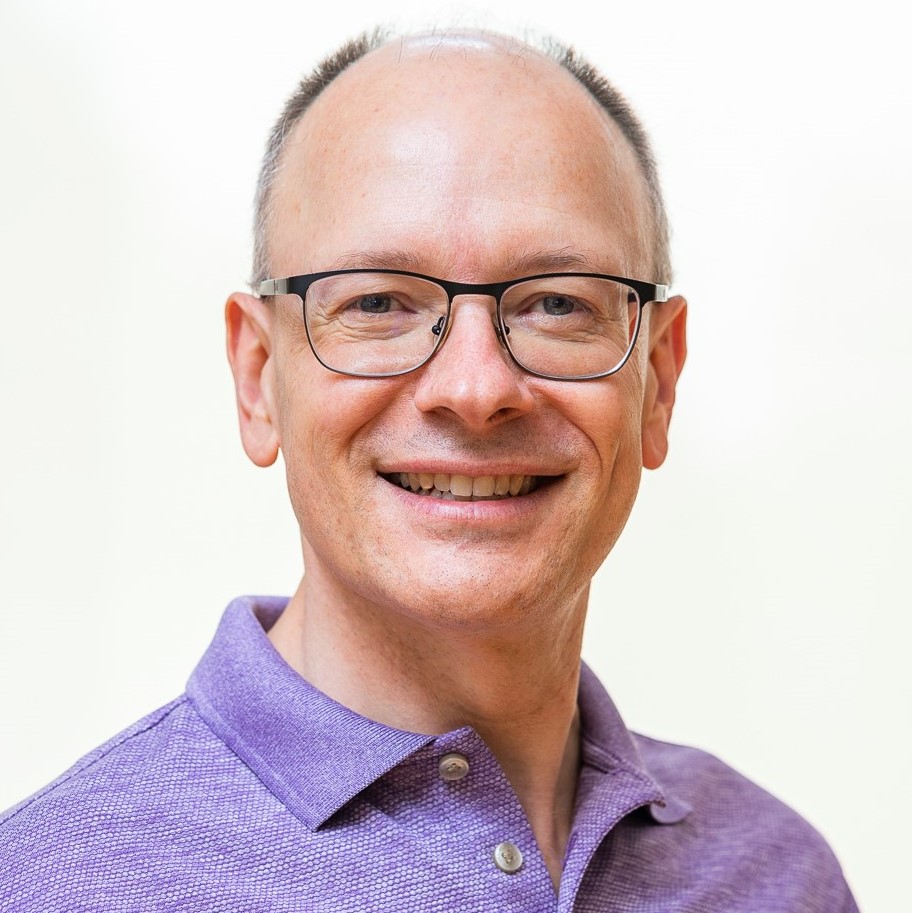 Dave Paradi has over twenty-two years of experience delivering customized training workshops to help business professionals improve their presentations. He has written ten books and over 600 articles on the topic of effective presentations and his ideas have appeared in publications around the world. His focus is on helping corporate professionals visually communicate the messages in their data so they don't overwhelm and confuse executives. Dave is one of fewer than ten people in North America recognized by Microsoft with the Most Valuable Professional Award for his contributions to the Excel, PowerPoint, and Teams communities. His articles and videos on virtual presenting have been viewed over 4.8 million times and liked over 17,000 times on YouTube.