As we see more governments allow more workers to return to businesses after the coronavirus lockdowns, you need to realize that things are never going back to the way they were before. Business meetings will not look like they did at the start of this year.
Companies have announced that a much larger proportion of their workforce will be working from home because their staff have been very productive at home. Physical distancing rules will make many small meeting rooms unusable. Cleaning protocols will reduce the time that a meeting room can be used to allow for cleaning between meetings. And those of us who have relatives with health conditions will not risk exposing ourselves, and in turn them, to this virus.
Make no mistake, you will be delivering presentations in meetings that are unlike what you have experienced before. That's why I created four short videos that highlight some of the challenges and solutions in future business meetings. Click on the image below to see the playlist of videos (each video is 2-3 minutes long).
The videos are based on a guide I have published to the future of meetings that goes into more depth on the challenges and solutions – read it here. I created the guide because I have seen too much of a focus on the design of slides for online meetings. That is just one aspect of creating and delivering an effective presentation in the future. As a presenter, you will have to change the way you prepare, set up, and deliver presentations. The guide will help you identify those items you will have to consider and figure out to be effective in the future.
It is likely that you are an attendee in more meetings than those where you are the presenter. That's why I also created a guide to being a good attendee at meetings in the future – it is available here. If you follow the advice in this guide, you will be the attendee that others want to have in their meetings. You will be a model for others in your organization and hopefully for those who attend your meetings. This new future of meetings will require both presenters and attendees to change the way they have done things.
I have been working on many new articles and videos to help you build your skills in using some of the popular meeting platforms, like Zoom and Microsoft Teams, to develop and deliver effective presentations in the new world of business meetings. In the next newsletter I will be sharing some of those resources with you.
Accept that what business meetings looked like at the start of 2020 isn't returning and start adapting now so that you are prepared for the future of business meetings.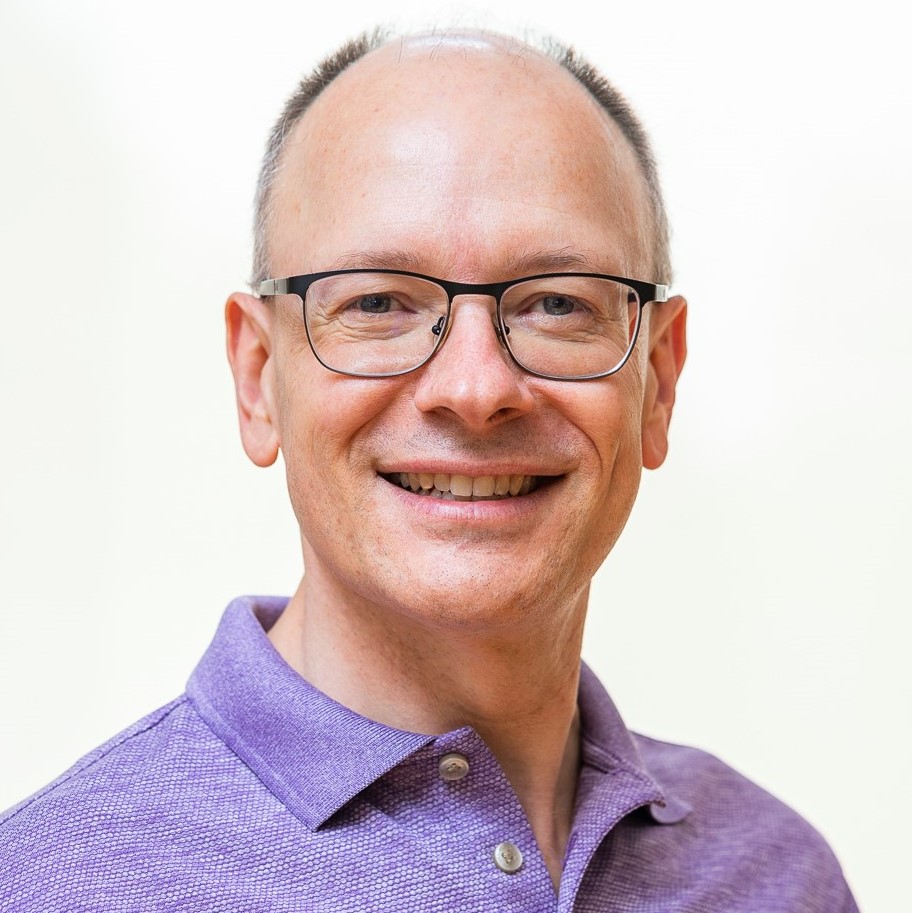 Dave Paradi has over twenty-two years of experience delivering customized training workshops to help business professionals improve their presentations. He has written ten books and over 600 articles on the topic of effective presentations and his ideas have appeared in publications around the world. His focus is on helping corporate professionals visually communicate the messages in their data so they don't overwhelm and confuse executives. Dave is one of fewer than ten people in North America recognized by Microsoft with the Most Valuable Professional Award for his contributions to the Excel, PowerPoint, and Teams communities. His articles and videos on virtual presenting have been viewed over 3.5 million times and liked over 14,000 times on YouTube.