It is officially summer here in North America and the promise of warmer weather makes us want to get our work done quickly so we can go outside and enjoy the sun. In this article I want to share some tips and resources for speeding up the creation of PowerPoint slides so you can get outside and enjoy summer with family and friends.
Start with pre-made content
Why create a visual from scratch when you can start with pre-made content that saves you time? This article describes how you can download and use 77 pre-made timeline and calendar visuals, this article describes how you can download and use hundreds of pre-made sequence or relationship diagrams, and this article explains how you can find and use vector icons in your slides. Leverage existing content to create slides in less time.
Select the visual based on the message
Presenters can spend a lot of time trying to figure out the best visual for a slide. Should I use a graph, which graph, what about a diagram, or an image, and so on. My advice is to select the visual based on the message you want to communicate. I wrote an entire book called Select Effective Visuals and recently launched the FinancialViz Message-based Dataviz Chooser to help select visuals for financial results and analysis. Don't waste time guessing which visual you should use, choose the visual based on the message you want to communicate.
Build graphs that are easy to update
Updating graphs each month can take a lot of time if you have to manually update data in Excel and then update shapes or text boxes that have been added to the graphs in PowerPoint. I've just launched a free mini-course titled Presentation-Ready Excel Charts that are Easy to Update and Re-Use. The videos and written lessons will show you what you can do to reduce the time you spend every month creating and updating Excel charts to be used in presentations.
Use shortcut keys
Participants in my customized workshops are amazed when I show a few shortcut keys that make delivering your presentation more effective. There are dozens of shortcut keys and techniques that you can use to reduce the time it takes to create slides in PowerPoint. Indezine, run by fellow Microsoft Most Valuable Professional (MVP) Geetesh Bajaj has a huge list of shortcuts keys you can explore. And Nuts and Bolts Speed Training offers 120 of their favorite shortcuts in this article. If you pick up just a few shortcuts, you can cut a lot of time from your slide creation work.
Customize your QAT
I customize my Quick Access Toolbar (QAT) with just a few items but many of my fellow MVPs make extensive customizations to save themselves time. If you've never looked at the QAT before, start with this Indezine tutorial so you know what it is all about. Then you can read what the folks at Nuts and Bolts Speed Training recommend for QAT customization in this article. And if you want to download a QAT already customized, check out this one from fellow MVP Troy Chollar or the one on this page from MVP Nolan Haims.
There are a lot of resources available to help you get those PowerPoint presentations done quicker and get outside to enjoy the sun. Use the links above to get started today.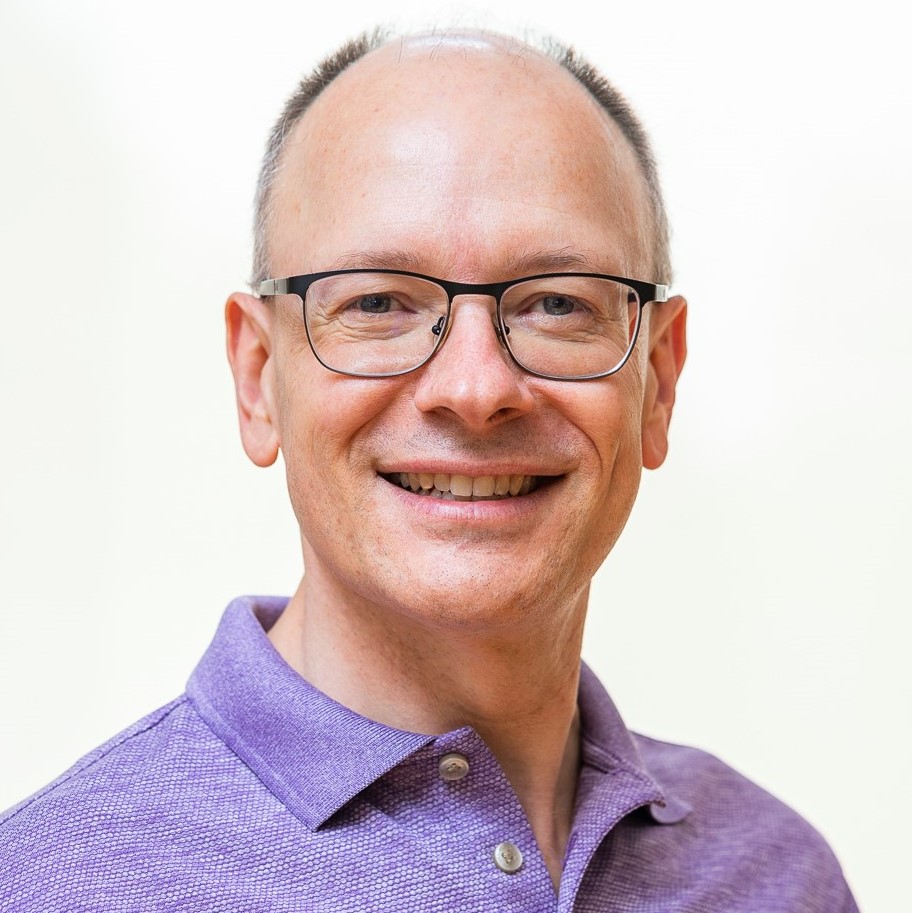 Dave Paradi has over twenty-two years of experience delivering customized training workshops to help business professionals improve their presentations. He has written ten books and over 600 articles on the topic of effective presentations and his ideas have appeared in publications around the world. His focus is on helping corporate professionals visually communicate the messages in their data so they don't overwhelm and confuse executives. Dave is one of fewer than ten people in North America recognized by Microsoft with the Most Valuable Professional Award for his contributions to the Excel, PowerPoint, and Teams communities. His articles and videos on virtual presenting have been viewed over 4.8 million times and liked over 17,000 times on YouTube.