As soon as Halloween was done two weeks ago I started to see Christmas decorations go up in stores and on homes. When I was walking around Chicago last week the decorating was in high gear in the city. It is the time of year we start to think of gifts for others (and ourselves) so, like last year, I want to provide a list of some of the products and services I use and recommend for those giving gifts to presenters.

This year I created a page on my website so it would be easy to always find the list. I also added two categories to the list. In addition to the equipment I use when presenting, I've created a list of the travel and tech gear I recommend. This includes the cables, chargers, and earphones I use when on the road and at home. When you are in a number of hotel rooms every year, you figure out what works and what doesn't. I've also included the backpack I use and how I keep things organized in my suitcase.

The second list I added is for some of the services I use to run my business. I chose years ago to be a solopreneur. It is not the choice for everyone, but it works for me. I use certain services to keep my systems secure and help with accounting. I've added links to those services in case you are interested.

With Black Friday, Cyber Monday and other sales already being advertised, I wanted to let you know about the list now so you can select the items that could be most useful and hopefully be able to find them at a discount. You may also want to send this list to someone special highlighting which items you'd like to find under the tree this year.

As many people do, the links on my page are affiliate links. This means that if you buy a product using the link, the seller pays me a small amount as a way of thanking me for sending business their way. Hopefully you agree that this is fair since I've done the work to discover which products and services work in real-world scenarios.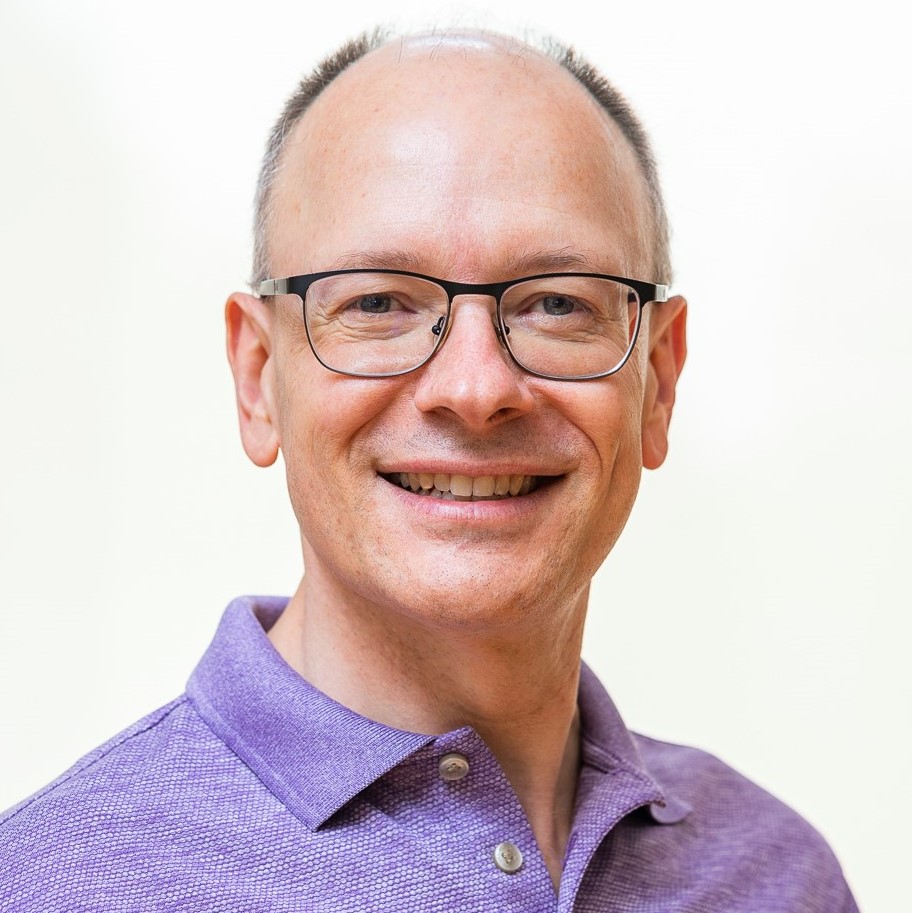 Dave Paradi has over twenty-two years of experience delivering customized training workshops to help business professionals improve their presentations. He has written ten books and over 600 articles on the topic of effective presentations and his ideas have appeared in publications around the world. His focus is on helping corporate professionals visually communicate the messages in their data so they don't overwhelm and confuse executives. Dave is one of fewer than ten people in North America recognized by Microsoft with the Most Valuable Professional Award for his contributions to the Excel, PowerPoint, and Teams communities. His articles and videos on virtual presenting have been viewed over 4.8 million times and liked over 17,000 times on YouTube.