As my latest survey indicated, professionals are creating and delivering more presentations each year. In a recent survey of incoming MBA students at MIT's Sloan School of Management, two-thirds of the respondents said they presented on a daily or weekly basis. If professionals don't figure out how to create effective presentations more efficiently, they will run out of time for the other important tasks in their roles. Here are six ways you can save time when creating presentations.
Use the GPS approach instead of Grab and Hope
Presenters waste a lot of time when they start developing their presentation by grabbing slides from previous presentations. It takes a lot of time to then try to organize these slides into a clear message, and clarity is often not reached. Instead, presenters should start by planning their message using the GPS method that starts with the goal, examines the present situation, then determines the steps needed to move the audience from where they are to where you want them to be (this article gives an overview of the time savings and my book GPS for Presentations gives all the details of the GPS approach).
Reduce the content before creating slides
Presenters often end up wasting time creating slides that never end up in the presentation. To reduce the number of slides you need to create, decide during the planning phase what information should be sent in advance so the audience can review and consider it, what information can be provided as links after the presentation for future reference, and what details should be available through hyperlinks to source files or hidden slides. This information can be sent in its source format and saves you from creating slides that will end up being cut during the review process. This article contains more thoughts on pre-read and supplemental information.
Use your organization's template
Presenters who search for a PowerPoint template or create their own waste a lot of time compared to using the template provided by their organization. Not only is the searching or creation time unnecessary, but the extra time making decisions about fonts, colors, and branding in the template is not needed if the organization's template is used. Let the presentation professionals deal with those decisions and just use the template they have created.
Plan your slides outside of the software
I hear too many presenters who tell me that it takes hours to create slides in PowerPoint. One of the biggest issues I observe is that they try to decide on the visuals in the software. This wastes a lot of time as you see new ideas on each new menu option and don't know which visual is right for your message. Step away from PowerPoint and plan your slides on paper or drawing them on your tablet. Focus on what visual works best for the message of each slide (my book Select Effective Visuals gives you a structured approach and 192 color examples). When you know what you need to create in the software, it takes much less time.
Use pre-made visuals
If you can modify or build on a pre-made slide, you can save yourself a lot of time. I have written in the past about pre-made slides for time based relationships and sequence relationships. Your organization may also provide a set of pre-made slides where you can just add your content to create finished slides in less time. (This article explains why I don't recommend the SmartArt feature of PowerPoint)
Learn how PowerPoint can do some of the work for you
One of the barriers to creating visuals in PowerPoint is the time it takes most people to create them. Instead of defaulting to bullet points to save time, learn how to create visuals quickly using techniques in PowerPoint that do some of the work for you. I have videos on techniques such as using the Align and Distribute functions, as well as articles on the Selection Pane and grouping text in shapes. Once you learn how to quickly create visuals, you can save time and improve the effectiveness of your presentations.
As you are required to create and deliver more presentations in your role as a business professional, use the strategies above to create better presentations in less time.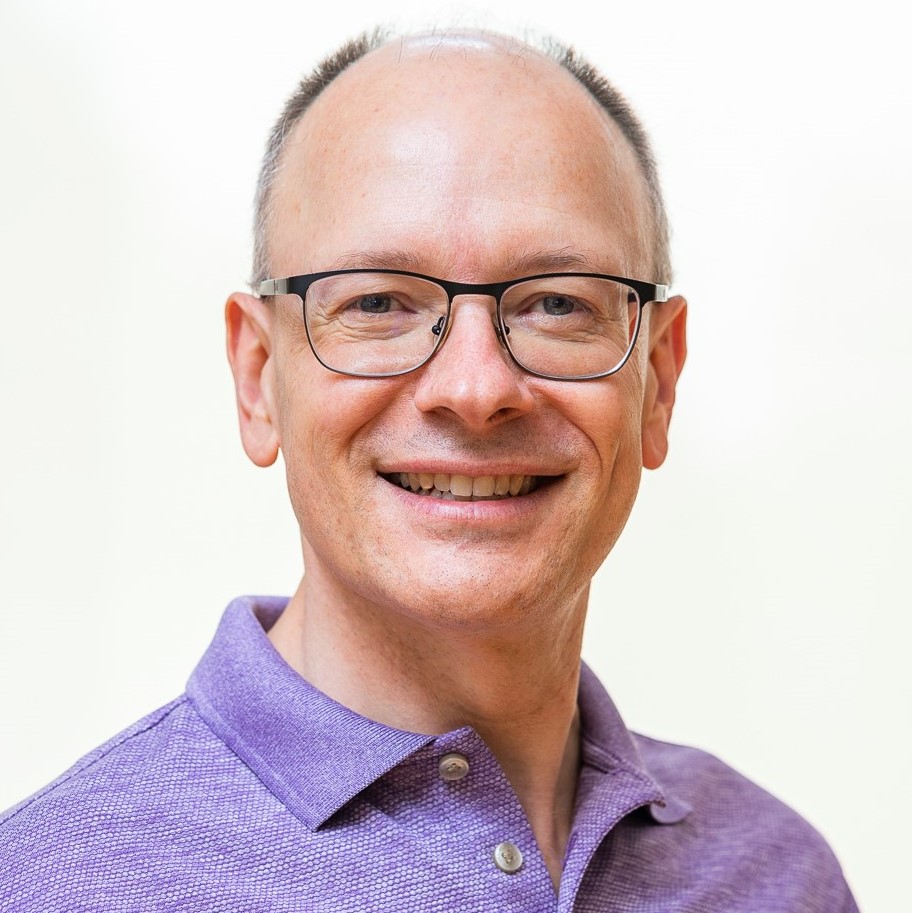 Dave Paradi has over twenty-two years of experience delivering customized training workshops to help business professionals improve their presentations. He has written ten books and over 600 articles on the topic of effective presentations and his ideas have appeared in publications around the world. His focus is on helping corporate professionals visually communicate the messages in their data so they don't overwhelm and confuse executives. Dave is one of fewer than ten people in North America recognized by Microsoft with the Most Valuable Professional Award for his contributions to the Excel, PowerPoint, and Teams communities. His articles and videos on virtual presenting have been viewed over 3.5 million times and liked over 14,000 times on YouTube.