The holidays are just around the corner and if you are looking for a great gift for a presenter in your life, I have some suggestions for you. I regularly get asked what equipment I use, so I've put together a list of the items I have found most useful when presenting. With Black Friday, Cyber Monday and other sales coming up, I wanted to get the list to you so you can select the ones that could be most useful and hopefully be able to find them at a discount. You may also want to send this list to someone special highlighting which items you'd like to find under the tree this year too.
Mini DisplayPort to HDMI/VGA/DVI adapter
If you have a Mini DisplayPort output on your laptop, this adapter will allow you to connect to almost any projector or screen. I use this at my desk and travel with it all the time. Link to buy at Amazon: http://amzn.to/2iHUkKk
SMK-Link RemotePoint Navigator presentation remote
I use this remote because it has been rock solid for over a decade. I am on my third remote because I've worn out two of them as I use it so much. This is a professional grade remote that provides the simple functionality presenters need. Link to buy on Amazon: http://amzn.to/2AHYbzp
USB-A to Ethernet and 3 USB-A
New laptops don't come with Ethernet ports and usually only one or two USB ports. This adapter gives you a wired Ethernet connection for faster speeds and the extra USB ports you need. I have one at my desk and carry one when I travel. Link to buy on Amazon: http://amzn.to/2zu729z. If you need one with USB-C connection, consider this one: http://amzn.to/2hmRe1F
Microsoft Bluetooth mobile mouse
I've tried many different mice when I travel and have found this one to be the best for two reasons. First, it fits my hand and wrist most comfortably and has a real wheel (I know that is a personal choice for everyone). Second, it connects via Bluetooth so it doesn't need a dongle and take up a USB port. Link to buy on Amazon: http://amzn.to/2yjMtJD
Travel surge protector with 3 outlets & 2 USB charging ports
I have found this device invaluable when travelling. It has a fold-out plug so it is more compact in my bag. It has three outlets which is great at a hotel desk or airport gate. And it has two USB charging ports that will charge an iPad or my Surface 3, or quickly charge a phone. Link to buy on Amazon: http://amzn.to/2ym50Fe
Flat HDMI extension cable & adapters
Sometimes the cord they give you to connect your laptop to the projector or screen is too short to position your laptop where you want it. In the past I've carried both VGA and HDMI cords but am moving to a new approach. Now I will carry a Flat HDMI cable that can be coiled up and doesn't take up much space in my bag. You'll also need a F-to-F adapter to connect it to the HDMI cable they give you and an HDMI to VGA adapter if they still have a VGA cord. Link for 15 ft HDMI cable: http://amzn.to/2ymB5g9. Link for 25 ft HDMI cable: http://amzn.to/2hnaPiA. Link for HDMI F-to-F adapter: http://amzn.to/2zu75Cj. Link to HDMI to VGA adapter: http://amzn.to/2hmY9s3.
Speaker Kit
If you want to get a bunch of these items all together in one convenient carrying box, check out the Speaker Kit offered by fellow MVP Chantal Bosse at this link: https://www.chabos.ca/equipment/?lang=en. It has connectors, cables and adapters to connect almost any laptop to almost any display. It even includes a presentation remote. Decide if this will be better than buying individual items based on what your needs are.
I use almost every product in this list and have tested them in real world presentation situations around the world. I trust this gear in my own business. For full disclosure, the Amazon links are affiliate links where Amazon pays me a small amount if you buy the item. I hope you agree that this is fair since I've done the work testing the products and created the list to help presenters improve their work in the office and when traveling.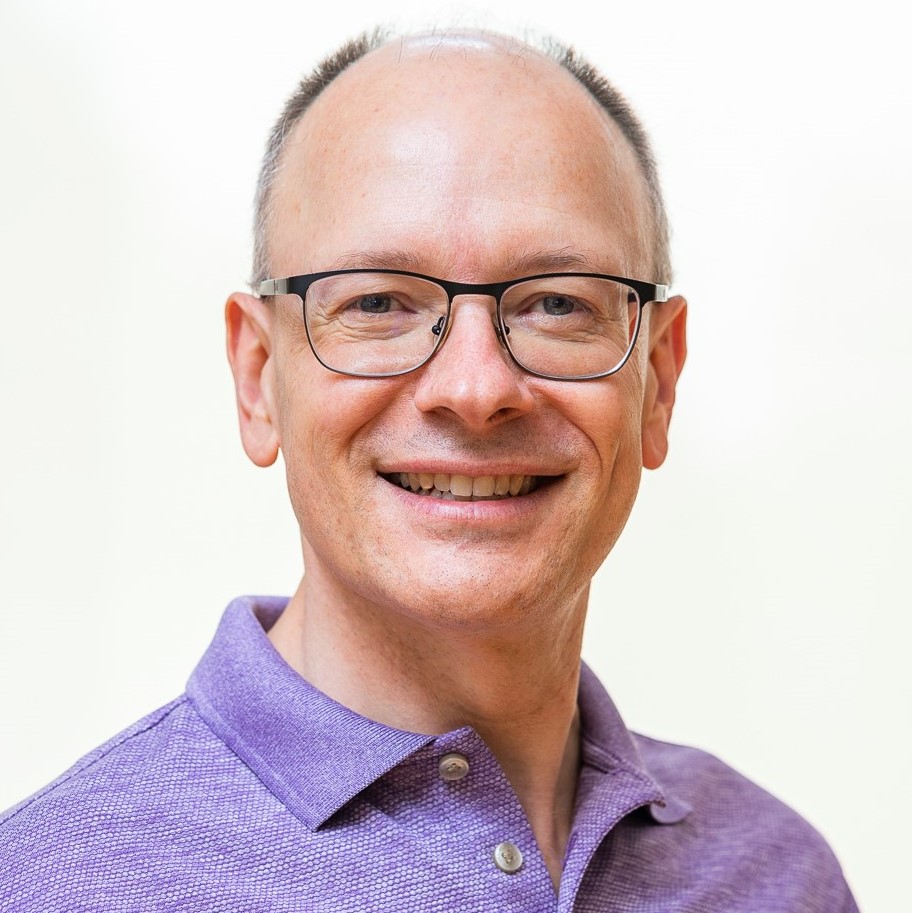 Dave Paradi has over twenty-two years of experience delivering customized training workshops to help business professionals improve their presentations. He has written ten books and over 600 articles on the topic of effective presentations and his ideas have appeared in publications around the world. His focus is on helping corporate professionals visually communicate the messages in their data so they don't overwhelm and confuse executives. Dave is one of fewer than ten people in North America recognized by Microsoft with the Most Valuable Professional Award for his contributions to the Excel, PowerPoint, and Teams communities. His articles and videos on virtual presenting have been viewed over 3.5 million times and liked over 14,000 times on YouTube.