Fifteen years ago I decided to start writing this bi-weekly newsletter. Back then it was more broadly focused on office technology. Over the years as my business has become more focused, so has the newsletter. Today I call it Presentation Insights and most of the topics deal with ways to effectively present data, which is the focus of my customized workshops.
I wasn't always proficient at writing. In fact, in my first MBA Marketing assignment over 25 years ago the professor was generous to give me a passing grade and suggested that I seek immediate help with more effective writing skills. During those two years at the Tuck School, I learned how to write in a quick, focused way because I didn't have time to create multiple drafts. That experience made me a much better writer.
When I started speaking professionally in 1999, I joined the Canadian Association of Professional Speakers (CAPS). In the next few years I learned from many professional speakers in CAPS and the National Speakers Association (NSA) in the US that writing was important to developing expertise. I didn't fully understand what they meant at the time, but thought I should consider taking advice coming from successful experts. My first attempt at writing an ebook benefited tremendously from the brutally honest review Dr. Brad McRae gave me. While that first ebook didn't go anywhere, it was an important step in my writing journey.
Having to share new insights every two weeks has turned out to be one of the best ways to deepen my expertise. Many of the topics for these newsletters come from questions that participants ask in my workshops. I give an answer at the time, but when I have to write a full article on the topic I am forced to really consider how that topic or idea applies to a broader set of presentations. In every case I come up with a better answer by having to write an article.
These newsletters have also contributed greatly to creating the books I have written. I am currently working on my ninth book that will be out later this year. The topics I have covered in my newsletters and the reactions from you, my readers, have helped identify those ideas that resonate most deeply with presenters today.
This newsletter is better because of my wife Sheila who edits every issue, as well as all my books. I didn't start out 15 years ago with anyone editing the newsletter. I thought I was a good enough writer. When she started editing the newsletter years ago, the quality improved immediately. I am so thankful that she dedicates time every two weeks to review what I write.
What can anyone else learn from my journey over the last 15 years? If you have a passion, write about it. It doesn't have to be what your job is. It can be something you enjoy outside of your job. Writing clarifies if you really have a passion and desire to deepen your knowledge about that topic. You don't need to write a newsletter. Today I would suggest starting with a blog. You can write for free on a WordPress blog. Will your writing become a business? Maybe not, but I think it will help how you communicate in your job, at school, and in the community.
I will continue to write this newsletter every two weeks. Thank you for continuing to read it. I'll get back to sharing presentation insights in two weeks. Thanks for allowing me to share some thoughts on this milestone.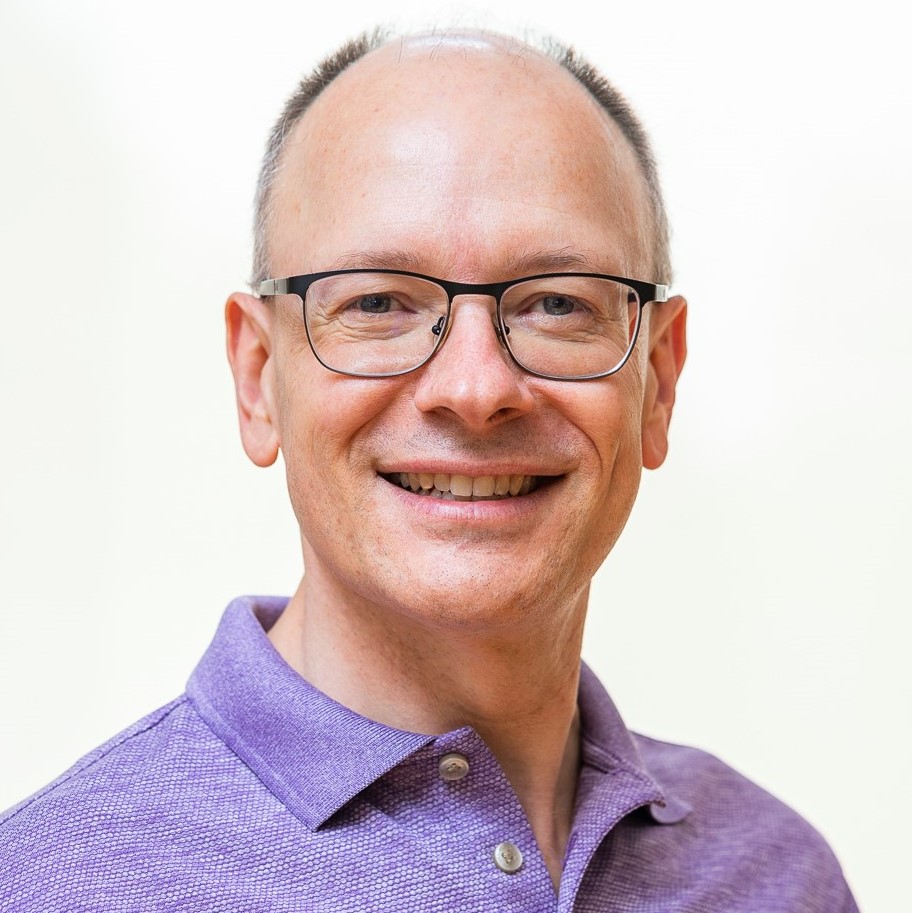 Dave Paradi has over twenty-two years of experience delivering customized training workshops to help business professionals improve their presentations. He has written ten books and over 600 articles on the topic of effective presentations and his ideas have appeared in publications around the world. His focus is on helping corporate professionals visually communicate the messages in their data so they don't overwhelm and confuse executives. Dave is one of fewer than ten people in North America recognized by Microsoft with the Most Valuable Professional Award for his contributions to the Excel, PowerPoint, and Teams communities. His articles and videos on virtual presenting have been viewed over 3.5 million times and liked over 14,000 times on YouTube.