After I published the results from my latest Annoying PowerPoint survey, I got two emails regarding the SlideShare deck that I created to summarize the results. Both emails expressed the same concern that the SlideShare had violated almost every rule I teach about effective presentations. One of the emails asked if it was some sort of joke I was playing on my audience. I assure you it is not. In this article I want to address these concerns and explain the difference between a presentation and a visual document.
Let's start with what SlideShare is and why I use it. SlideShare is an online site where you can post slides for others to view using the SlideShare slide viewer or mobile app. There is no audio or video that goes along with the slides. The slides need to be self-explanatory, since the presenter is not there to add anything to them. I refer to them as visual documents. I use SlideShare because it allows me to post my slide makeovers and other visual documents easily and embed them in my website.
A SlideShare is different than a presentation that is intended to be delivered by a presenter to an audience. Think of it as a document that happens to be created in PowerPoint. I wrote an article for the marketing site copyblogger.com on how to take a written article and create a SlideShare of it. One of the key points I make is that a SlideShare has less words than an article. When it comes to number of words, think of a scale as follows.
A presentation has the fewest words because the presenter provides the words that give the visuals context. When the presenter isn't there, the document has to provide the explanation that the presenter would provide. So a SlideShare has more words than a presentation because it needs to provide the narrative for the viewer. An article is primarily words and the words substitute for the visuals by painting pictures with the words that are used.
SlideShare accepts files created in many different formats. It happens to be that the easiest tool to use is PowerPoint. SlideShare prefers the 4:3 aspect ratio for visuals that was the default in PowerPoint until the 2013 version. It is easy to create a SlideShare in PowerPoint, but it is important to distinguish that the file to be used on SlideShare is not ever intended to be used in front of an audience. The slides you see in my SlideShare of the survey results are not the ones I use in my customized workshops.
Nancy Duarte of Duarte Design, one of the premier presentation design firms in the world, wrote an entire ebook on creating report documents in PowerPoint. She refers to them as slidedocs and if you want to learn more about designing documents in PowerPoint, I suggest you check out her ebook at slidedocs.com. I consider slidedocs in between a SlideShare and an article on the scale above.
When I deliver a presentation, I use all of the advice I give others on creating a presentation that has a clear message, focused content, and effective visuals. That is what I share in my books and the hundreds of pages of content on my website. When I want to create a visual representation of some ideas that can stand alone and a viewer can review at their own pace, I choose to create a SlideShare visual document that people can view and get the key messages.
Whenever you are communicating a message, make a conscious choice about what format you will use. You may end up using the same tool, PowerPoint, but be clear on how you intend the output to be consumed, and design appropriately.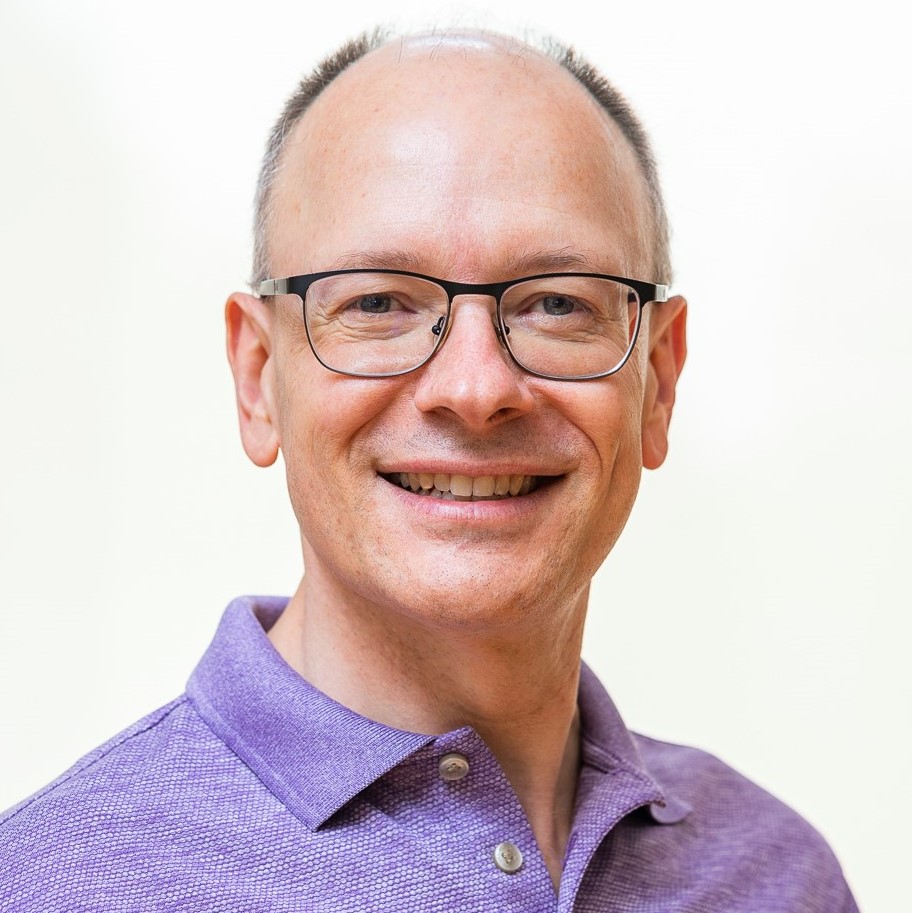 Dave Paradi has over twenty-two years of experience delivering customized training workshops to help business professionals improve their presentations. He has written ten books and over 600 articles on the topic of effective presentations and his ideas have appeared in publications around the world. His focus is on helping corporate professionals visually communicate the messages in their data so they don't overwhelm and confuse executives. Dave is one of fewer than ten people in North America recognized by Microsoft with the Most Valuable Professional Award for his contributions to the Excel, PowerPoint, and Teams communities. His articles and videos on virtual presenting have been viewed over 4.8 million times and liked over 17,000 times on YouTube.