Two weeks ago I attended and presented two sessions at the Presentation Summit, the annual presentation design conference hosted by Rick Altman. As I usually do the first newsletter after the conference, here are a few of the best ideas from the conference.
My first session was on creating visuals for financial presentations instead of the spreadsheets that are too common in those presentations. The number of people who attended the session, the number of questions they asked, and the comments afterwards all pointed out how big a need there is in this area. People who create financial presentations are desperate for ideas on what visuals will work better than the overloaded slides full of numbers. Three resources that you can access for free are this SlideShare on how to determine a good visual based on the message you want to communicate, this free ebook on presenting Excel data to executives, and the calculators I have created to create some of the visuals. To help those who deal with spreadsheets so much, I am holding a 75 minute webinar on December 4 to show people how to turn spreadsheets into visuals.
Patti Sanchez, who is co-authoring a book with Nancy Duarte, delivered the morning keynote on Wednesday. As the premier presentation design firm in North America, Duarte Design gets to see a great variety of uses for slides. What really struck me in her talk was the breadth of uses for content that originates as PowerPoint slides. She said that slides are a platform for content marketing and strategic communication, and I agree with her. As we create slides, we need to be thinking how else they might be used. Earlier this year I wrote an article and created this SlideShare with copyblogger on how slides can be used to visually illustrate written content. I have used PowerPoint to create various graphics in the past and will continue to explore other ways to repurpose slide content.
Nolan Haims in his session on real-life shortcuts and techniques reminded me of the importance of creating an asset file of the items you re-use in presentations, including icons. I don't use icons as much as designers do, but I think they are very useful in a number of situations. As Nolan reminded us, you want to use vector icons instead of image icons because you can scale them and not lose clarity, as well as recolor them easily. I will be writing a future newsletter on just this topic since I have had to figure out how to deal with vector files if you don't have Adobe Illustrator.
If you want to learn what others thought of the conference and the sessions, check out the twitter hashtag #presum 14, read this list of the ABCs of the conference by Johanna Rehnvall of Presentitude.com, this summary of Nolan's keynote on Monday morning (which I missed), this summary of Mike Parkinson's keynote on Tuesday morning, and this list of 5 things SlideRabbit.com learned at the conference. If you are a presentation designer, in-house or on your own, check out next year's conference in New Orleans Sep 27-30, 2015.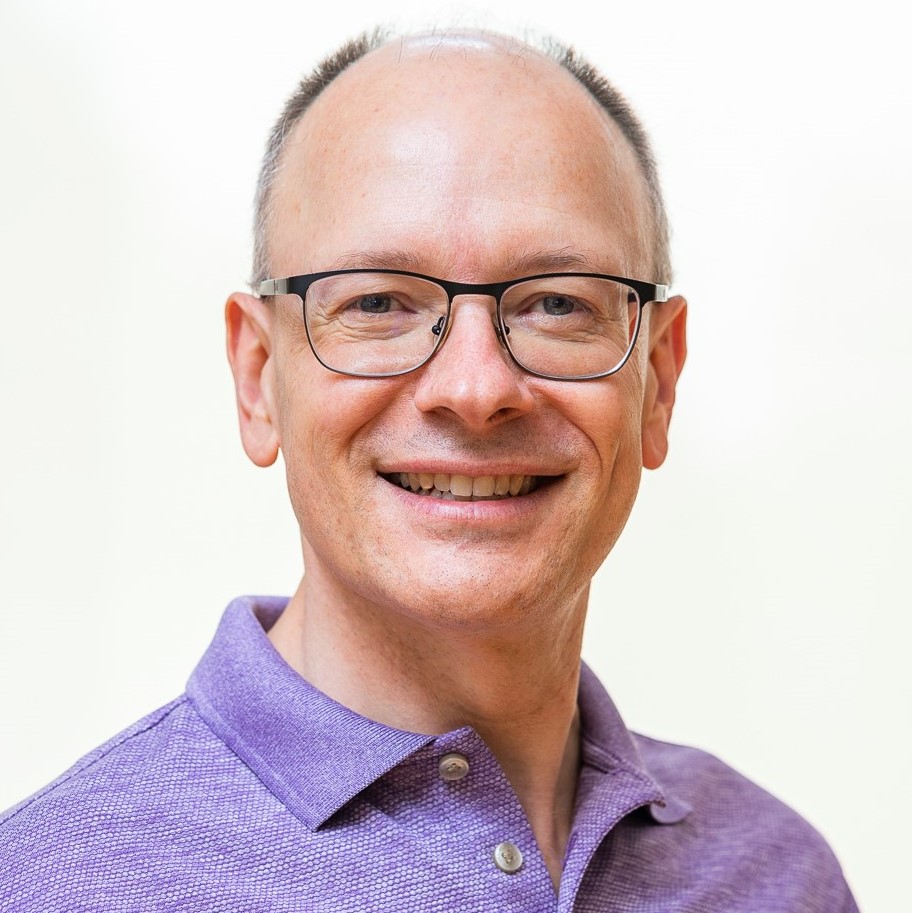 Dave Paradi has over twenty-two years of experience delivering customized training workshops to help business professionals improve their presentations. He has written ten books and over 600 articles on the topic of effective presentations and his ideas have appeared in publications around the world. His focus is on helping corporate professionals visually communicate the messages in their data so they don't overwhelm and confuse executives. Dave is one of fewer than ten people in North America recognized by Microsoft with the Most Valuable Professional Award for his contributions to the Excel, PowerPoint, and Teams communities. His articles and videos on virtual presenting have been viewed over 4.8 million times and liked over 17,000 times on YouTube.