Presentation Tip: Repurpose your presentation as a web video
If you read the statistics about online video, you will see that online video is growing dramatically. And it is not just people watching funny cat videos. Executives and professionals are watching video online and making decisions based on the content and quality of what they watch. Earlier this year I was hired to speak because a C-level executive watched my video online.
The expectations of online video have changed. A slick professional video is not expected, and too fancy of a video could be seen as trying too hard to impress. Viewers are looking for insightful content, which you already have in your presentations. One of the quickest and most cost effective ways to create online video for your organization is to repurpose an existing presentation. Here are four ways you can create an online video from a presentation.
Option 1: Use a product like Camtasia (www.techsmith.com) that records your screen and you speaking at the same time. This allows you to capture everything in your presentation, all the builds, animation and content. It syncs your voice perfectly with the visuals because they are being captured at the same time. Camtasia is a paid product, but TechSmith also offers Jing, a free product for videos under five minutes long.
Option 2: Use an online meeting service that allows you to record the meeting. Since your screen or slides are being shown using the service and you are using the audio system provided by the service, it allows a synchronized recording to be made. I have used GoToMeeting and GoToWebinar to record webinars for years with very high quality recordings resulting from this service.
Option 3: Use a service like Brainshark to create an online video. Brainshark allows you to upload your PowerPoint presentation to their site. You can then add audio via the phone, your computer mic, or MP3 file. The audio is added per slide so your audio is synced with your slides. You can even set when the animation happens on the slide based on your audio. This video can be embedded in your website with easy-to-use code that Brainshark provides.
Option 4: You can create a movie file from images and an audio track. Save all of your slides as PNG images using the Save As function of PowerPoint. This will create one image per slide. Record the audio track using your computer mic and an audio program like Audacity. Now, you can put the two together in a simple movie editing program like the free Windows Movie Maker or iMovie on the Mac. Import the audio track first. Add each slide image, setting the length of time that the image is on the screen to the correct time based on how long you speak about the slide in the audio track. You can add a Fade transition between the slide images to make it look smoother. The result can be output as a movie file.
Once you have a video of your presentation, you can upload it to YouTube or embed it in your website. One easy way to embed the video is to upload it to YouTube and mark the video as Private. This means that no one can search for it on YouTube. Only people who have the exact URL link can watch it. Once it is on YouTube, you can use their code to easily embed it in your website.
These methods of creating and using a video on your website can be used for product demonstrations or introductions, financial updates, operational change notices, or even customer case studies. By creating a short, 3 to 10 minute video, you capture the attention of web visitors. And by repurposing an existing presentation, you dramatically cut down the cost and effort required to create the video. Now you can extend the reach of your presentations and leverage the effort in creating them.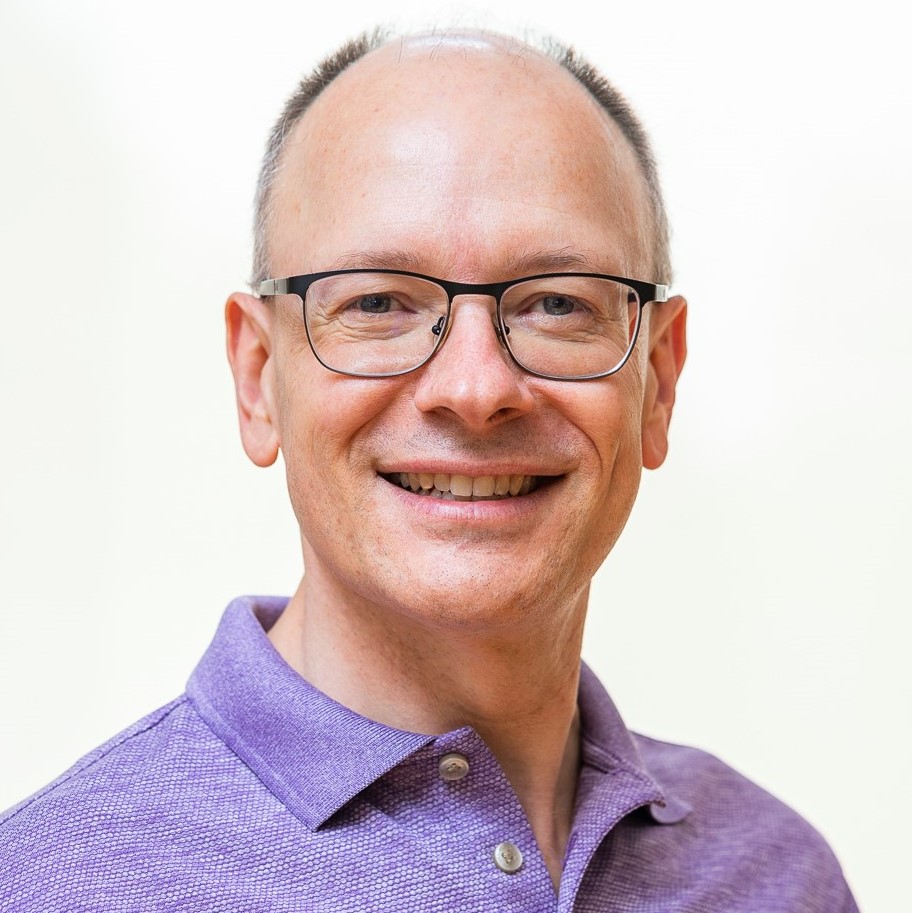 Dave Paradi has over twenty-two years of experience delivering customized training workshops to help business professionals improve their presentations. He has written ten books and over 600 articles on the topic of effective presentations and his ideas have appeared in publications around the world. His focus is on helping corporate professionals visually communicate the messages in their data so they don't overwhelm and confuse executives. Dave is one of fewer than ten people in North America recognized by Microsoft with the Most Valuable Professional Award for his contributions to the Excel, PowerPoint, and Teams communities. His articles and videos on virtual presenting have been viewed over 3.5 million times and liked over 14,000 times on YouTube.