Recognized presentation expert Dave Paradi is coming to IAAP Vancouver to share his latest insights on how executives and assistants can work as a team to create presentations that effectively communicate important messages to clients, employees, suppliers, and others. Here's what he will cover:
The latest research on what annoys audiences about PowerPoint presentations so you can avoid these mistakes
How to spend 15 minutes creating an outline that will save hours of work and countless revisions
How to plan each slide in advance on paper so you spend the least time possible in the software
How to come up with great visuals for your slides by using ideas from designers
Five strategies for reducing information overload, the single biggest problem in presentations today
Dave will be showing many examples of real slide makeovers so you see exactly how his ideas apply in real presentations. Bring one or more executives that you work for to this session and leave with practical strategies you can use immediately to create more effective presentations in less time.
This will be the annual "bring your executive" meeting where the members are invited to bring their boss because the topic will be relevant to all levels in an organization. Members of the local MPI chapter will also be invited. Location will be in downtown Vancouver and details will be available in early September.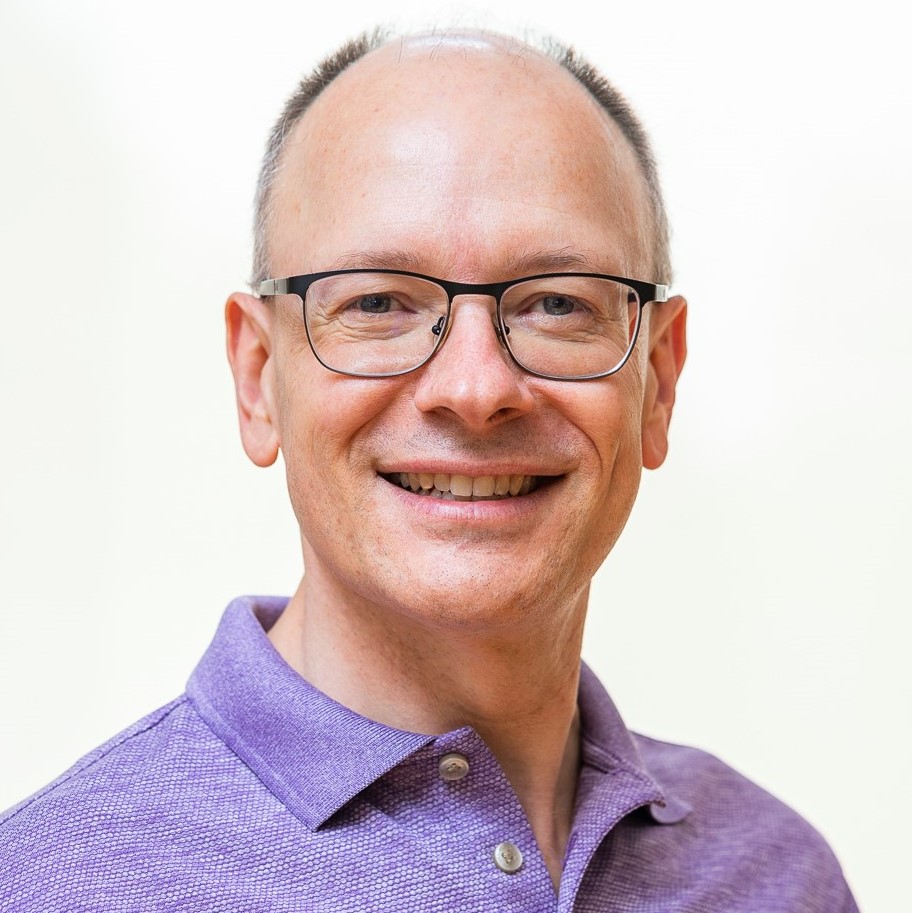 Dave Paradi has over twenty-two years of experience delivering customized training workshops to help business professionals improve their presentations. He has written ten books and over 600 articles on the topic of effective presentations and his ideas have appeared in publications around the world. His focus is on helping corporate professionals visually communicate the messages in their data so they don't overwhelm and confuse executives. Dave is one of fewer than ten people in North America recognized by Microsoft with the Most Valuable Professional Award for his contributions to the Excel, PowerPoint, and Teams communities. His articles and videos on virtual presenting have been viewed over 3.5 million times and liked over 14,000 times on YouTube.