If you are thinking of attending an association conference this year or next year and want to make sure it is worth the time and effort, here's one question to ask the organizers: "Do you pay the concurrent session educational speakers a fee to speak or do you just offer to cover some of their expenses?"
The answer to this question can help you determine whether the educational sessions at the conference will be worth attending. If the organizers don't pay a speaking fee and only cover some expenses for the speakers, true experts won't be speaking at the educational sessions. It is likely that 95% of the sessions will one of two types of sessions.
First there will be the sales pitch sessions. There are two variations of this type of session. There is the naked sales pitch session where the speaker talks about their company's products, shares success stories of their clients, and shows how their solution is better than other solutions. Then there are hidden pitches. Here the speaker offers to share a solution to a key problem but the session only offers the first few steps, not the whole solution. To get that you have to buy their book, course, consulting, etc.
[Side note: If you see a session or track sponsored by a company you know those will be pitch sessions. Check the sponsorship brochure before signing up for the conference and if the organizers are selling sessions or tracks to sponsors, you know what you will be getting.]
The other type of session will be the speaker who is enhancing their profile by speaking at the conference. They want to earn a promotion either inside their current employer or look to leverage the profile for a position at another company. They aren't experts who have deep knowledge, they are industry people who can share some stories and not much more. They are willing to speak for free because they are likely attending the conference anyways for the networking.
If all you are getting at the conference are sales pitches or profile raisers, stay home. You can get better education searching for videos from true experts on YouTube.
I was recently approached by a large conference to speak on a topic I am well qualified and recognized on. Their offer was a maximum amount for travel (which wouldn't cover my costs), meals (which the conference is providing anyways), and one night at the hotel (in a location where I can't get there and back in less than two days so I will be paying out of pocket for a hotel). They are expecting 4,000 attendees and they are charging over $2,000 per person for the four-day conference. That's over $8 million in registration revenue and they don't think it is worth paying experts to deliver high-quality educational sessions. No surprise that I turned down their offer.
If you are a leader who approves staff attending conferences, get them to ask these questions and report back to you. You want the investment in them attending the conference to give a high ROI. You may get a better return giving them a day to watch relevant YouTube videos and implement what they learn.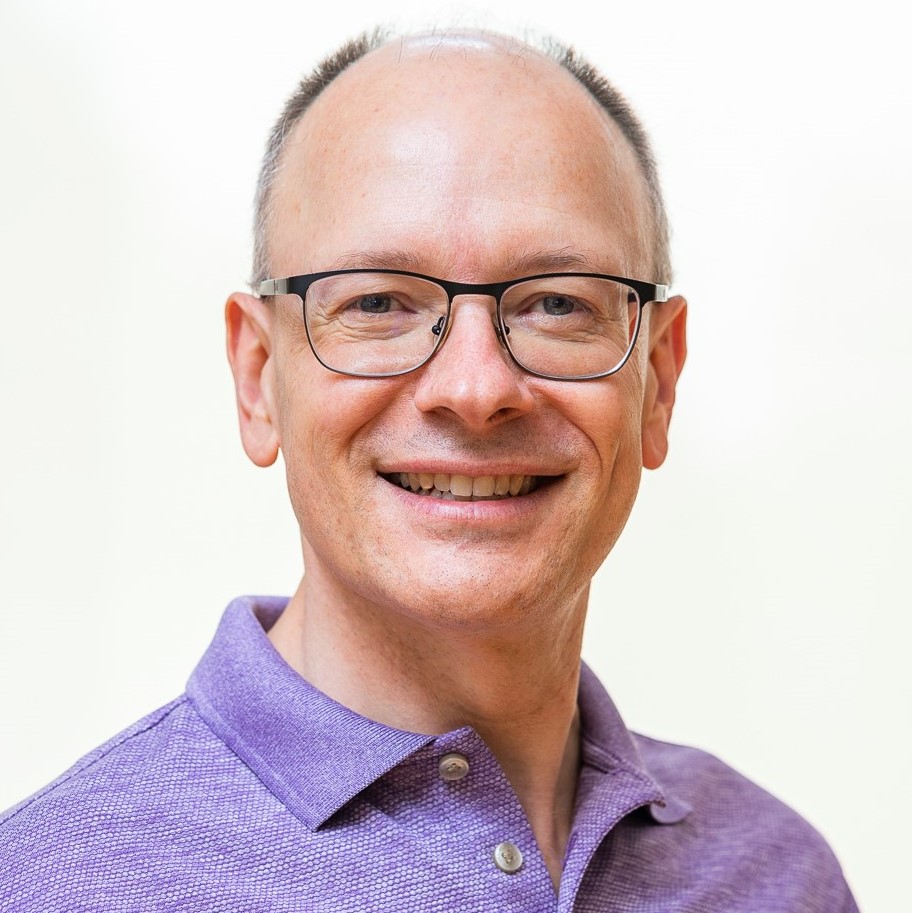 Dave Paradi has over twenty-two years of experience delivering customized training workshops to help business professionals improve their presentations. He has written ten books and over 600 articles on the topic of effective presentations and his ideas have appeared in publications around the world. His focus is on helping corporate professionals visually communicate the messages in their data so they don't overwhelm and confuse executives. Dave is one of fewer than ten people in North America recognized by Microsoft with the Most Valuable Professional Award for his contributions to the Excel, PowerPoint, and Teams communities. His articles and videos on virtual presenting have been viewed over 3.5 million times and liked over 14,000 times on YouTube.