A lot has been reported recently in the press about making meetings greener by eliminating handouts for presentations.  The suggestion is that handouts should only be available as a downloadable PDF file to save the paper wasted when too many handouts are printed or people don't take them after the presentation.
I agree that we should do what we can to save the planet, but I have struggled with this suggestion about handouts.  If we only give the handout after the session, attendees won't remember what key points they found most useful by the time they download and look at the handout.  If we make the PDF available before the session and ask people to print their own copy, have we really addressed the problem (and my experience is that most forget to print handouts before they leave for the meeting).
The reason I use a handout is because I want attendees to take notes of how to apply the ideas I am sharing in their own situation.  I don't want them trying to take notes of the details of my content; we all did that in school and we are past that now.  I want them to have a copy of my key content points so they can note down and discuss applicability; not spend most of the time trying to capture what I am saying.  So I've struggled with how people can take notes on an electronic handout.
With the tremendous growth in smartphones and tablet computers, along with the wide availability of laptops, we may be reaching a point where this is now possible.  A new approach is only going to be adopted if it is easy to use and won't cost presenters, meeting planners, and attendees a lot of time or money in purchasing extra software.  Let me outline the steps that presenters and meeting planners can take to make electronic handouts more useful for meeting attendees, without much extra effort or cost, using existing software that is widely available.
It starts with presenters making their handout available to the meeting planner or directly to attendees as a PDF document.  If the presenter wants the attendees to have a copy of their slides, they can simply save the PowerPoint file as a PDF file (built-in to PowerPoint 2007 and above), selecting which slides to include in the handout.  To make it easy to read on a portable device, I suggest this handout be saved as one slide per page in the PDF.  If the presenter has a handout created in Word or another program, simply save it to a PDF file.  Some meeting planners may opt to ask presenters to supply the source file and create the PDF files themselves.
Next, the meeting planner (or presenter if the document is being supplied directly), needs to enable commenting in the PDF document.  This requires a copy of the full Adobe Acrobat Pro software, not just the free Reader program.  Most organizations have a copy available.  The meeting planner needs to open the PDF file they have been given from each presenter, and save it after enabling the commenting function in Acrobat.  This also allows the meeting planner to make the handout file names consistent for the attendees and add any copyright or other footers to each page.
Now that the PDF files are ready, the meeting planner (or presenter), uploads the files to a web site where attendees can download them for use on a laptop, smartphone or tablet computer.  Attendees are reminded in advance that they need to download the handout files and bring them to the meeting as no paper handouts will be provided.  By making the handouts available over the web, attendees can even download the handout during the presentation if wi-fi service is available.
Attendees view and take notes on the handouts in the following ways, depending on what technology they have with them:

If they bring no technology with them, they can print the handout in advance using the free Adobe Acrobat Reader program that they probably already have on their computer.  If the handout is a copy of PowerPoint slides which are one slide per page, I suggest they use the setting to print four pages per sheet of paper to make the handout easier to carry and reduce the impact on the environment.

If they are using a laptop, they can download the handout file to their laptop and use the Acrobat Reader program to add sticky notes to the slides to capture ideas during the presentation.  This handout with attached notes can then be reviewed after the meeting and shared with others as needed.

If they are using a smartphone or tablet computer, they can use a PDF or book reader program to take notes.  In a book reader program, you can select text on a page and attach a bookmark and annotation notes for later reference.  Many PDF reader applications on different platforms allow you to add notes to a PDF file.  These files can then be reviewed or shared later.
By using the existing technology in new ways, I think we are closer to the day when we will be able to hold many meetings without paper handouts.  If your audience is tech enabled and your speakers are comfortable with audience members taking notes on their devices during the presentation, you might want to try this approach and get audience feedback to tailor it for the type of meetings you organize.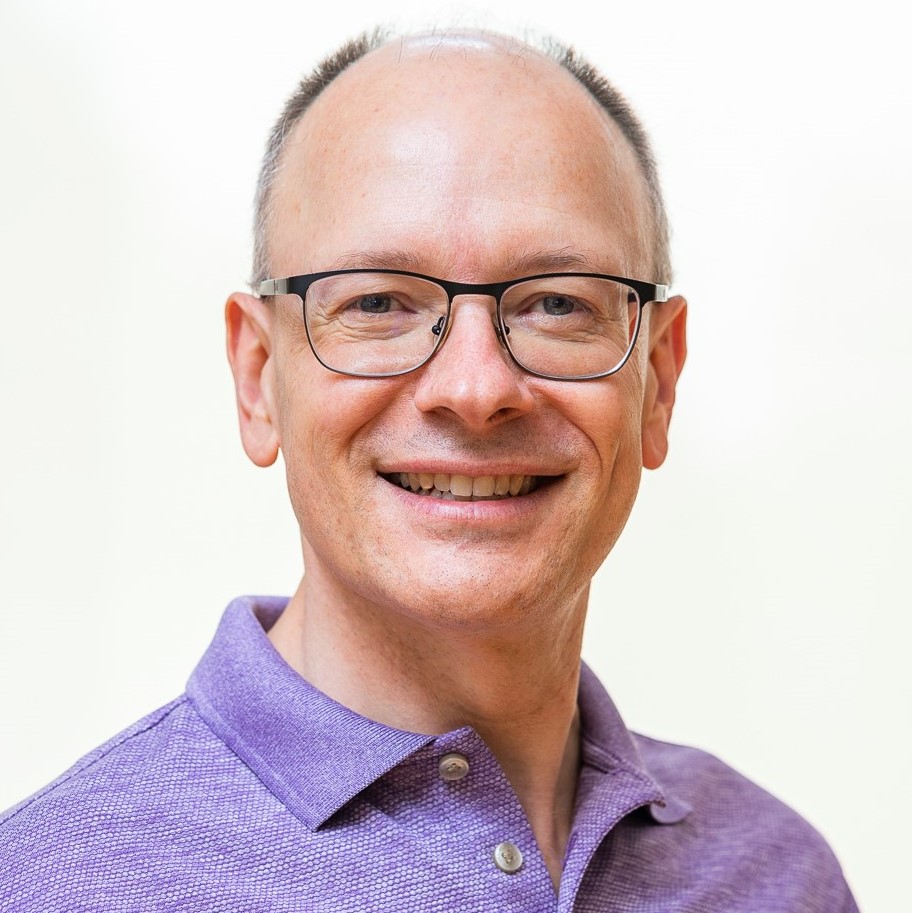 Dave Paradi has over twenty-two years of experience delivering customized training workshops to help business professionals improve their presentations. He has written ten books and over 600 articles on the topic of effective presentations and his ideas have appeared in publications around the world. His focus is on helping corporate professionals visually communicate the messages in their data so they don't overwhelm and confuse executives. Dave is one of fewer than ten people in North America recognized by Microsoft with the Most Valuable Professional Award for his contributions to the Excel, PowerPoint, and Teams communities. His articles and videos on virtual presenting have been viewed over 3.5 million times and liked over 14,000 times on YouTube.