Here are four ways to be more environmentally responsible when developing our presentations.
1.  Plan before you create
The more time we spend at the computer, the more electricity we use. So, instead of starting your presentation by sitting at the screen and typing away, spend some time planning the structure of what you want to say first.  Let me share an example with you.  When I am developing a custom conference presentation, I sit down with some sticky notes and outline the structure and what support I need for my main points. When it comes time to create my slides, I spend less time at my computer because I have already outlined what needs to be on my slides.  Not only does this save on the electricity you use, but it saves you time and lets you get on to the things you'd rather spend your time on.
2.  Copy content instead of printing it out
If you have content from a spreadsheet or document that needs to be used in a presentation, don't print it out and then type it on your slide.  Open both applications and copy and paste instead.  Many of you may feel that this is a bit of a simple tip and not worthy of inclusion, but you'd be surprised at how often I see people print data or text out and retype it.  It's these little things that can add up.
3.  Re-use slides as much as possible
One of the advantages of a slide library, as I talk about in my book The Visual Slide Revolution, is that it saves time in preparing future presentations.  If you have created a slide on a topic or created a chart or diagram that is similar to the one you need for this presentation, re-use it.  This saves time and money.  It fits all of the three "R's" – reduce, re-use, recycle.  By re-using slides and recycling other slides with new data, we can reduce the time, electricity and cost of preparing presentations.
4.  Set your screen to turn off automatically
All PCs today have power savings features that allow you to reduce the energy you use.  And with more and more people using larger monitors, the amount of energy we are using is going up.  So every minute we can save a monitor from glowing on, is more energy saved. Look at the power saving options on your system and consider setting the screen to automatically turn off after 15 minutes of inactivity. So every time you go to research a fact, find that quote or just take a break, your monitor will shut off after 15 minutes and save all of us from producing more electricity.
These tips may seem small to some, but they can really add up if we all followed them.  I encourage you to look for more ways to be kind to our planet, whether you are presenting or not.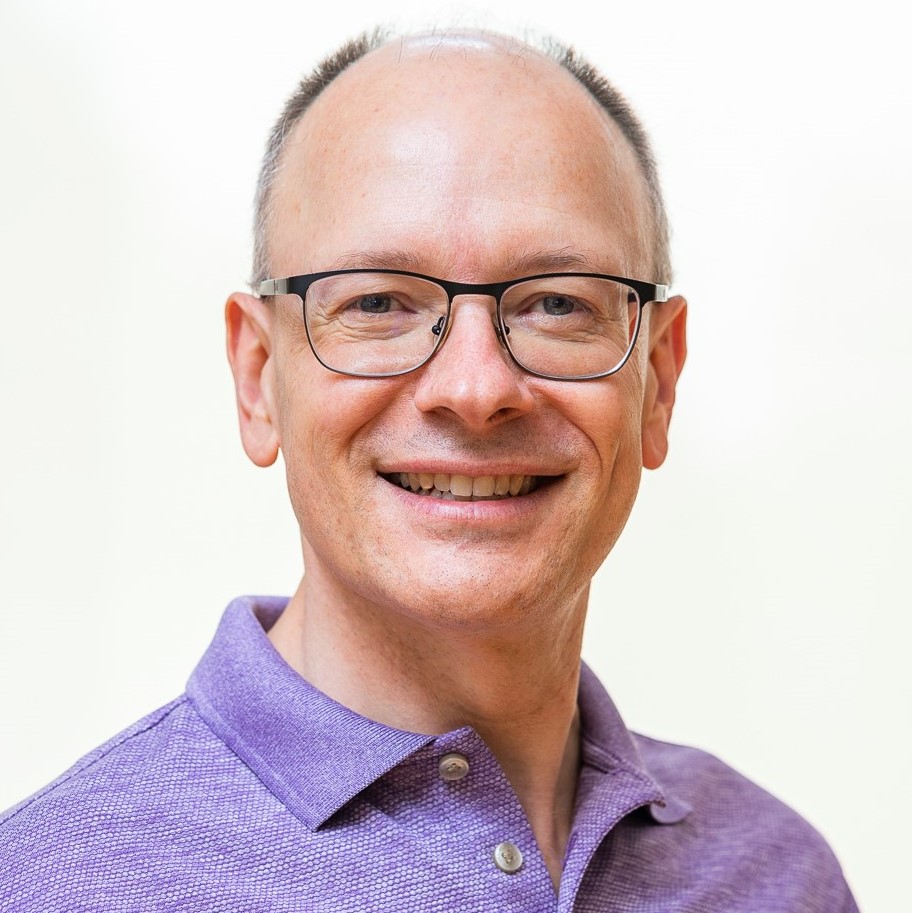 Dave Paradi has over twenty-two years of experience delivering customized training workshops to help business professionals improve their presentations. He has written ten books and over 600 articles on the topic of effective presentations and his ideas have appeared in publications around the world. His focus is on helping corporate professionals visually communicate the messages in their data so they don't overwhelm and confuse executives. Dave is one of fewer than ten people in North America recognized by Microsoft with the Most Valuable Professional Award for his contributions to the Excel, PowerPoint, and Teams communities. His articles and videos on virtual presenting have been viewed over 3.5 million times and liked over 14,000 times on YouTube.