Photographs are an essential part of PowerPoint presentations today.  Now you can learn how to find and use photos that have impact, without needing to be a photography expert.
The era of ClipArt is over.  Audiences see it and they immediately devalue your message. Photos have taken over and they are required in today's presentations.  To take advantage of photos, you need to find the right ones, add them correctly on your slides, and use them properly during the presentation.  In this one hour webinar, I'll show you:
How to access over 150,000 photos that Microsoft offers you for free, including how to quickly find the photo you want and save it locally so you can re-use it
Where you can find millions of professionally taken photos that you can use for about $8 a photo (instead of paying the hundreds of dollars for a single use that many big stock photography web sites charge)
How to tap in to the exploding photo sharing world, including how to find these photos, how to determine whether you can use it, and how to properly attribute the photo
How to use the unique photos you take without making a high-res photo explode the size of your PowerPoint file
The basics of copyright protection for photos and why I suggest you not use Google Image search as a source for photos
The correct way to insert photos on a slide and how to crop, rotate, apply effects and even remove the background if you need to
How to fill a shape or pie chart wedge with a photo to give even more impact to certain slides
Why your file size can grow dramatically when using photos and the feature in PowerPoint that can usually cut your file size in half or more
How to properly use the photo during the presentation, including the introduction, where you should look, and how to make sure everyone understands the same point from the photo
If you are ready to put the power of photos to work for you in your presentations, this webinar will give you the information you need to start right away.
It doesn't matter which version of PowerPoint you use.  I show instructions primarily in PowerPoint 2007, but I cover PowerPoint 2003 and 2010 if there are any differences (usually they are almost identical).  I focus on the Windows versions of PowerPoint, but almost everything is very similar in the Mac versions of PowerPoint.
You may have missed the live version of this webinar, but the recording is available. You can download a WMV video file and watch it at your own pace. You can pause whenever you want to try the techniques in PowerPoint or the other tools I demonstrate.
The media have told us that the recession is over and good times are here again.  Well I know lots of people who haven't seen that yet.  Training budgets are still cut, and people are still fearful of their jobs.  In fact, one of our friends, who was a bridesmaid in our wedding, got laid off after 14 years with the organization and another friend has been out of work for over two years.  So I'm going to make this outrageously affordable for you to get.  I'm only asking you to pay $49!  That's right, for less than fifty bucks, you get 60 minutes of rock solid useful training on the hottest trend in presentations today.
Here are some comments from those who attended the live webinar:
"Well presented information, concise & clear presentation with ample examples."
"This was a session packed full of helpful hints that I can start implementing today. Well worth the price of admission."
"Even though I consider myself pretty web savvy and understand a lot about PowerPoint, Dave offered me some very useful tips and tricks to make my slides more impactful. I will be able to take these tools of working with photos in PowerPoint and translate them into several areas of my job."
Are you ready to add impact to your PowerPoint presentations with great photos? Click on the Add To Cart button below to order and download your copy today.
[add_to_cart id="6139″]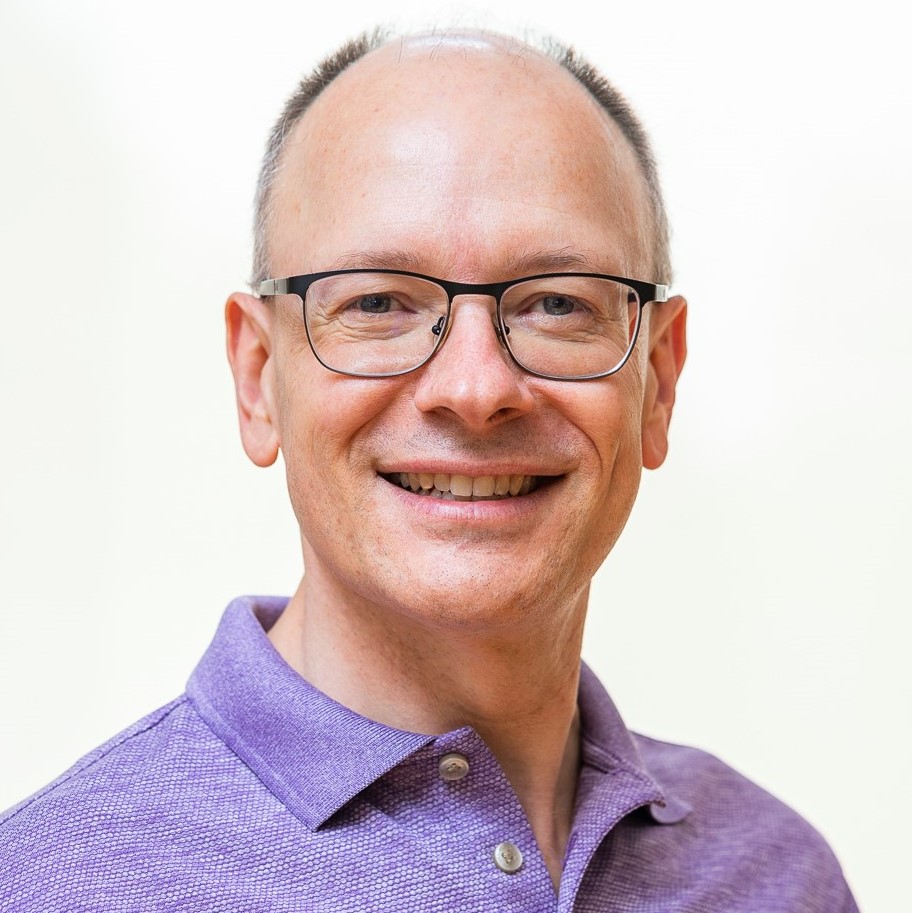 Dave Paradi has over twenty-two years of experience delivering customized training workshops to help business professionals improve their presentations. He has written ten books and over 600 articles on the topic of effective presentations and his ideas have appeared in publications around the world. His focus is on helping corporate professionals visually communicate the messages in their data so they don't overwhelm and confuse executives. Dave is one of fewer than ten people in North America recognized by Microsoft with the Most Valuable Professional Award for his contributions to the Excel, PowerPoint, and Teams communities. His articles and videos on virtual presenting have been viewed over 3.5 million times and liked over 14,000 times on YouTube.