The default graphs in PowerPoint are cluttered and hard to understand. Learn how to create graphs that are clean, clear, and instantly understood by your audience.
If you present numerical information or financial information, graphs are likely a better way to show your message than a slide full of numbers.  Unfortunately the default graph settings that PowerPoint provides won't make your presentation as effective as it could be.  To create clean, effective graphs, you need to know how to create the graph quickly, the best practices for each type of graph, and the particular challenges you face when working with graphs when you switch between versions of PowerPoint.  In this one hour webinar, I'll show you:
How to set up an Excel spreadsheet so that when you copy the cells into the PowerPoint graph it works properly the first time
How to create the graph in PowerPoint and how to avoid some pitfalls related to copying and pasting data
How to get rid of three specific default graph elements that diminish the effectiveness of any graph
The specific best practices that apply to the most common types of graphs, including column or bar graphs, line graphs, and pie graphs so your graph will be clean and easy to understand
How to avoid the problems that come when creating a graph in one version of PowerPoint and editing it in another to save you hours of frustration
When you might want to use some of the less common graph types so you know when they might be appropriate
If you are ready to start creating and using clear, effective graphs in your PowerPoint presentations, this webinar will give you the information you need to know.
It doesn't matter which version of PowerPoint you use.  I show instructions primarily in PowerPoint 2007, but I cover PowerPoint 2003 and 2010 if there are any differences (usually they are almost identical).  I focus on the Windows versions of PowerPoint, but almost everything is very similar in the Mac versions of PowerPoint.
You may have missed the live version of this webinar, but the recording is available. You can download a WMV video file and watch it at your own pace. You can pause whenever you want to try the techniques in PowerPoint or the other tools I demonstrate.
The media have told us that the recession is over and good times are here again.  Well I know lots of people who haven't seen that yet.  Training budgets are still cut, and people are still fearful of their jobs.  In fact, one of our friends, who was a bridesmaid in our wedding, got laid off after 14 years with the organization and another friend has been out of work for over two years.  So I'm going to make this outrageously affordable for you to get.  I'm only asking you to pay $49!  That's right, for less than fifty bucks, you get 60 minutes of rock solid useful training on the hottest trend in presentations today.
Are you ready to increase the impact of graphs in your PowerPoint presentations? Click on the Add To Cart button below to order and download your copy today.  [add_to_cart item="create-graphs-webinar-recording" showprice="no" quantity="1″ ]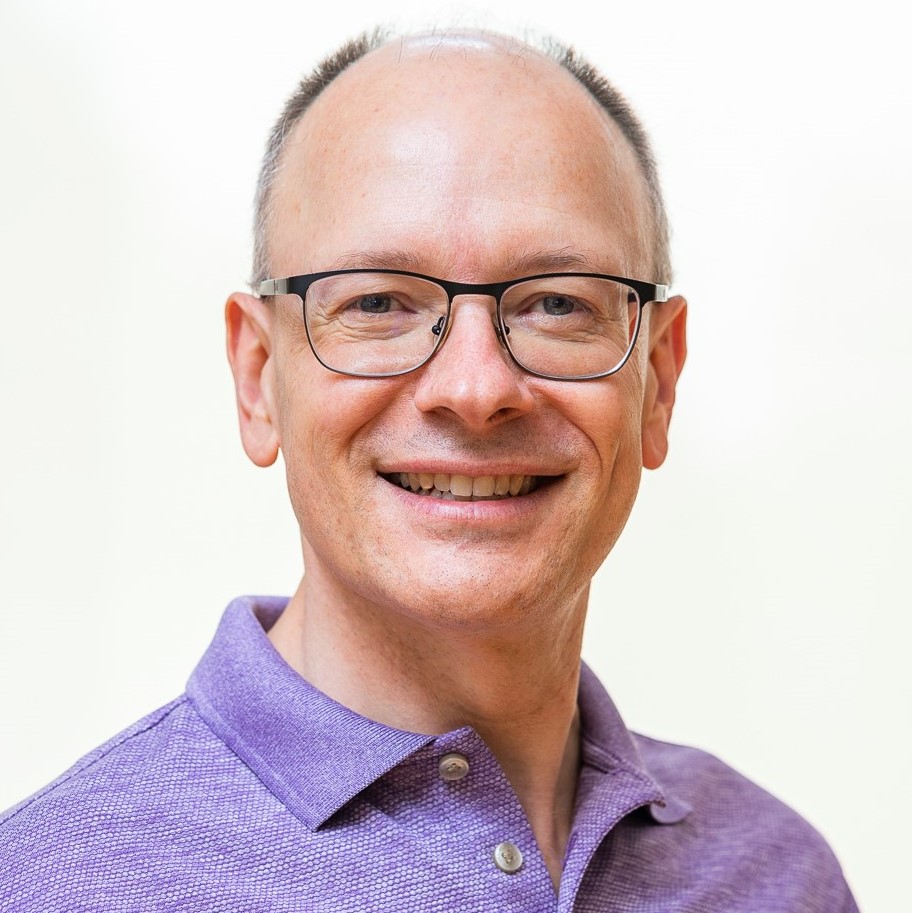 Dave Paradi has over twenty-two years of experience delivering customized training workshops to help business professionals improve their presentations. He has written ten books and over 600 articles on the topic of effective presentations and his ideas have appeared in publications around the world. His focus is on helping corporate professionals visually communicate the messages in their data so they don't overwhelm and confuse executives. Dave is one of fewer than ten people in North America recognized by Microsoft with the Most Valuable Professional Award for his contributions to the Excel, PowerPoint, and Teams communities. His articles and videos on virtual presenting have been viewed over 3.5 million times and liked over 14,000 times on YouTube.